If you're looking to follow the debate on television, it shouldn't be hard to find.
ABC, CBS, Fox, NBC, PBS, MSNBC, CNN, and CNBC are among the stations airing the debate, which will be moderated by CBS' Bob Schieffer.
Monday night's debate between Obama and Romney marks the pair's third and final showdown of the election season. Vice President Joe Biden and Paul Ryan sparred on the national stage against one another earlier this month.
Check out scenes from last week's presidential debate below. Scroll down for live blog updates on the final showdown between Obama and Romney.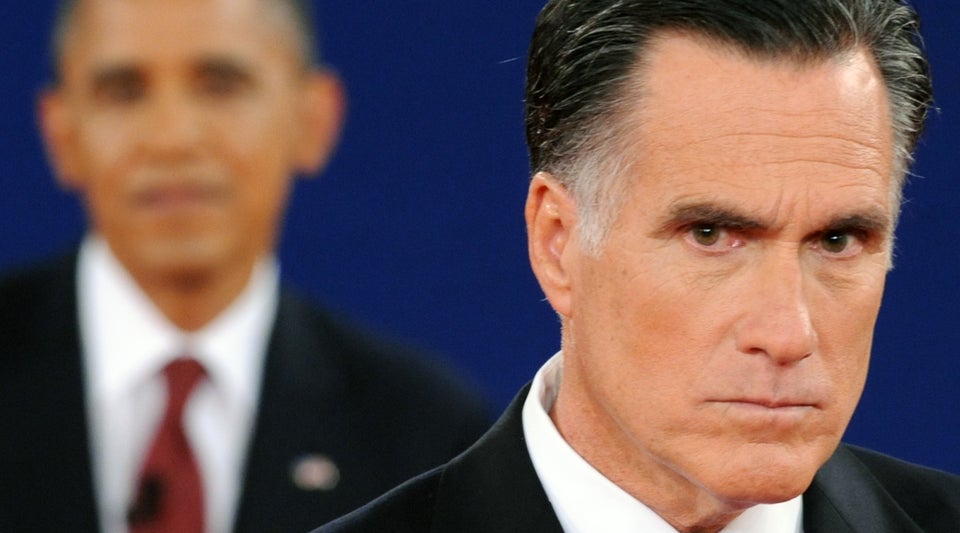 Second Presidential Debate Photos
Popular in the Community