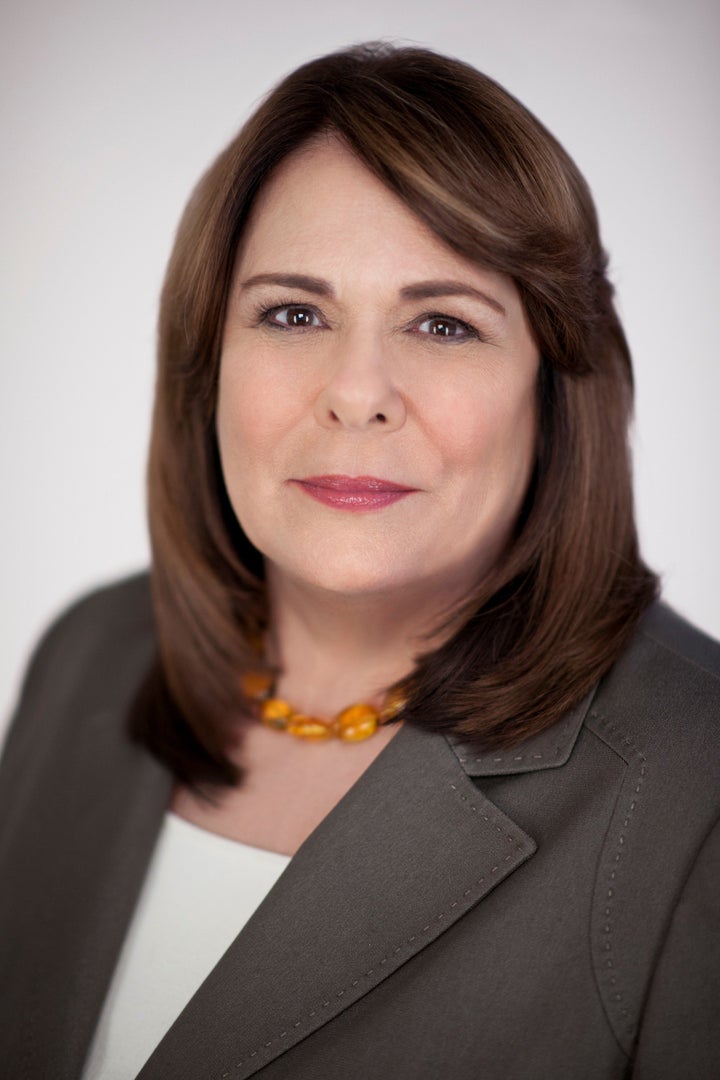 For the first time in 20 years, a woman -- CNN's Candy Crowley -- will moderate a presidential debate.
Multiple reports on Monday revealed the list of moderators for the three presidential forums and one vice presidential debate that will take place in October.
The Drudge Report was the first to post the names, though it did not cite any sources. Politico then said it had confirmed that the names were accurate. The Commission on Presidential Debates, which runs the forums, then made the official announcement.
The organization has turned to old favorites Jim Lehrer and Bob Schieffer to host the first and third debates. Both hosted debates in 2008, and Lehrer has hosted a staggering 11 of them overall. It would appear that he has reneged on his pledge to retire from the job.
Lehrer's debate takes place on Oct. 3 in Denver, CO. Schieffer's is happening on Oct. 22 in Boca Raton, FL.
But more attention will be focused on the Commission's choice to moderate the second debate: Crowley. This year, a group of teenagers set off a chorus of voices demanding that a woman be chosen to host a debate. The last woman to do so, Carole Simpson, even launched a public campaign. Crowley will be on hand to moderate the town-hall debate in Hempstead, NY on Oct. 16. It will be her first time hosting a presidential forum.
"As someone who is in awe and grateful every day to be in a country where freedom of the press, free speech and free elections are a way of life, I am wowed, amazed and excited by the opportunity to moderate a 2012 presidential debate," Crowley said in a statement. "Congratulations are in order as well to Martha, Jim and Bob. I am so proud to be in their company."
ABC's Martha Raddatz was chosen to moderate the vice presidential debate between Joe Biden and Paul Ryan. That session will take place October 11 in Danville, KY. It's also Raddatz' first time doing so.
"These journalists bring extensive experience to the job of moderating, and understand the importance of using the expanded time periods to maximum benefit," Frank Fahrenkopf and Michael D. McCurry, co-chairs of the CPD, said in a statement. "We are grateful for their willingness to moderate, and confident that the public will learn more about the candidates and the issues as a result."
Nancy Pelosi, leader of the Democrats in the House, also chimed in:
Related
Before You Go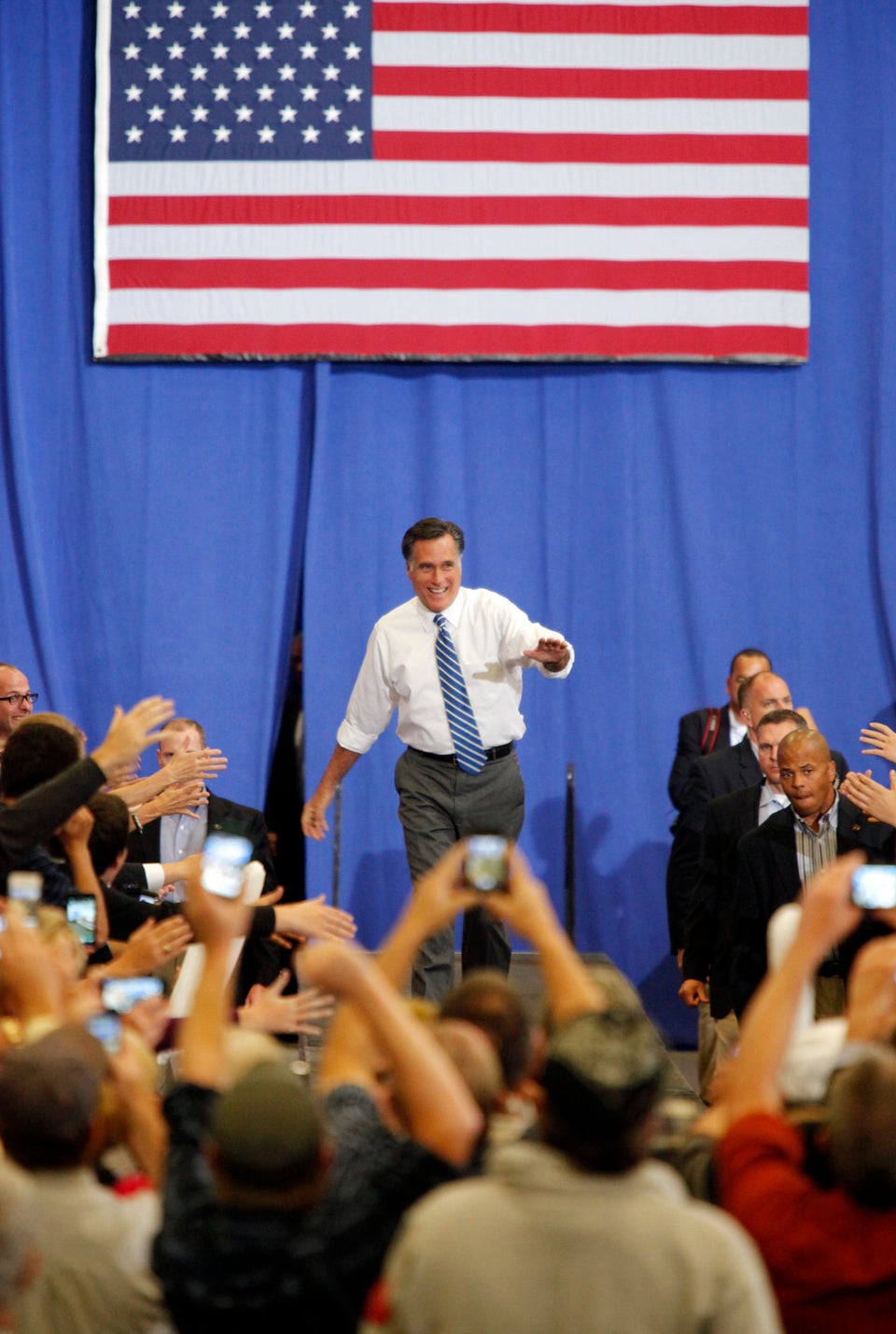 Mitt Romney Campaigns
Popular in the Community