WASHINGTON -- Television viewers' snap judgments of the first presidential debate favored Mitt Romney, according to two "instant reaction" polls and a focus group conducted during and immediately after the candidates met in Denver.
CBS News, which as in past elections and presidential addresses used the GfK's KnowledgePanel representative Internet panel to interview 523 uncommitted voters who watched the debate (with a reported margin of error of +/- 4 percent). Its sample included voters who were either totally undecided before the debate or who were leaning to a candidate, but said they may still change their minds.
Respondents were unambiguous about who won. By a 46 percent to 22 percent margin, the poll's uncommitted voters said they thought Romney won. After the debate, 56 percent said they had a better opinion of Romney, 11 percent had a worse opinion and 32 percent reported their opinion was unchanged.
Finally, according to results broadcast on CBS, Romney improved his score on the question of "caring about your needs and problems" from 30 percent before the debate, to 63 percent after. Obama also improved on this question, from 53 percent to 69 percent.
Romney's support increased modestly among these voters, from 22 percent before the debate to 34 percent after, with most of the change coming from the 50 percent who were totally undecided before the debate. Obama's support dropped two percentage points, from 25 percent to 23 percent.
CNN, which polled 430 adults who watched the debate and who had agreed to be interviewed after participating in an earlier CNN poll, also found clear evidence of a Romney victory. The survey found that 67 percent thought Romney won the debate, while only 25 percent said they thought Obama won. Thirty-five percent of respondents said they were more likely to vote for Romney after watching the debate, 18 percent for Obama and 47 percent said neither. The percentage of respondents who had a favorable or unfavorable opinion of each candidate was essentially unchanged from CNN's previous poll.
CNN's John King noted that the party breakdown of the network's poll was "a few points more Republican than a typical poll of all voters," but not by enough to hand Romney the victory. The sample included 33 percent Republicans, 37 percent Democrats and 29 percent independents.
Romney also won the expectations-setting game, according to the CNN survey: Most respondents expected Obama to perform better, and for Romney to perform worse than was actually the case. Eighty-two percent of respondents said they thought Romney did a better job than they expected while only 10 percent said they thought he did a worse job than they expected. In contrast, 61 percent said they thought Obama performed worse than they expected and 21 percent said they thought he performed better.
Fifty-four percent of respondents said they thought Romney agreed with their views on the size and role of the federal government, while 44 percent said Obama did. Respondents also favored Romney over Obama on handling the economy, health care, taxes, and the federal budget deficit.
Democracy Corps, a Democratic firm, conducted a debate group with Women's Voices Women Vote Action Fund, with 45 independent voters in Denver. Among the group, 42 percent said Romney won, while 20 percent thought Obama won, and 38 percent said neither candidate did. One-third said they were likely to vote for Obama, compared with 31 percent before the debate. Forty-four percent said they backed Romney, up from 27 percent pre-debate.
The group showed Romney's favorability went up, from 41 percent before the debate, to 77 percent after. Obama's favorability gained three percentage points. Romney overtook Obama in being seen as a strong leader, and gained points in being seen as better able to handle the economy, and having a clear vision for the country. He made no headway on looking after the middle class, or understanding issues important to voters.
A few caveats for looking at all of these numbers: First, the surveys only reach out to those who watched the debate, who, if history serves, tend to be about a third of all television households. Those most likely to watch are also the most interested in the campaign and most have long since made up their minds.
Second, historically, even big perceived wins in debate instant-reaction surveys make for modest changes in the polls, although in this case a small change could make a big difference.
Eight years ago, Democratic nominee John Kerry was judged the clear winner in his first debate against President George W. Bush in the instant reaction polls conducted by CNN, CBS News and Democracy Corps. Debate viewers also judged Kerry the winner by similar margins the second and third debate as well, and tabulations by partisan affiliation -- not yet available as of this writing for tonight's results -- showed that Kerry scored consistently better with Democrats than Bush did with Republicans.
Bush, who like Obama received a significant boost from the party conventions, led Kerry by roughly six percentage points (49.2 percent to 43.3 percent) on the average of Real Clear Politics polling averages from Sept. 4 to Sept. 30. Kerry's support increased slightly immediately after the first debate and cut Bush's lead to 2.4 percentage points on the RealClearPolitics averages reported from Oct. 4 through election day.
The 2012 race may not follow the contours of 2004, but if it does, we are in for a very close finish. Kerry's debate performances cut Bush's lead by 3.5 percentage points.
As of this writing, the HuffPost Pollster poll tracking model shows Obama leading by 4.2 percentage points (48.7 percent to 44.5 percent).
Before You Go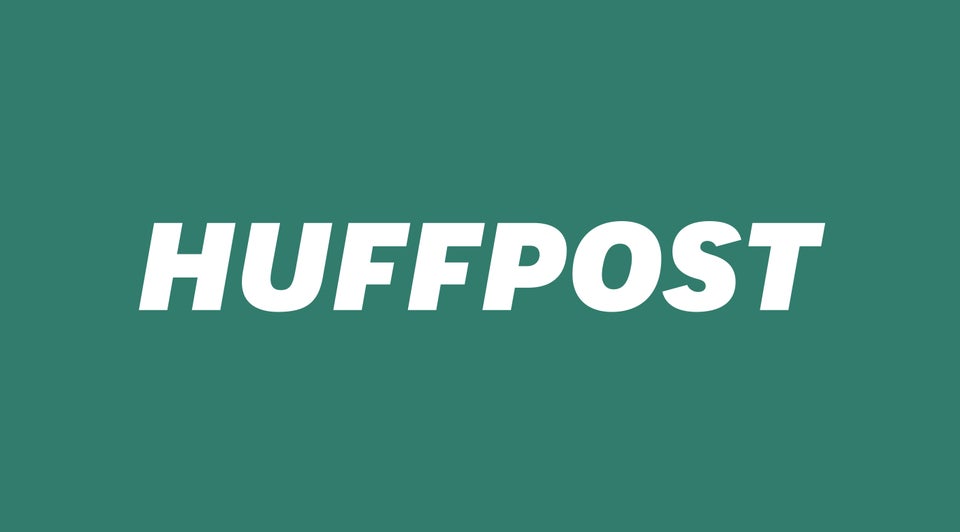 Polls: Obama vs. Romney
Popular in the Community