 About 67.2 million people tuned in to watch the first debate of the 2012 election cycle between President Obama and Republican presidential nominee Mitt Romney, according to final Nielsen ratings released on Thursday.
The ratings combined viewing figures on Fox, CBS, ABC, NBC, Fox News, PBS, MSNBC, CNN, Unvision, Telemundo, Current TV and CNBC.
The ratings were significantly higher than the first presidential debate between Obama and John McCain in 2008, when 52.4 million viewers tuned in. Nielsen said that the last presidential debate to draw such high figures was in 1992.
ABC News won the night overall, bringing in more than 11 million total viewers during 9-10:30 p.m.
Of the cable networks, Fox News brought in the most viewers and had its highest rated presidential debate ever. The network brought in more than 10 million viewers and roughly 2.9 million viewers in the coveted A25-54 demographic. CNN beat MSNBC in total viewers and in the demo.
Jim Lehrer, who moderated Wednesday's debate, was widely panned for what many considered a poor moderating job.
Related
Before You Go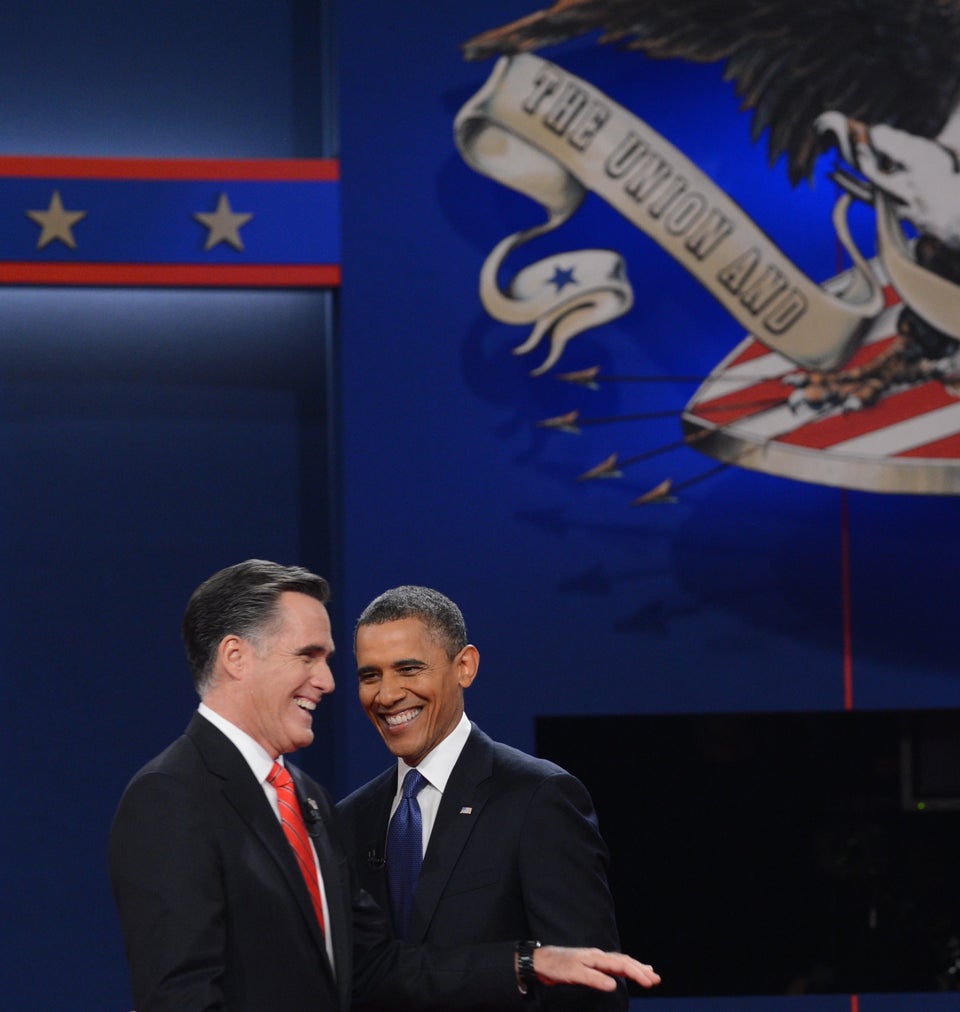 Presidential Debate
Popular in the Community