 Now that the presidential campaign has finally come to a close, it is a great opportunity to reflect on some of the blatantly racist moments that took place during this epicly bitter campaign.
In 2008 Barack Obama became the first African-American to become President of the United States, and perhaps it was that fact alone which paved the way for the kind of attacks that past presidents never had to endure.
The Huffington Post took note of a few memorable moments during this year's election that showed we may not yet be living in a post racial America.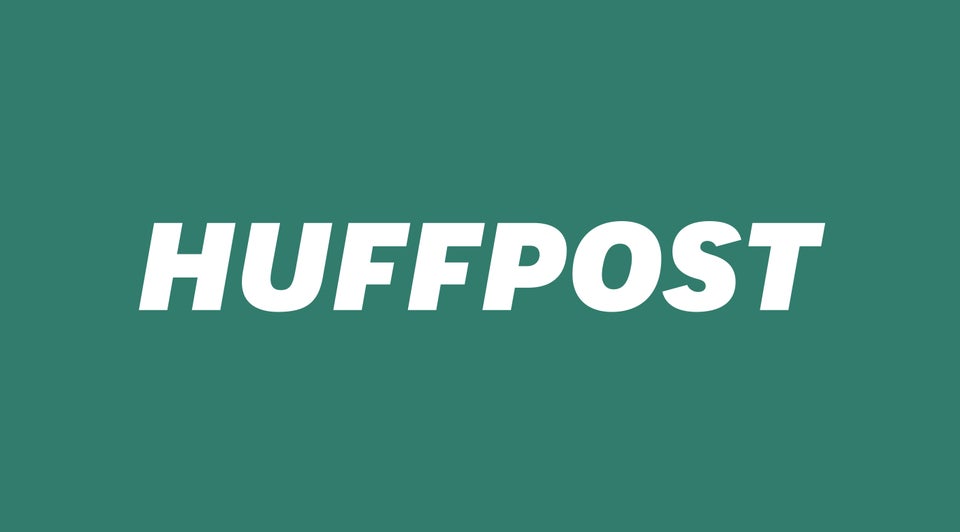 Presidential Election 2012: The Most Racist Moments
Popular in the Community