 Today, President Barack Obama will celebrate being sworn in for his second term, bringing about four more years of -- among many, many things -- healthy habits at the White House. Obama and First Lady Michelle are two of the greatest healthy lifestyle advocates Washington D.C. has ever known and they do so by modeling good behavior at home.
We've compiled some of the best lessons we can learn from the First Couple. So on Inauguration Day, get your health on with some inspiring examples. And if you're looking to try a few of these at home, the First Lady's health behavior initiative, Let's Move provides tracking tools, tips and tricks to help.
Did we miss anything? Tell us in the comments!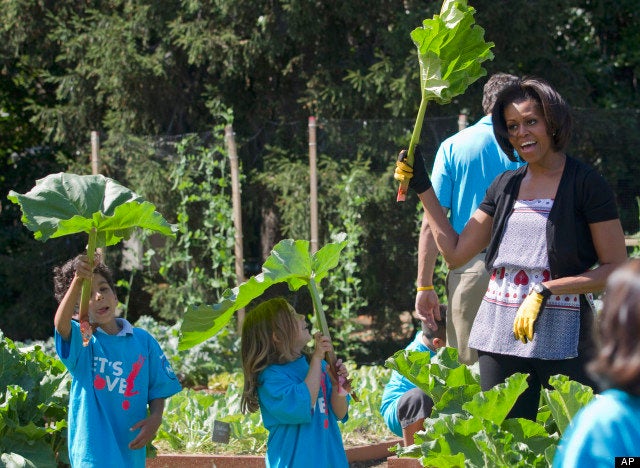 Health Lessons From The White House