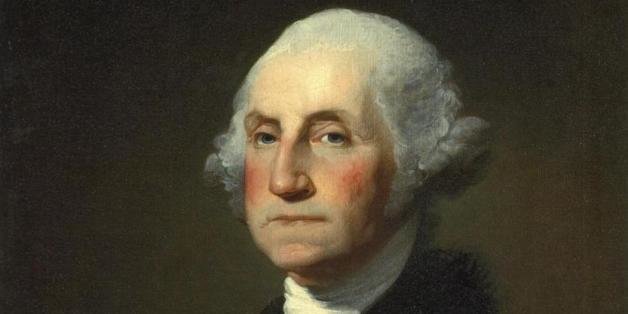 While most Americans celebrate Presidents Day Weekend metabolizing the high levels of alcohol in their bloodstreams, we want to make sure that you guys actually learn something.
With that in mind, we collected 44 lesser-known facts about the leaders of this nation. Sure, everyone knows the story about President Taft getting stuck in the bathtub, but did you know about Benjamin Harrison's fear of touching light switches? Or FDR's movie credit? Or Gerald Ford's modeling days?
So set aside your political allegiances and take a brief moment to read up on our country's presidents. For without them, we would not have Monday off from work.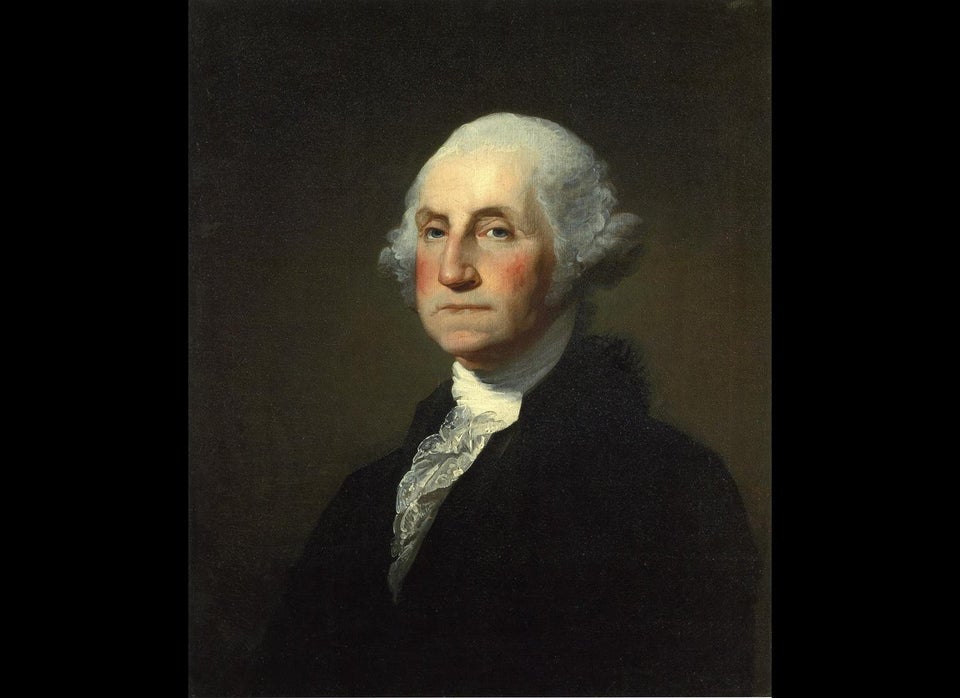 Cool Things You Didn't Know About U.S. Presidents
Popular in the Community