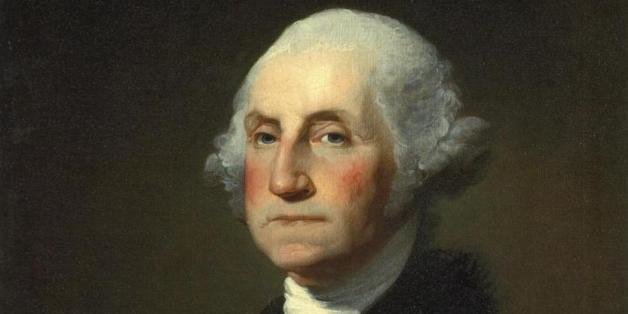 It's Presidents Day and while many of us will be taking the opportunity to enjoy 30% off bath towels and other linens, it's important that we also spend a moment reflecting on the commanders-in-chief we've elected thus far.
With that in mind, we once again present 44 lesser-known facts about the leaders of this nation. Ever wanted to imagine John Quincy Adams naked? Too late, you will now.
So enjoy your day off by learning a few things... and seriously, take advantage of those sales. You NEED new sheets.
Washington's Teeth Weren't Wooden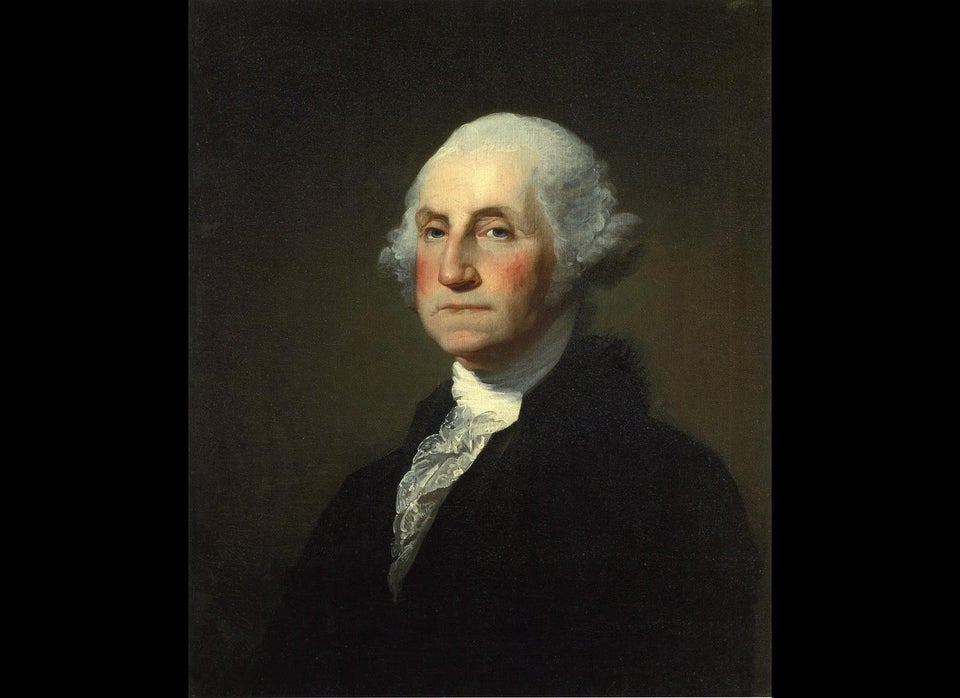 Adams Used To Skip School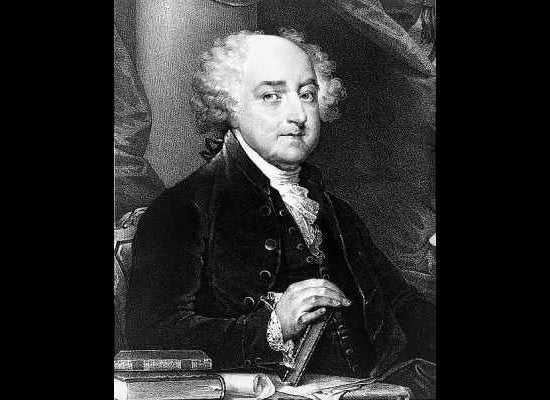 Thomas Jefferson Founded The University Of Virginia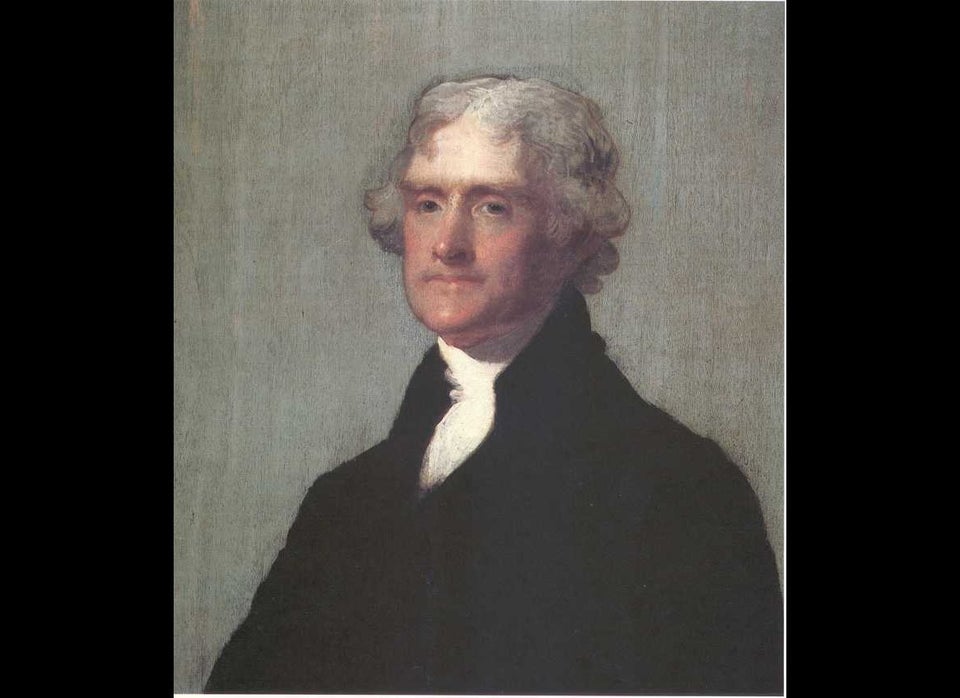 Madison Was Princeton's First Grad Student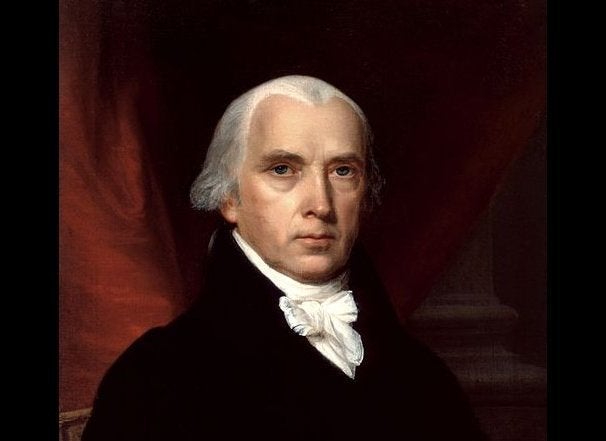 The Capital Of Liberia Was Named After Monroe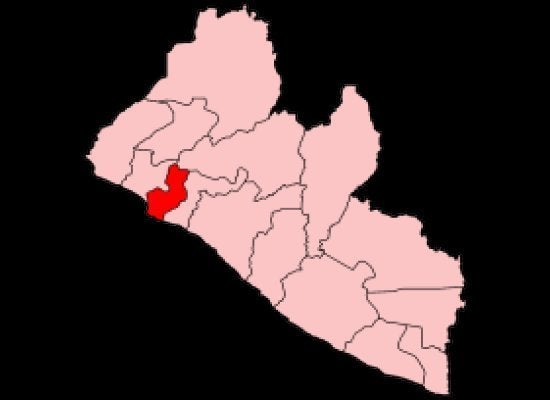 John Quincy Adams Regularly Skinny-Dipped In The Potomac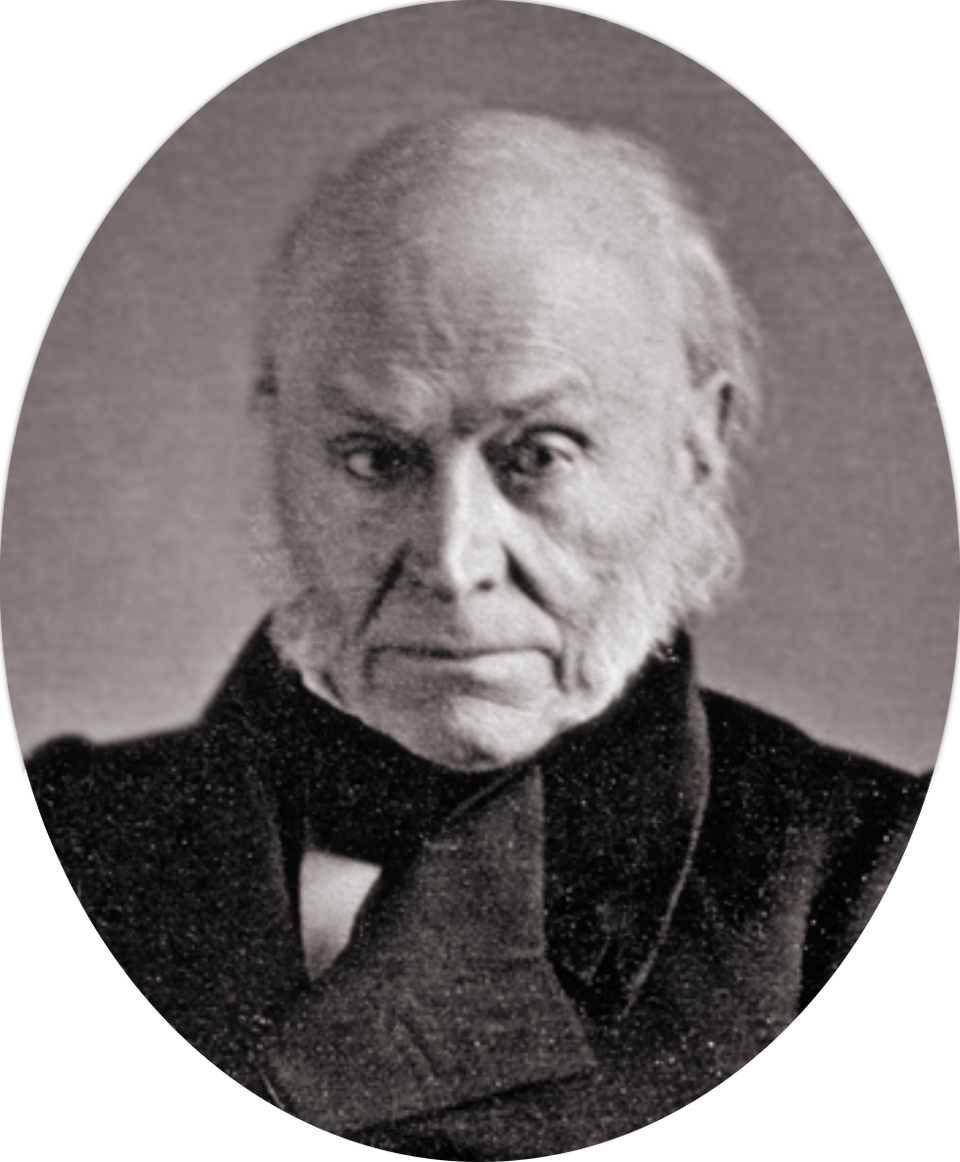 Andrew Jackson Taught His Parrot To Curse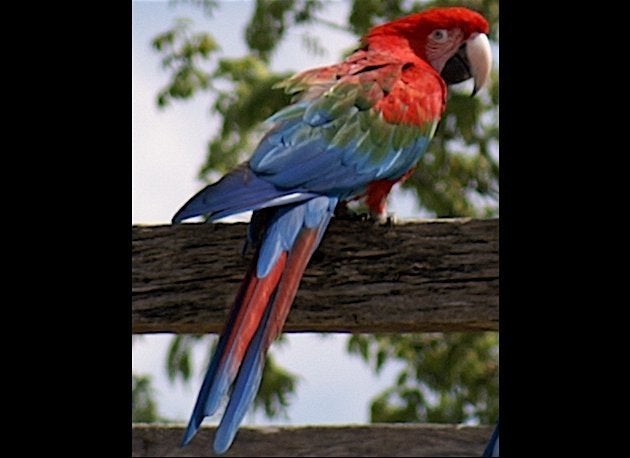 Martin Van Buren Popularized The Phrase "OK"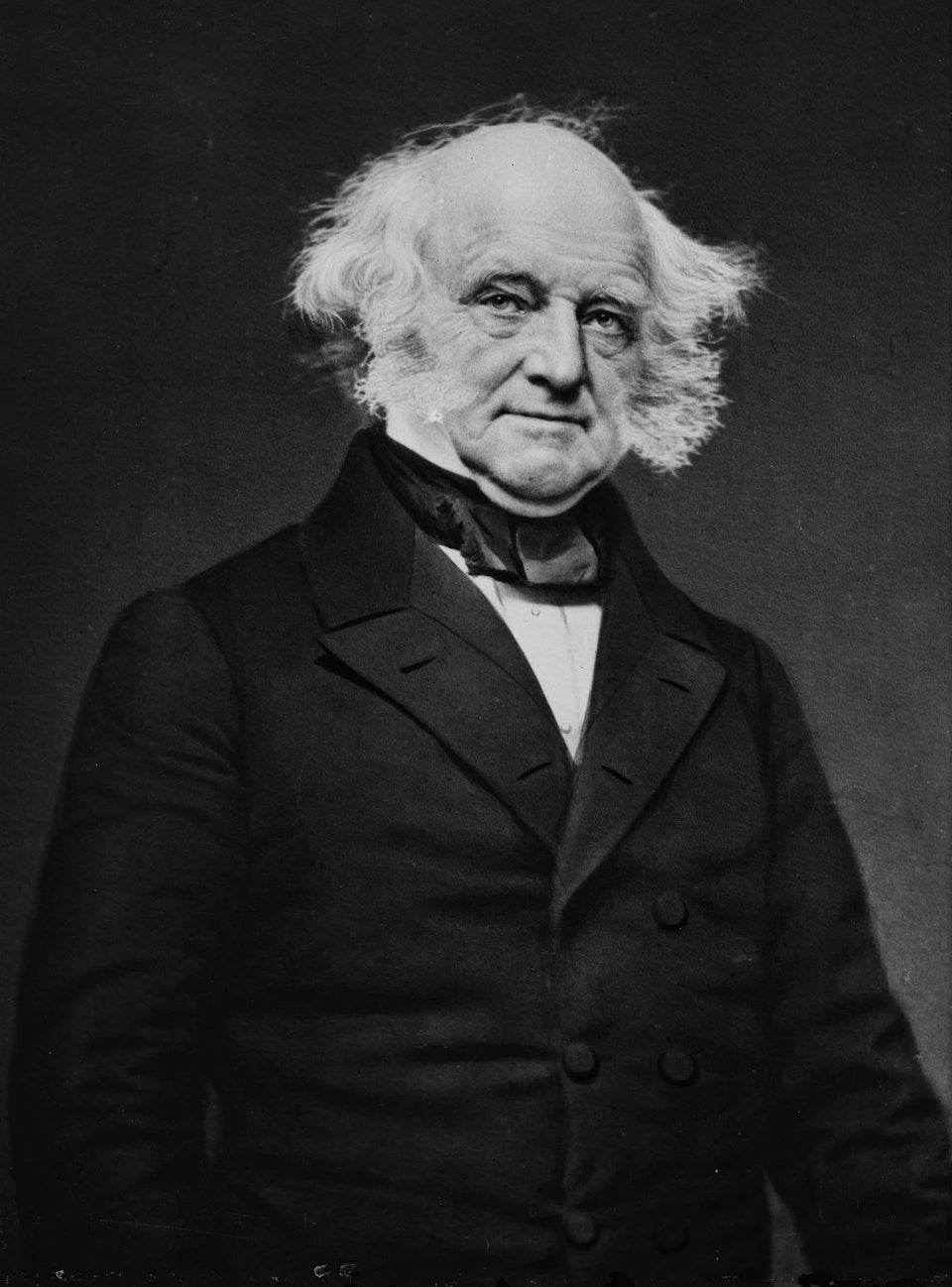 William Henry Harrison Had A Pet Goat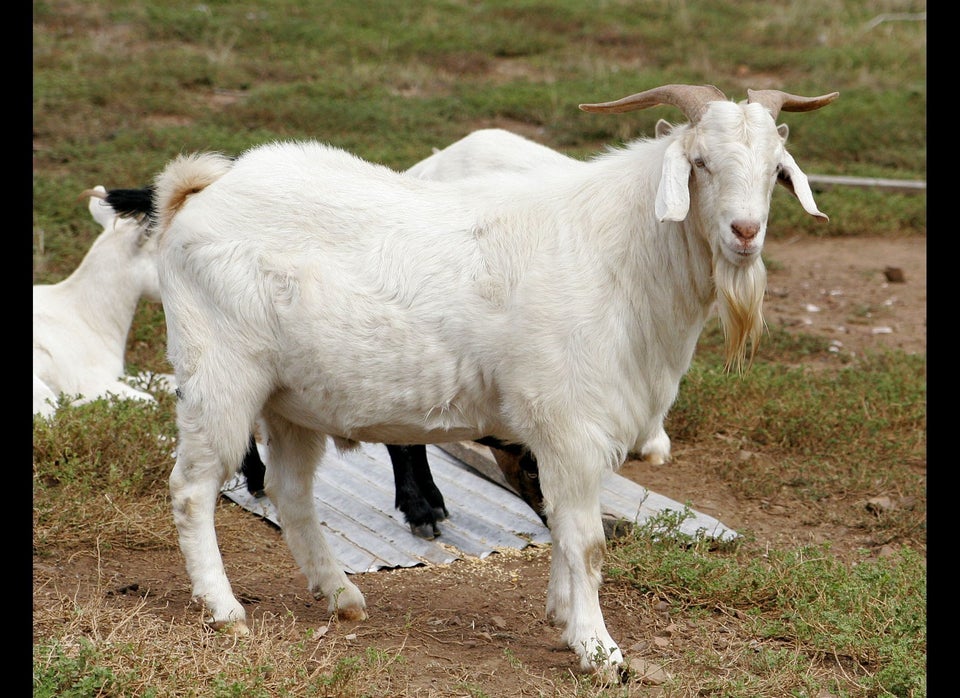 John Tyler Was An Awesome Violinist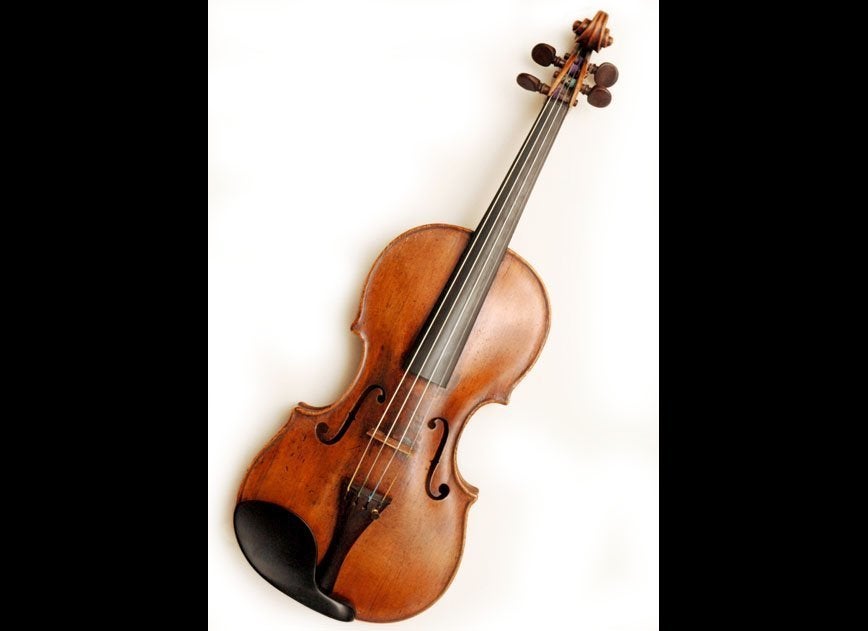 James Polk Promised Not To Seek A Second Term If Elected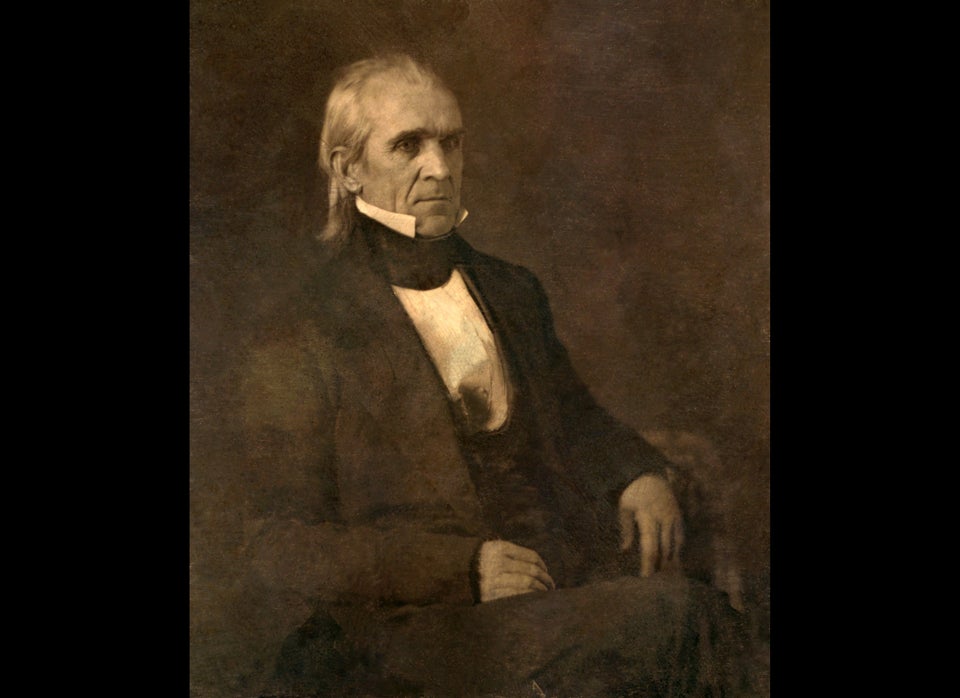 Taylor Had A Really Cool Nickname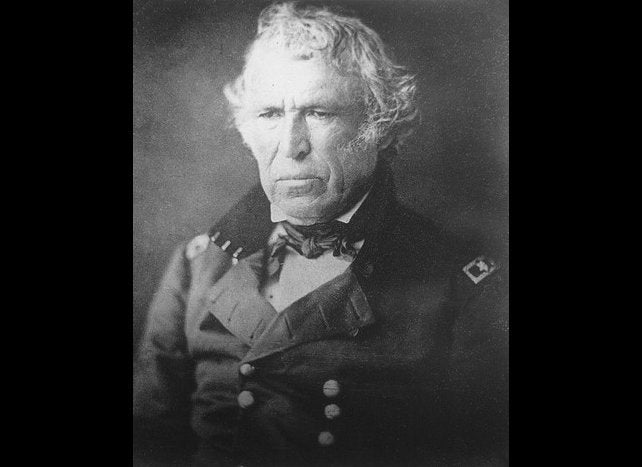 Millard Fillmore Married His Teacher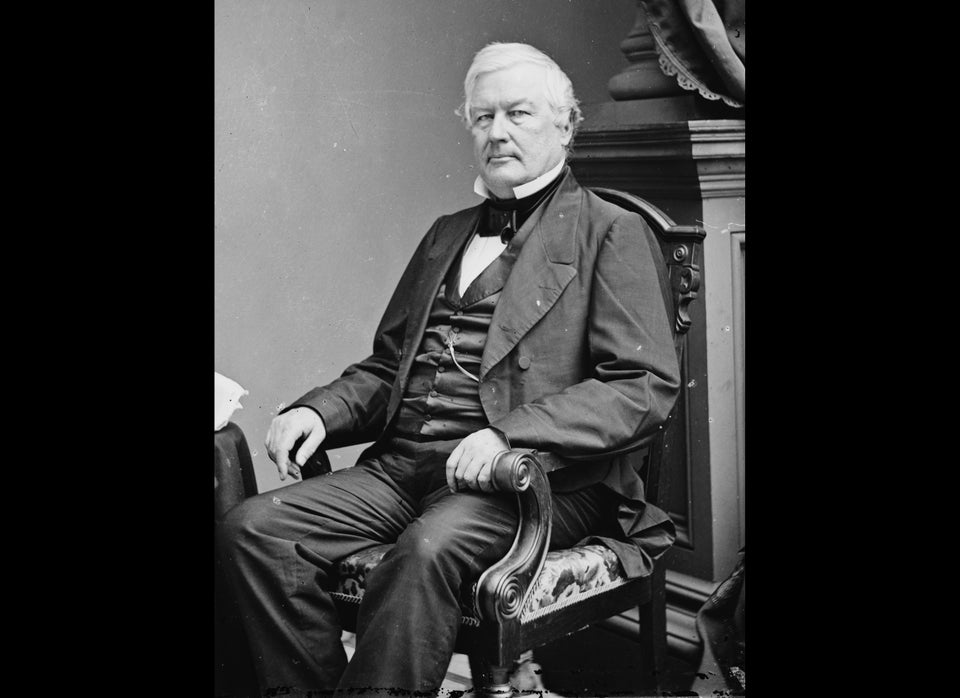 Franklin Pierce Didn't Swear His Oath Of Office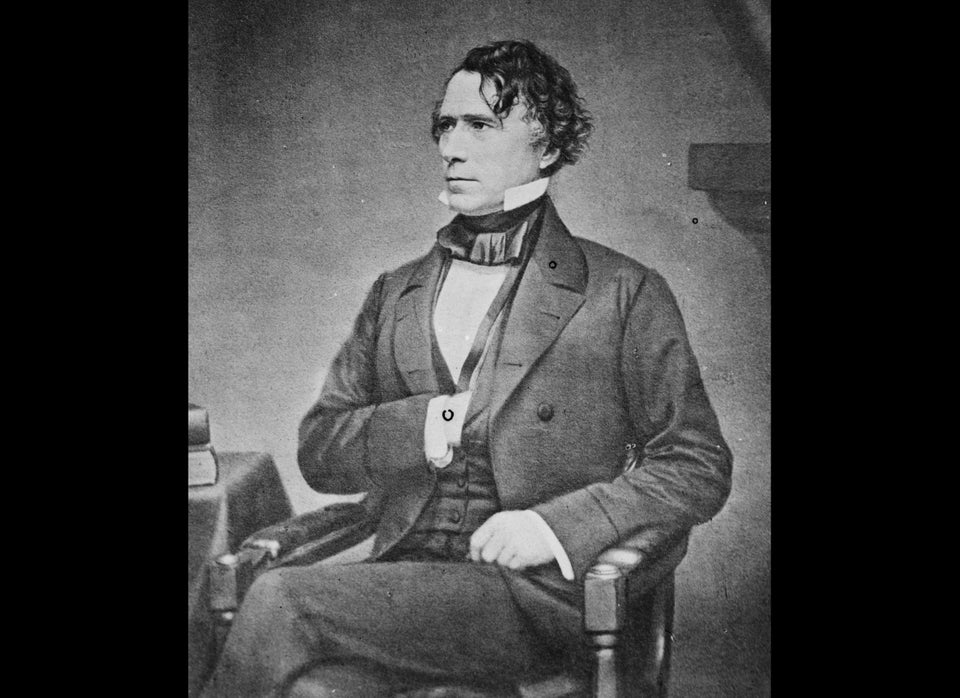 Buchanan Was A Bachelor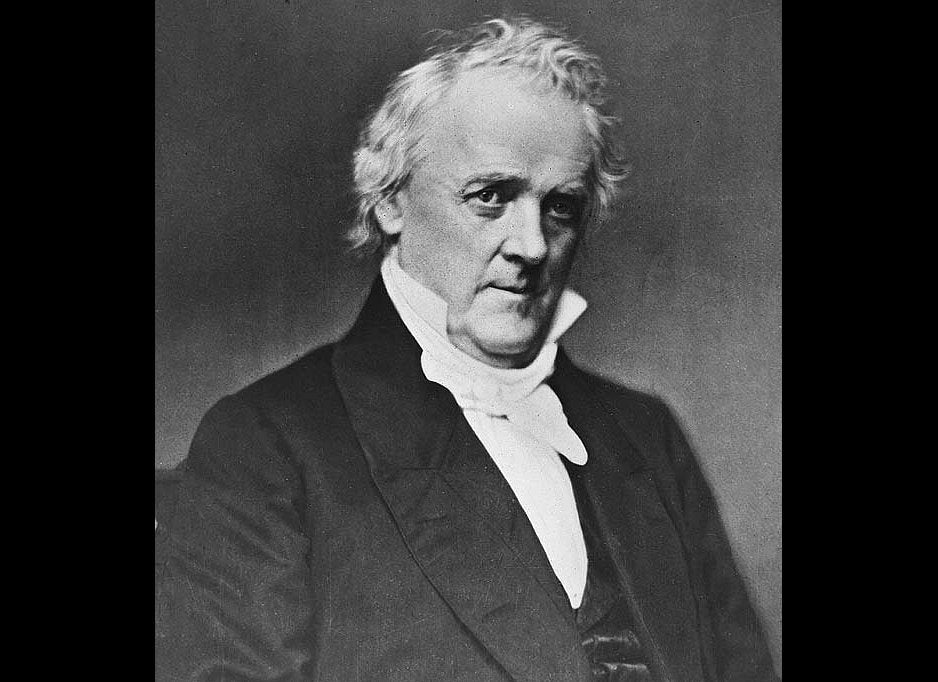 Andrew Johnson Was Drunk During His Inauguration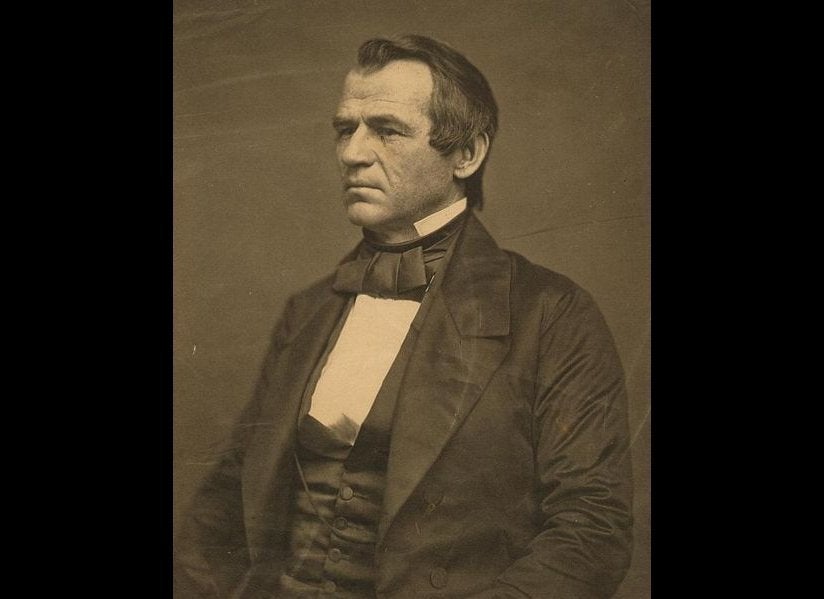 Ulysses S. Grant Got A Speeding Ticket On A Horse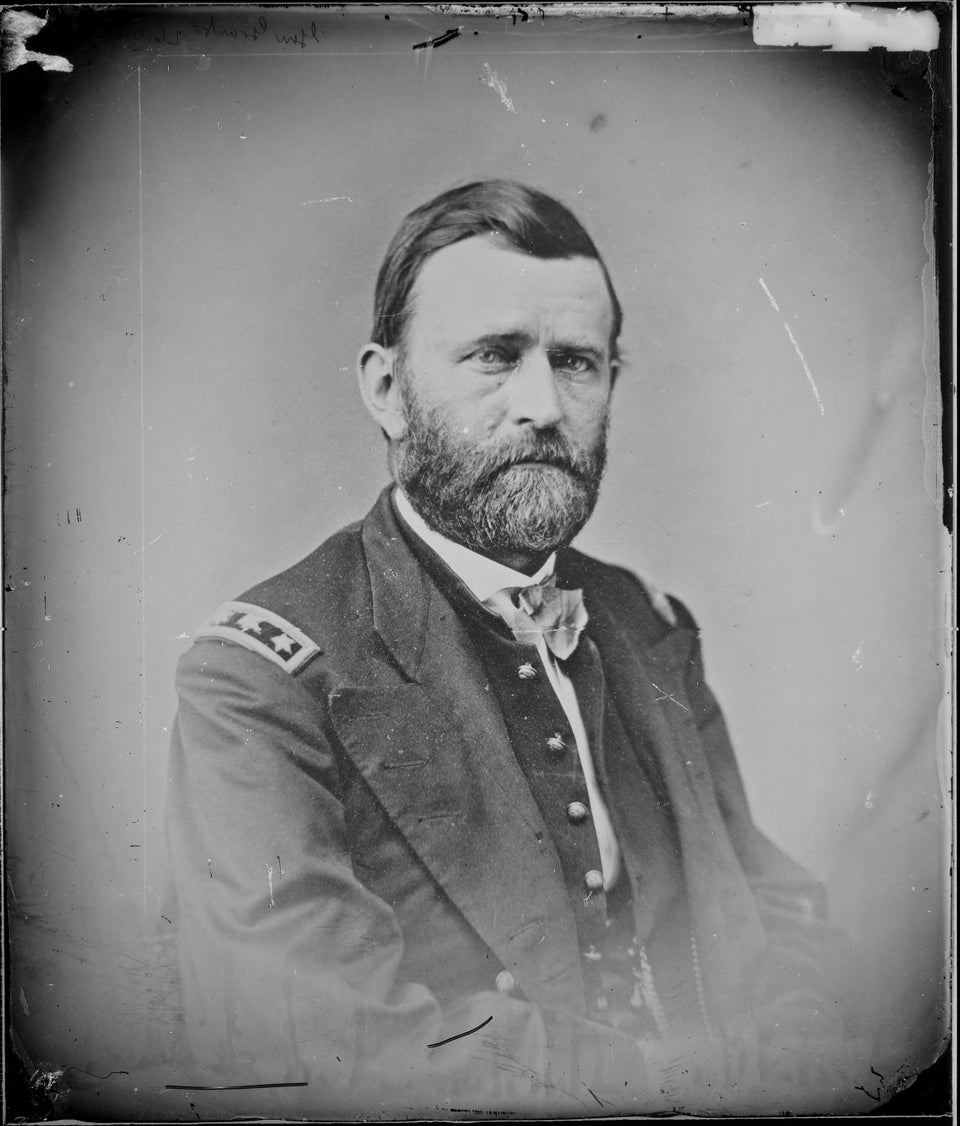 Hayes Banned Alcohol From The White House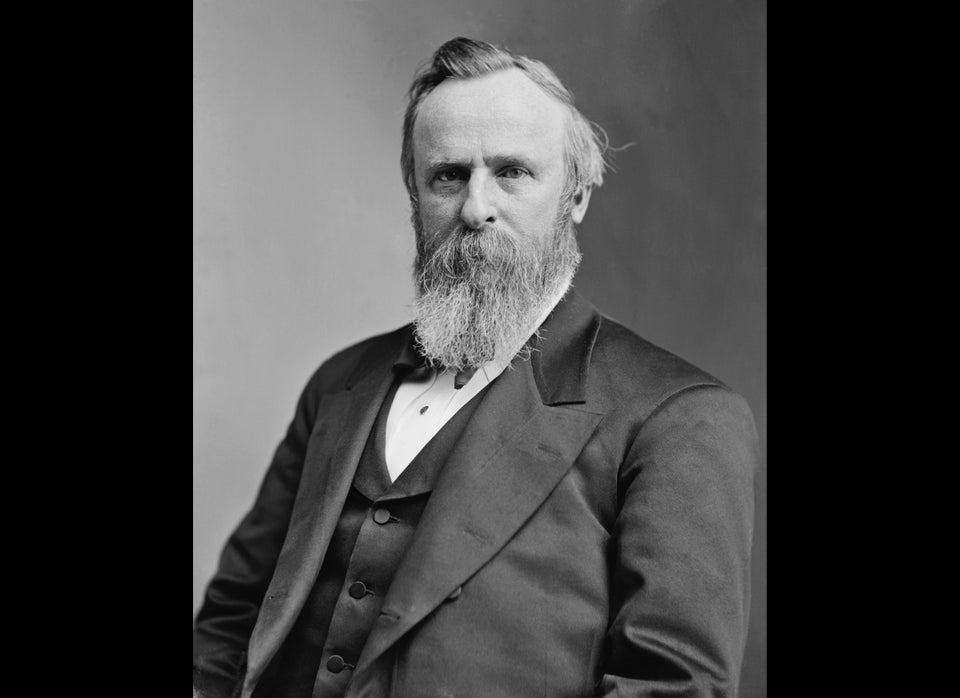 James A. Garfield Was Ambidextrous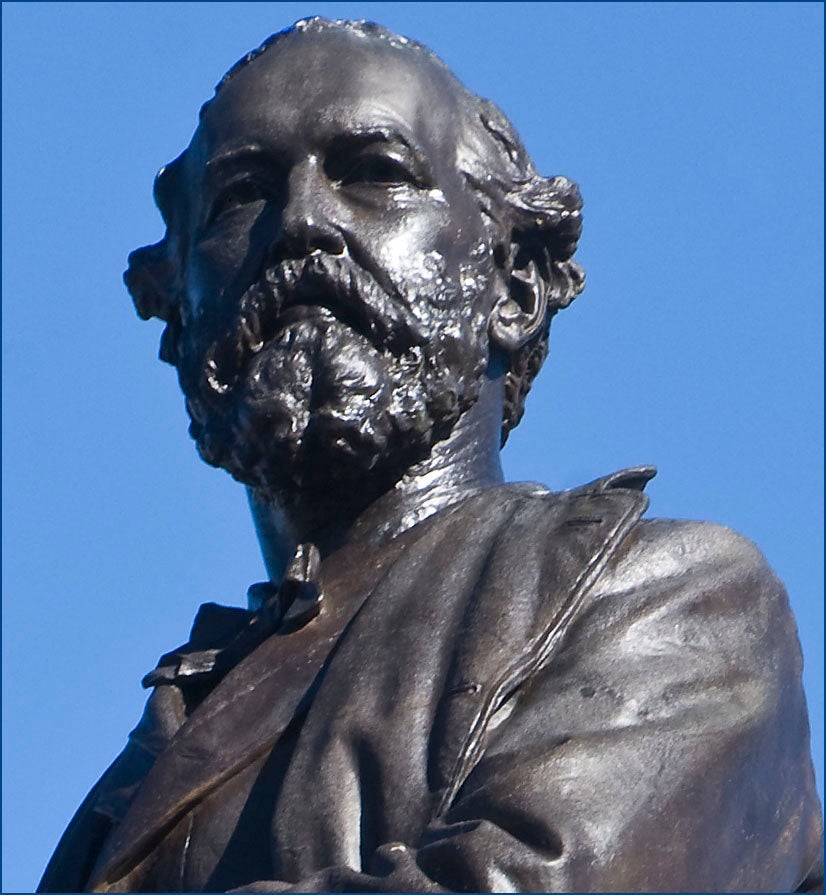 Chester A. Arthur Was A Sharp Dresser, Night Owl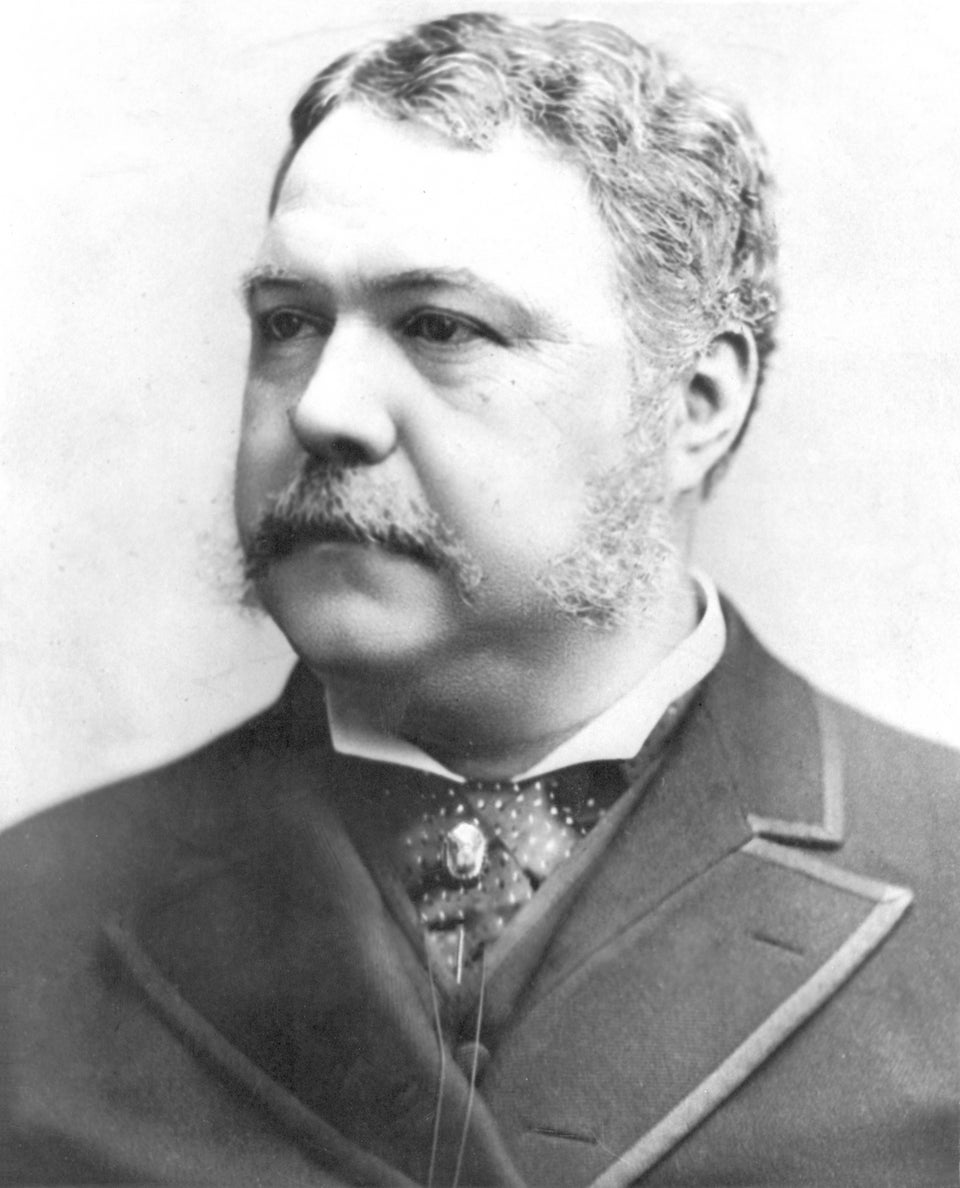 Grover Cleveland Was Legal Guardian To The Girl He Later Married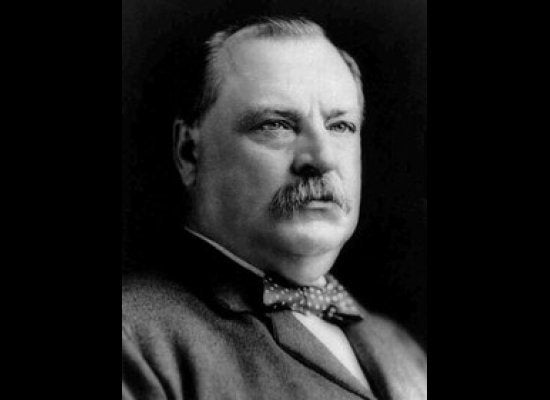 Benjamin Harrison Was Afraid Of Electricity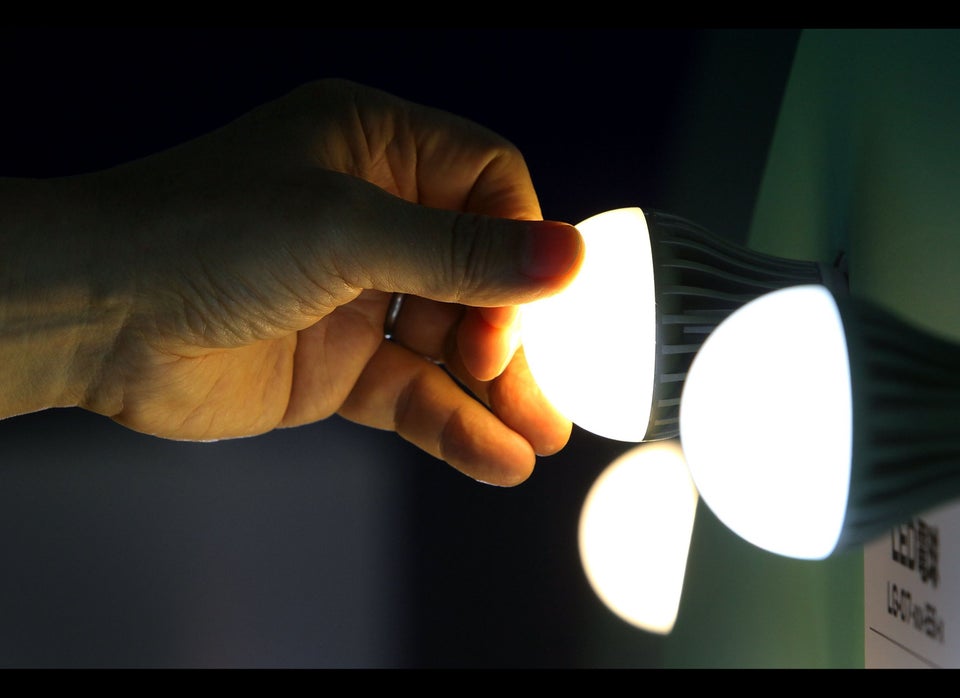 McKinley Was Tech-Savvy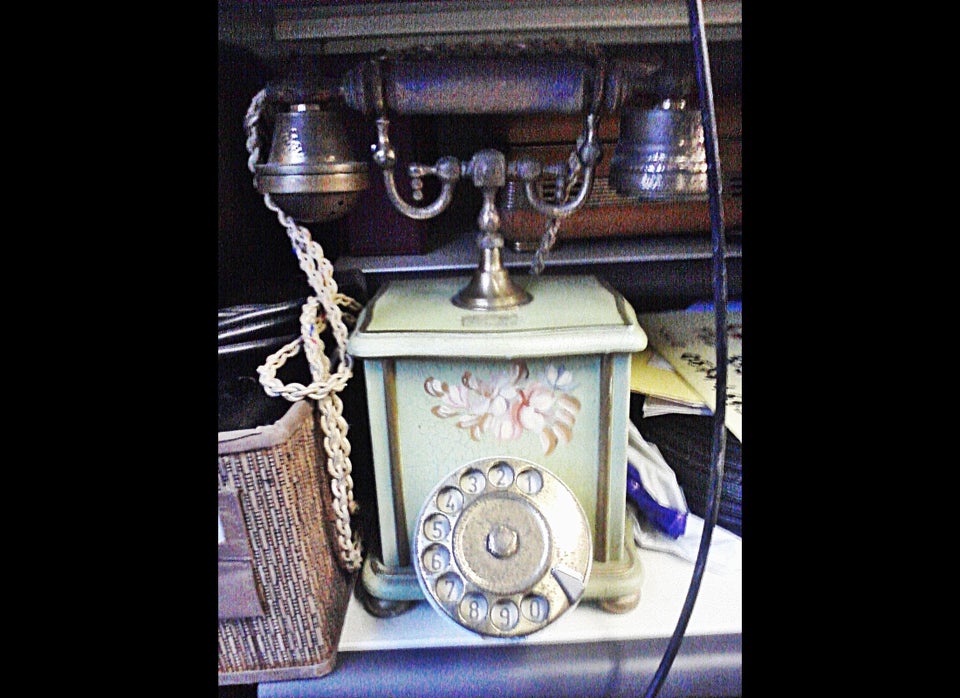 Theodore Roosevelt Had Really Bad Asthma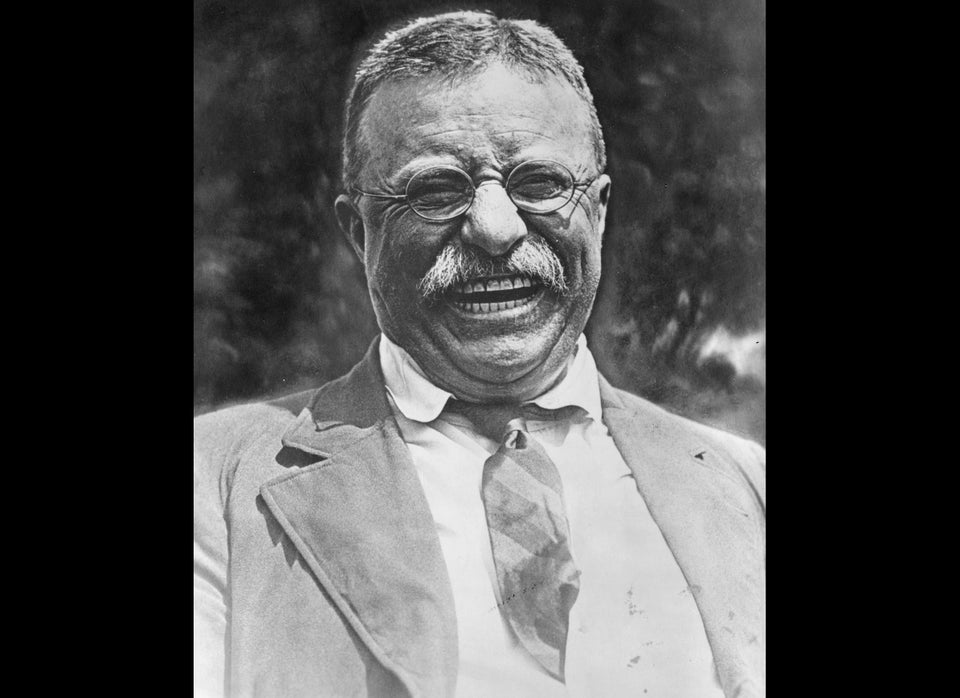 Taft Swore In Later Presidents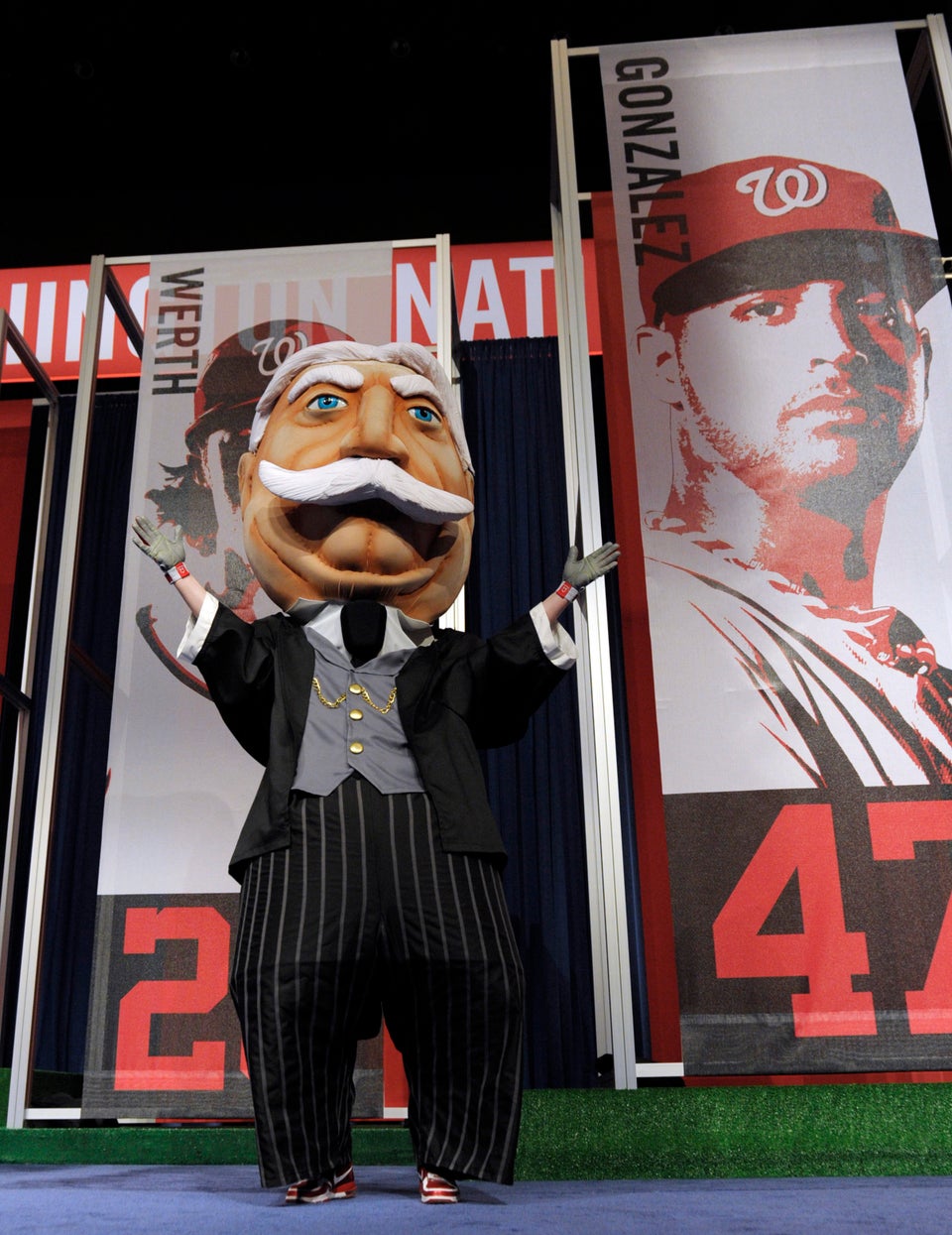 Woodrow Wilson Had A Ph.D.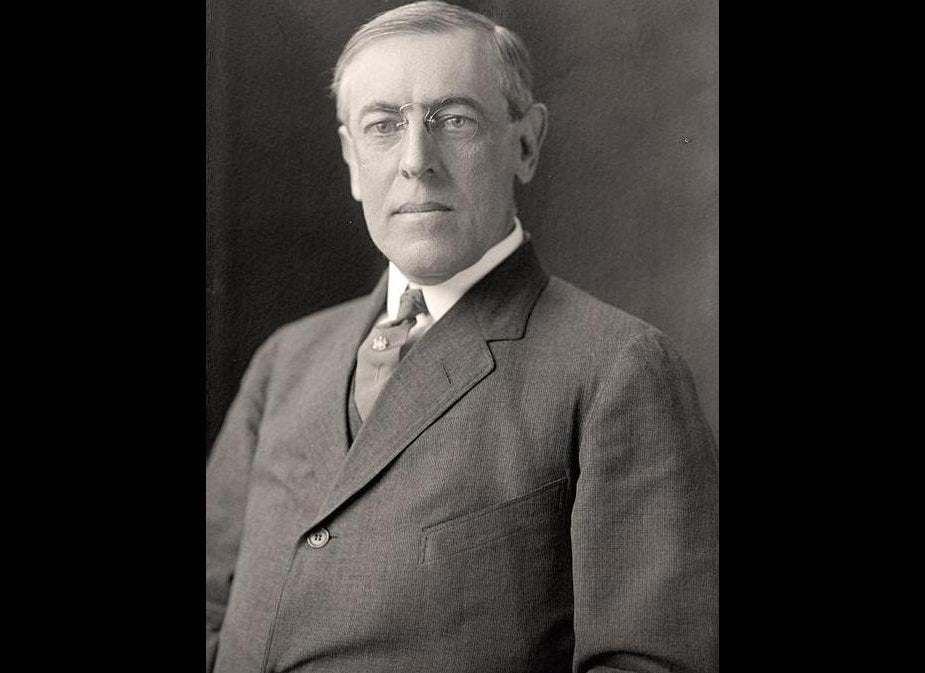 Warren Harding Lost The White House China In A Poker Game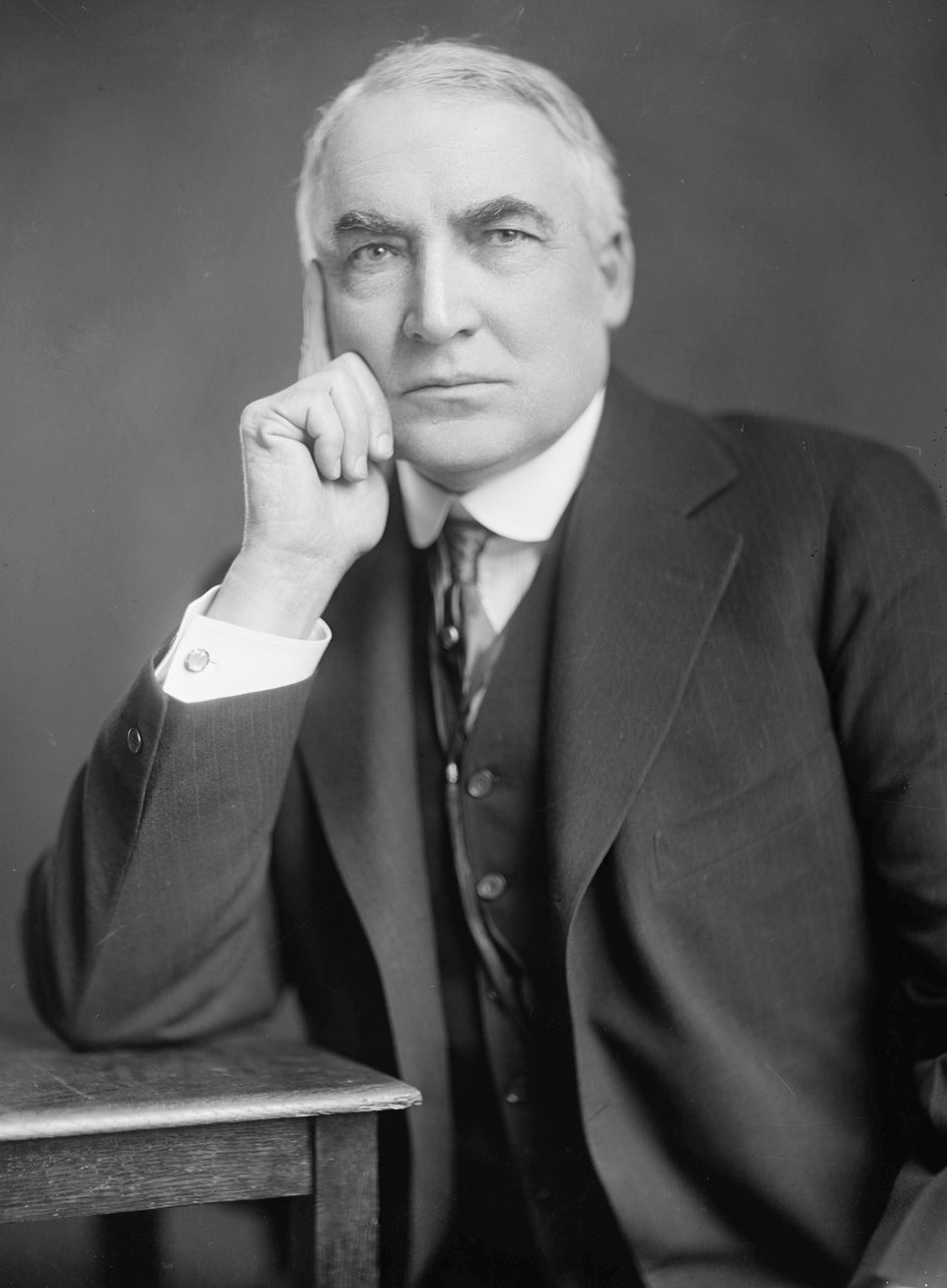 Calvin Coolidge Had A Really Weird Morning Ritual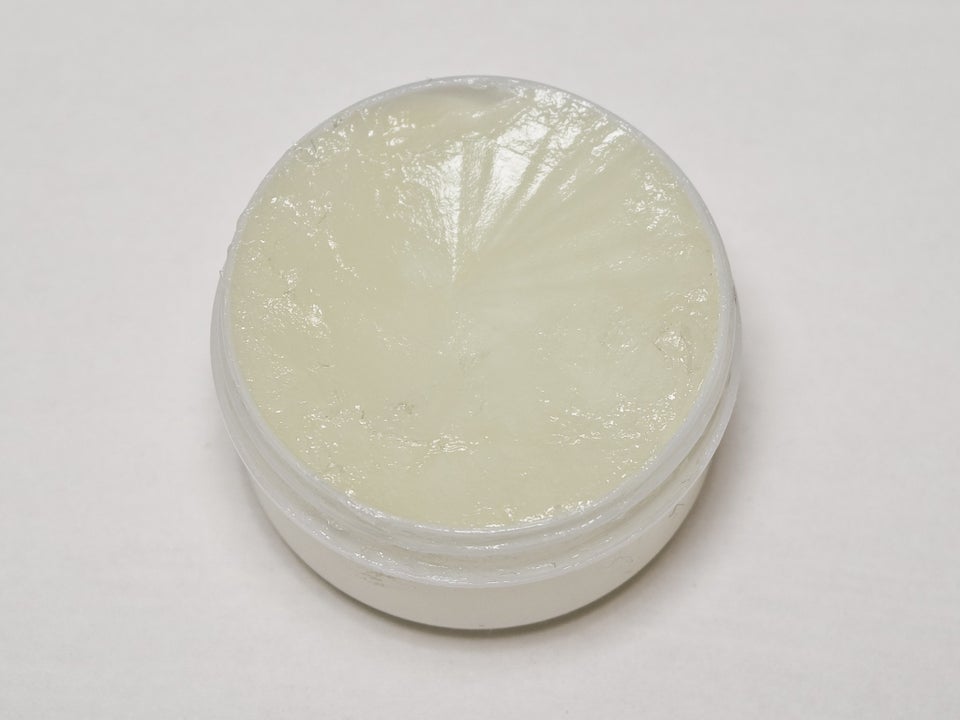 FDR Has A Movie Credit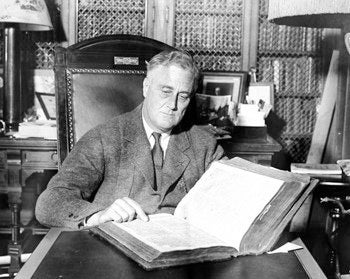 Truman Was A Failed Haberdasher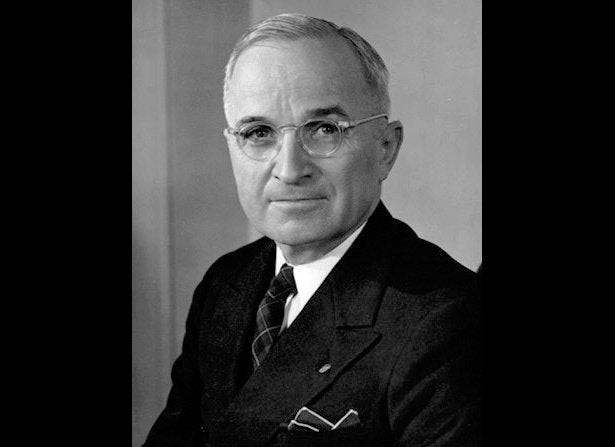 Eisenhower Almost Had His Leg Amputated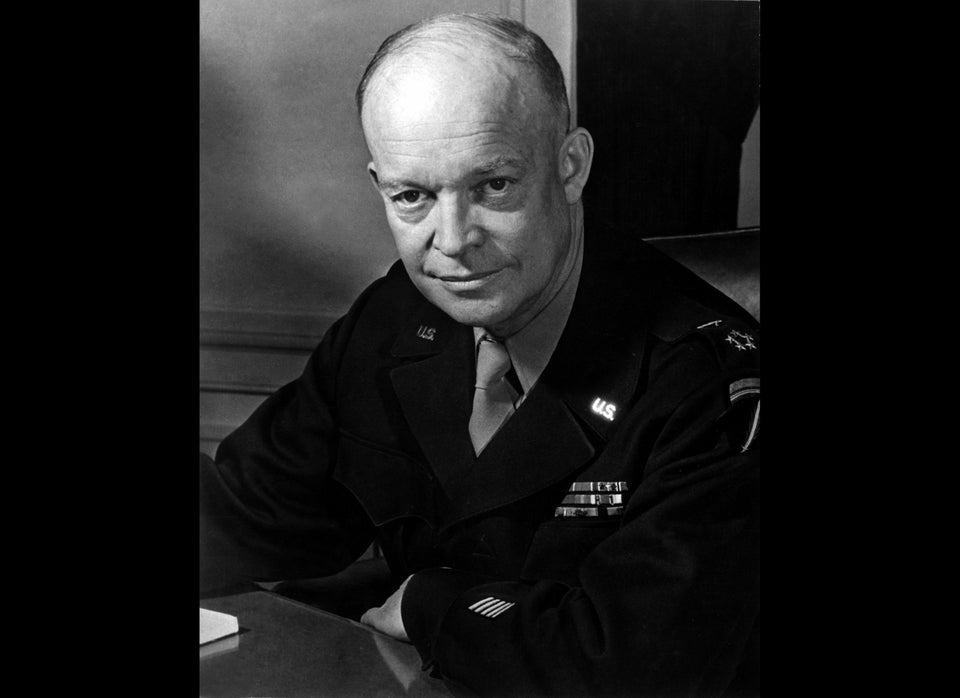 JFK Had A Shoddy Harvard Application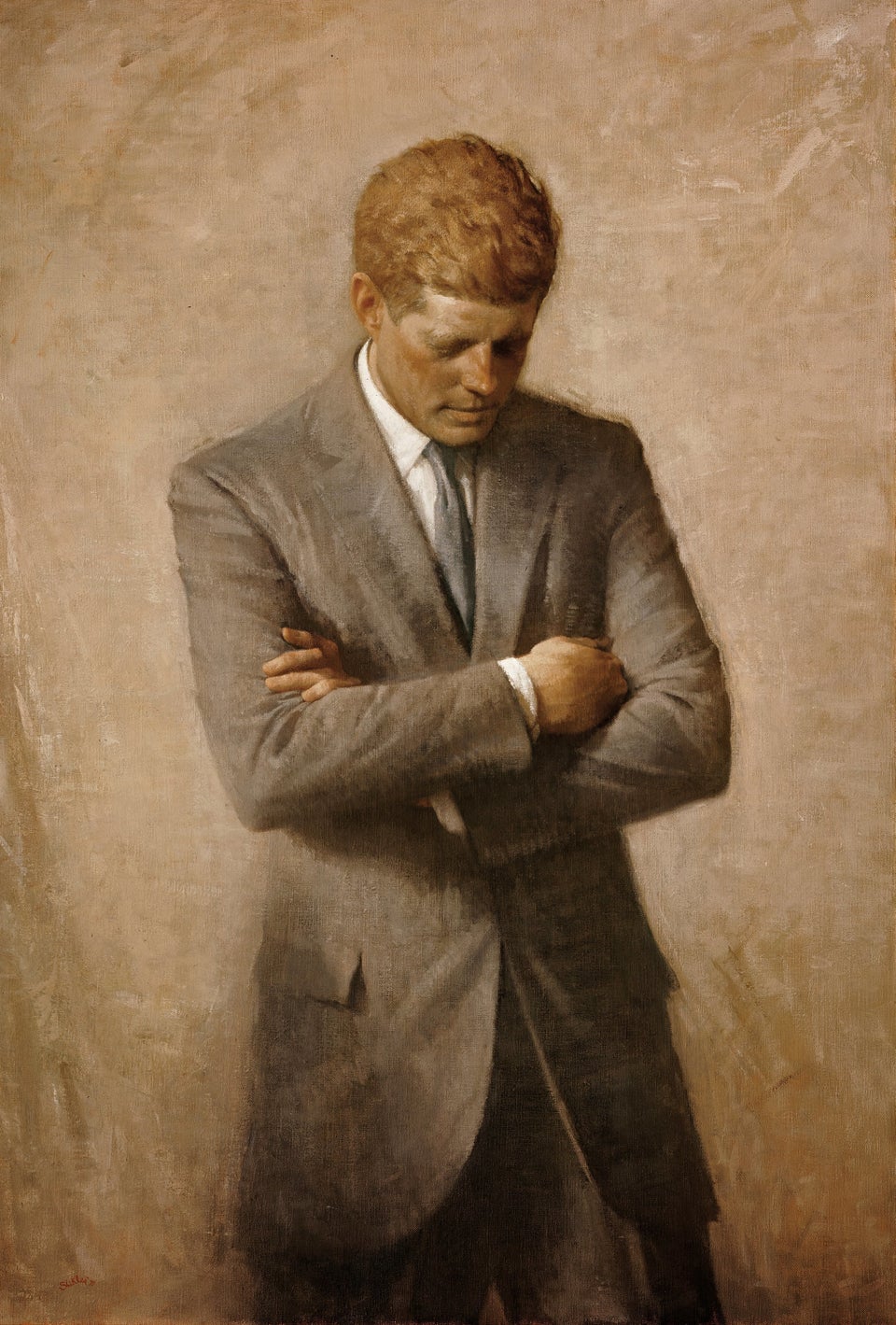 LBJ Was Very Comfortable In The Bathroom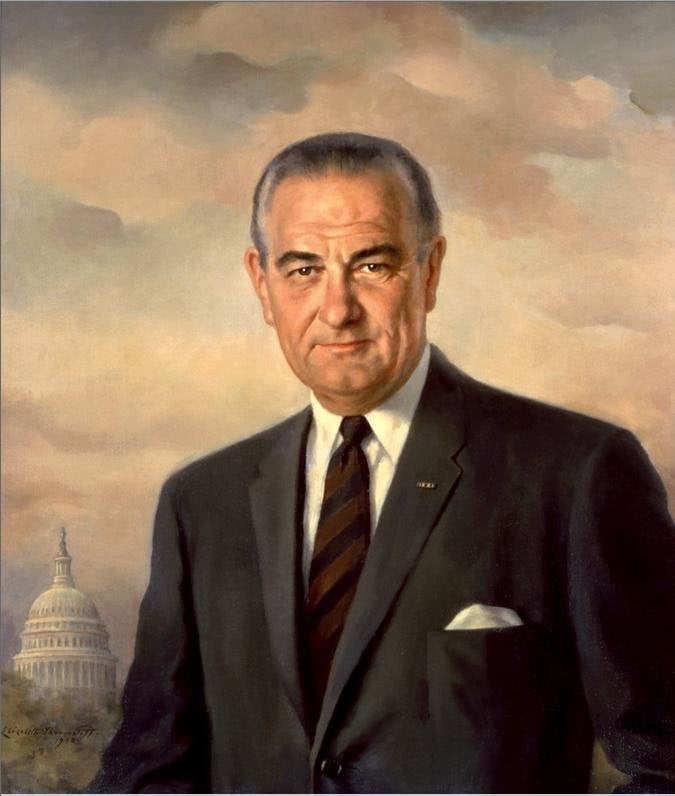 Nixon Was A Card Shark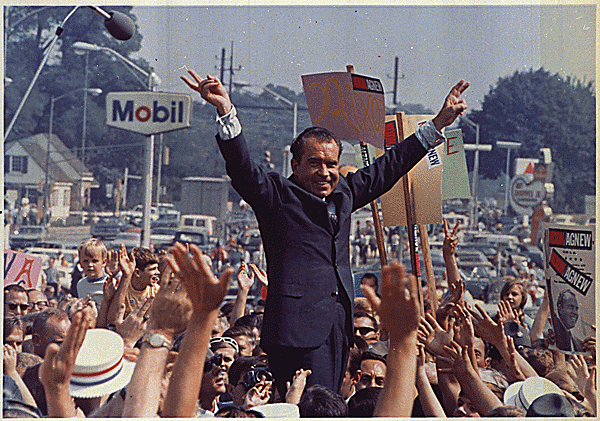 Gerald And Betty Ford Were Fashion Models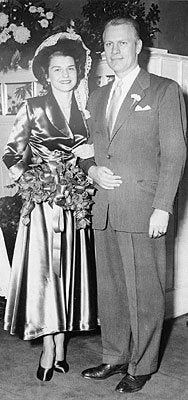 Carter Was A Peanut Farmer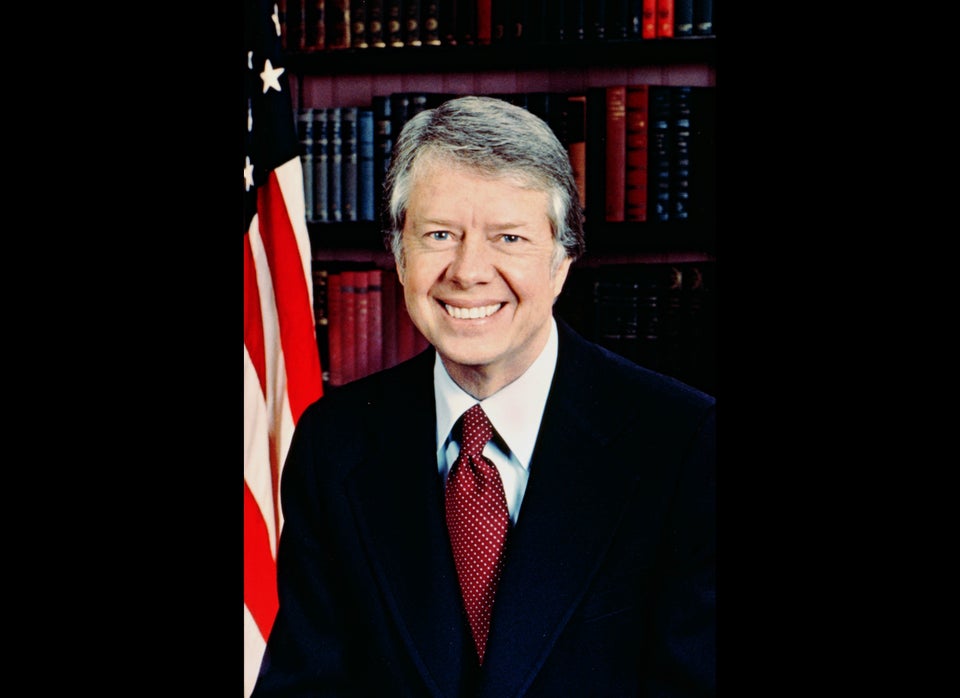 Ronald Reagan Did Stand-Up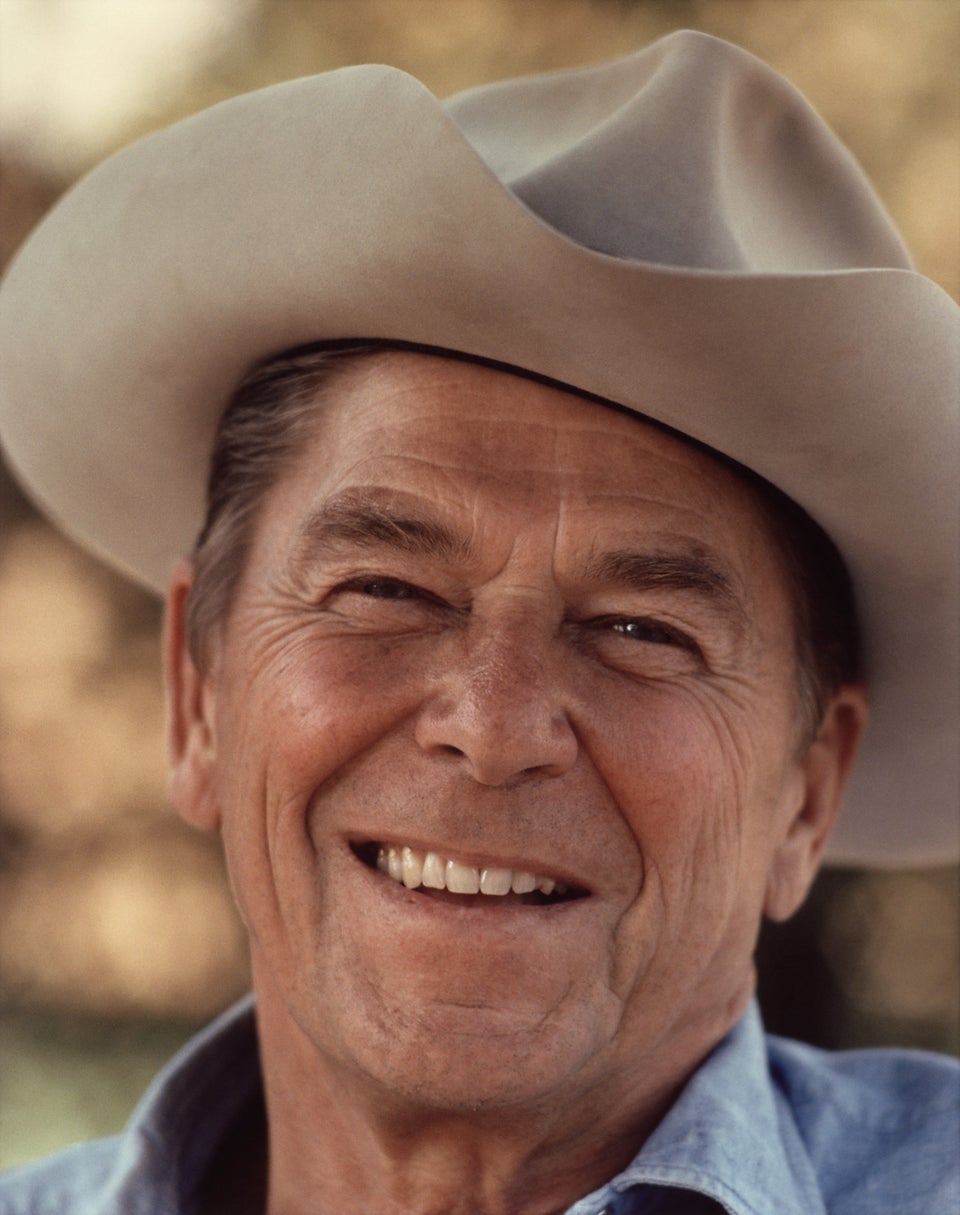 George H.W. Bush Was A Really Good Athlete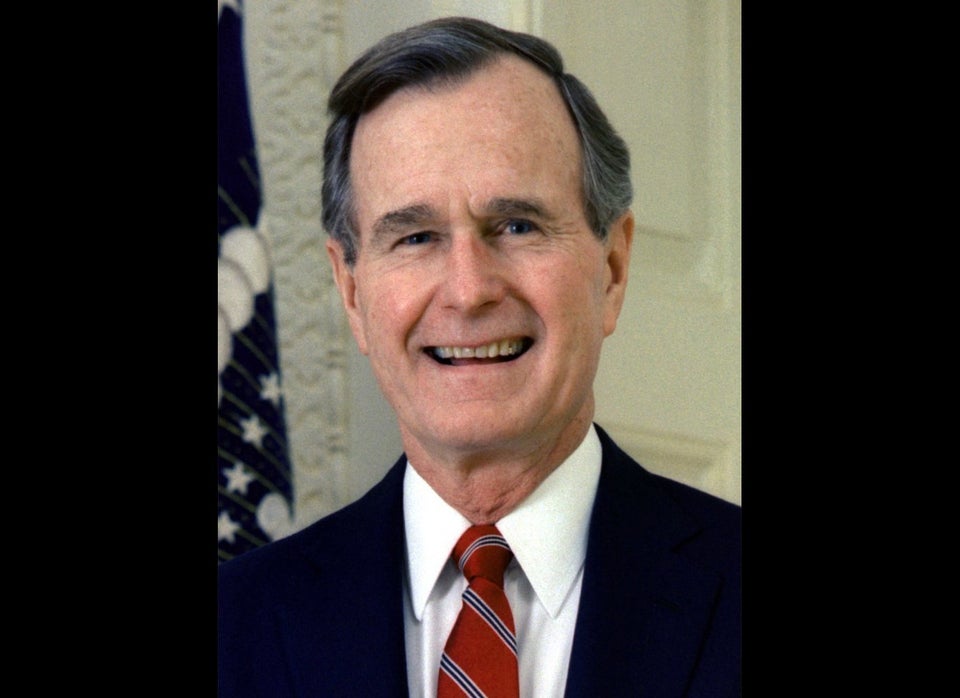 Bill Clinton Is A Two-Time Grammy Winner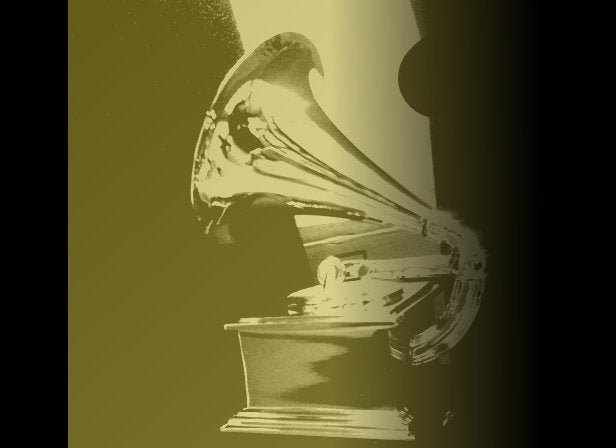 George W. Bush Was A Cheerleader In High School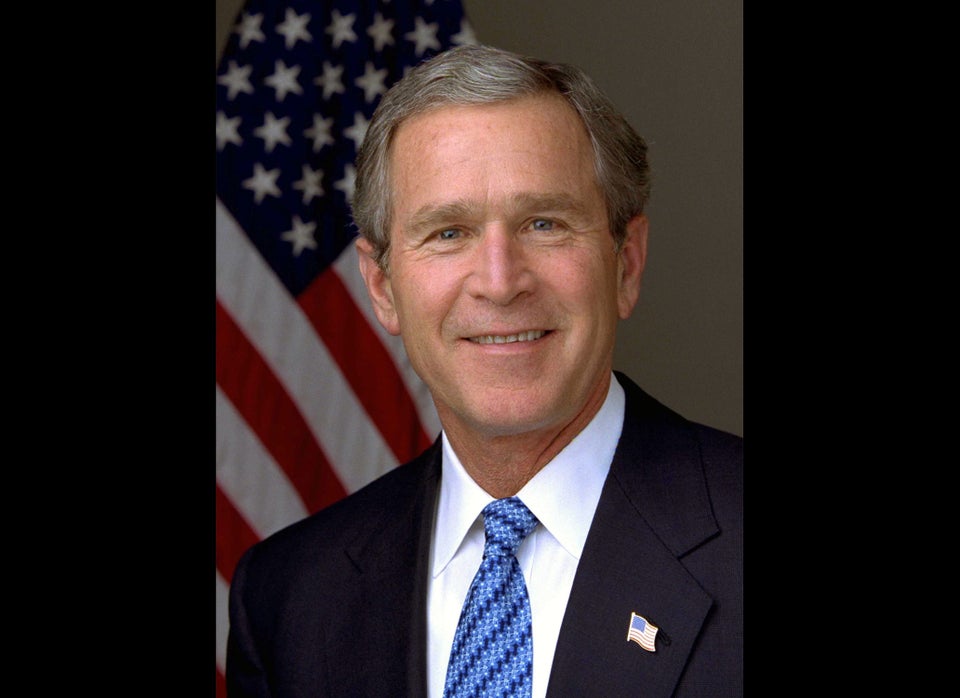 Barack Obama Is A Comic Book Nerd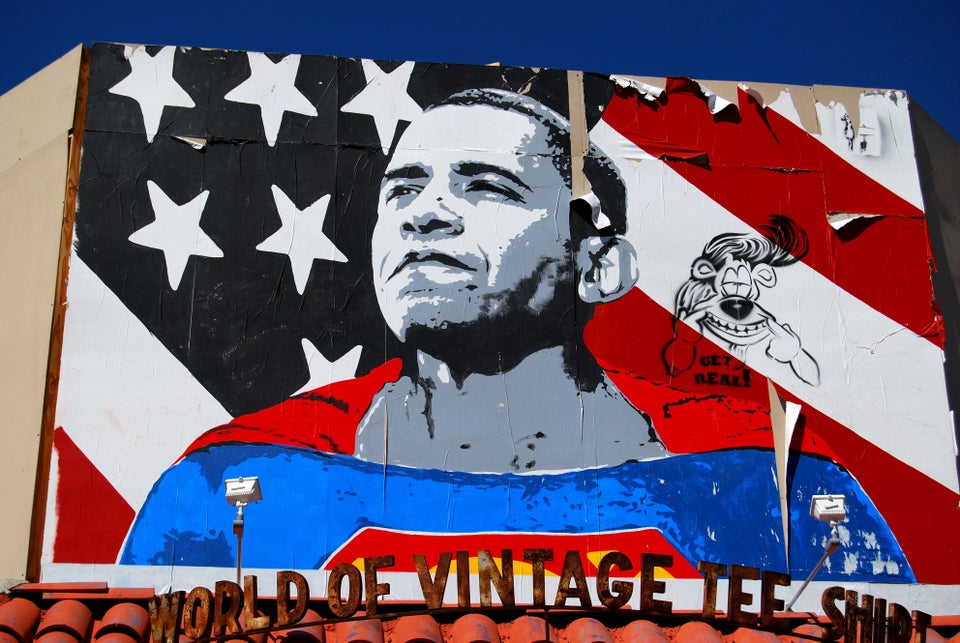 Related
Popular in the Community