On the day President Donald Trump was elected, Laura Jones ― a fourth-grade teacher at a predominantly Hispanic public school in Houston ― found herself facing questions she did not know how to answer.
"Ms. Jones, am I going to become an orphan?" "Is my family going to be separated?" "Why doesn't Donald Trump like us?" her students asked.
Jones told them to put their thoughts into writing in letters addressed to the newly elected president. Their responses were stunning, heart-wrenching and cautiously hopeful.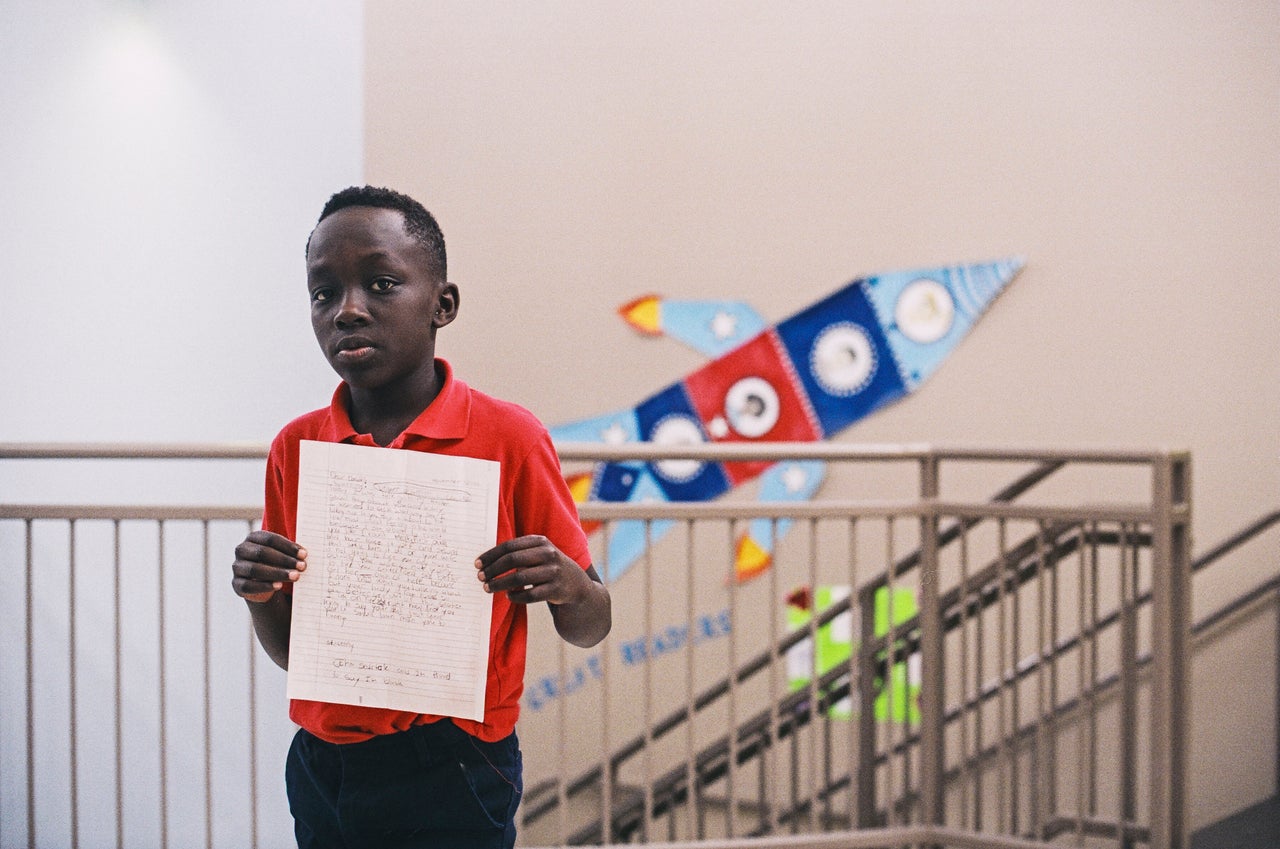 "I would like to know, how do you know all this about Mexicans?" asked 9-year-old Leans Dican. "These people are coming for a better life, for food and for a better future for their family. They come here to work in the best country in the world."
Some students were too afraid to even sign their names, for fear of putting their families at risk.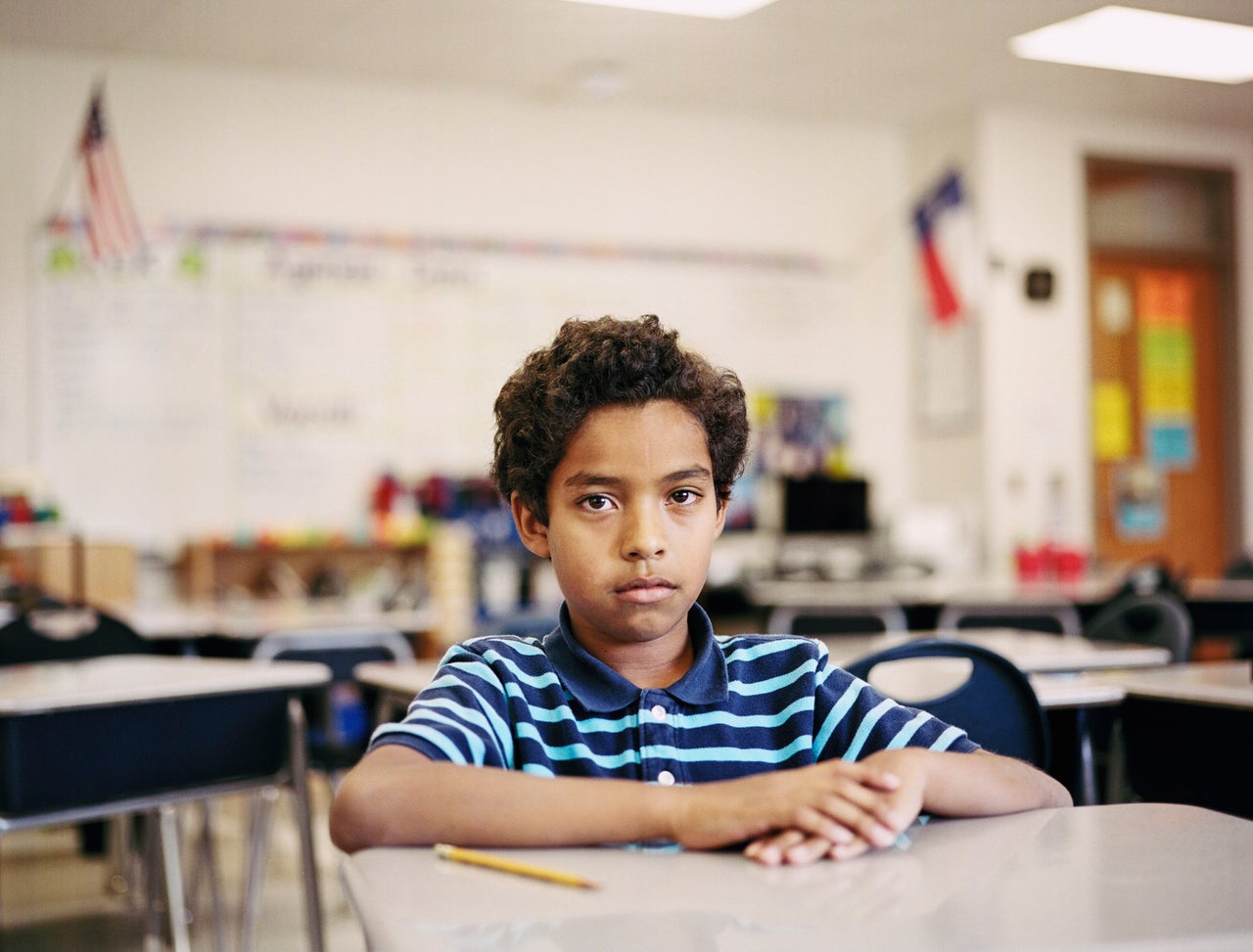 "People deserve to be together," wrote another student who preferred to remain anonymous. "I know I can't make you change your mind, but a president is supposed to care for his country."
Watch the video above to hear the students read their messages to Trump. Nearly four months later, on Presidents Day, the letters remain unanswered.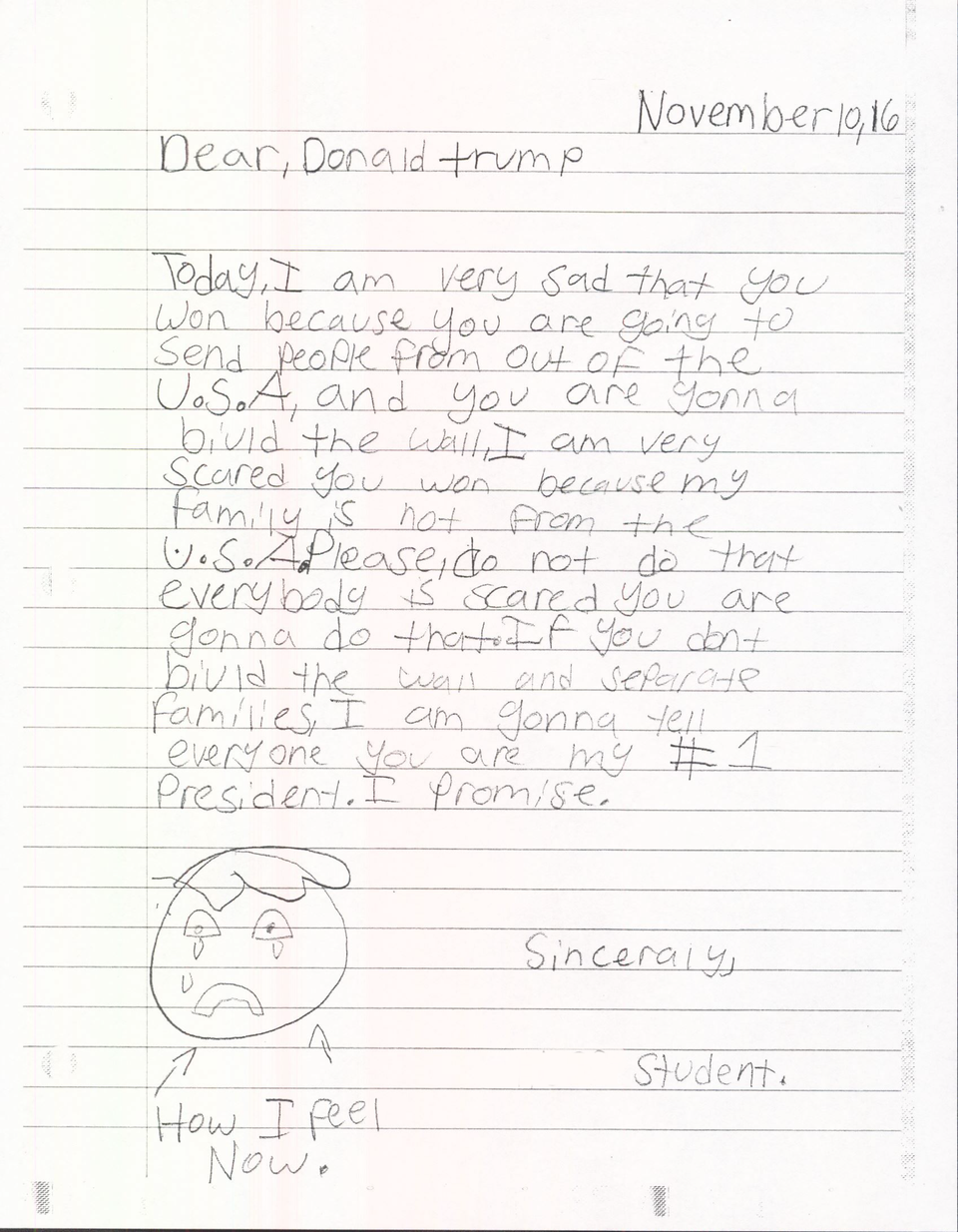 Students' Letters To Donald Trump
Before You Go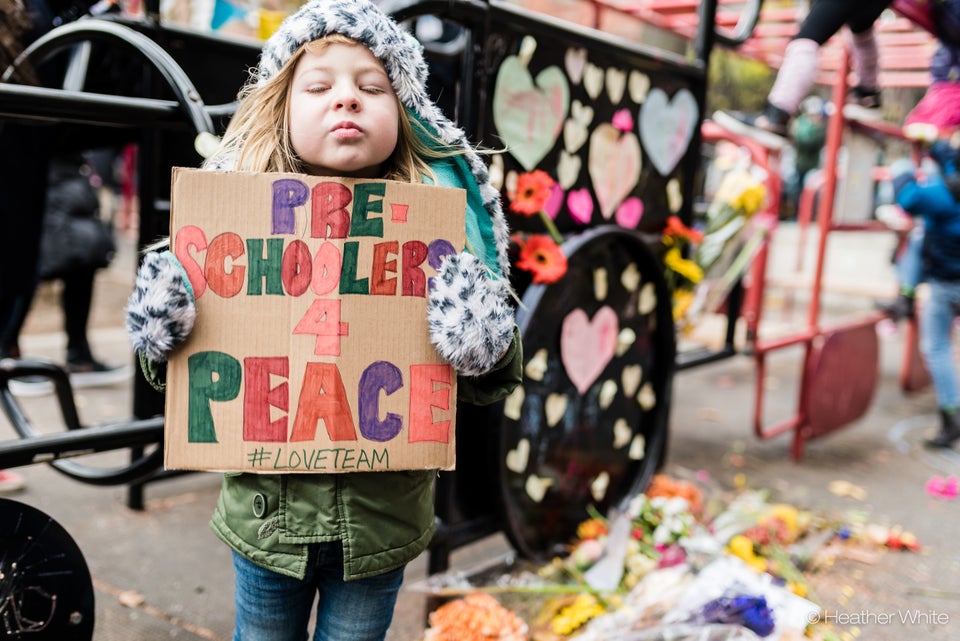 Kids Standing Up To Hate At Adam Yauch Park
Popular in the Community