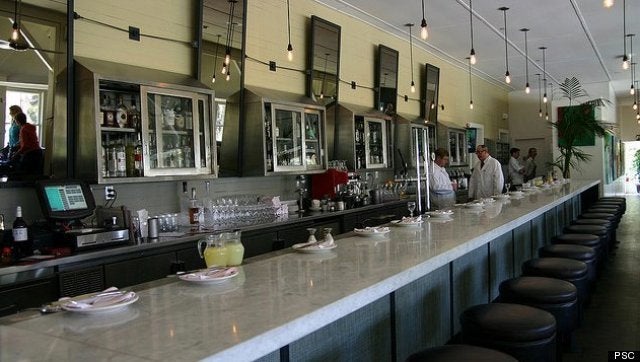 SAN FRANCISCO -- California's ban on foie gras officially took effect a little more than a week ago. One restaurant may have already found a way around it.
Presidio Social Club claims it's exempt from the new law because of its location on federally-owned land. Restaurant owner Ray Tang said that since his business is in the Presidio National Park, he isn't required to adhere to the state rule.
"We're not trying to start a riot or exploit any loopholes," Tang told The Huffington Post. "We're just wanted to let our customers know that this is an option."
In an email to patrons, the restaurant announced its exemption alongside an invitation to a Bastille Day party featuring foie gras sliders on homemade brioche buns:
As a result of being on federal land, the Presidio Social Club (PSC) is exempt from the state-wide ban on heavenly Foie Gras. Therefore, PSC will be celebrating two important independences this July: Bastille Day for the French, and the freedom to enjoy Foie Gras for Californians.
News of Presidio Social Club's claim has spread like wildfire.
"We really didn't know it was going to be this big," said Tang.
But with big attention could come big controversy. Though protesters haven't come knocking on the door just yet, Tang admitted it may just be a matter of time. "We definitely feel them coming," he said.
Tang's opponents have already made it clear they're ready for a fight.
"If Presidio Social Club keeps going down this road, this will be a battle for the lawyers for certain," People for the Ethical Treatment of Animals spokeswoman Lindsay Rajt told HuffPost. PETA has been one of the most vocal advocates of the ban.
"It's upsetting to see businesses trying to exploit loopholes, and you can bet that protesters will be picketing and showing footage outside their doors," she vowed.
Presidio Social Club's announcement has led diners to wonder if other eateries situated on federal land might start serving the fatted goose liver dish as well.
"We don't have any immediate plans," chef Joseph Humphry of neighboring restaurant Dixie told HuffPost. "I'm not going to serve it just because we can if it doesn't fit with our concept. But if a dish comes up down the line, so be it."
Rob Black of the Golden Gate Restaurant Associated said Presidio Social Club's newfound loophole raises a slew of questions. "This is obviously leading other businesses on federal and Indian land to explore the options that are available to them," he said.
For Black, the loophole reveals the ban "is the product of a poorly written law," he said. "The current ban creates a level of ambiguity that is both unclear and unfair."
Time will tell how protesters, lawmakers and other restaurants respond.
But one thing is certain: Bastille Day reservations at Presidio Social Club will be going like foie gras sliders.
Take a look at how some other San Francisco restaurants celebrated their final week of foie below: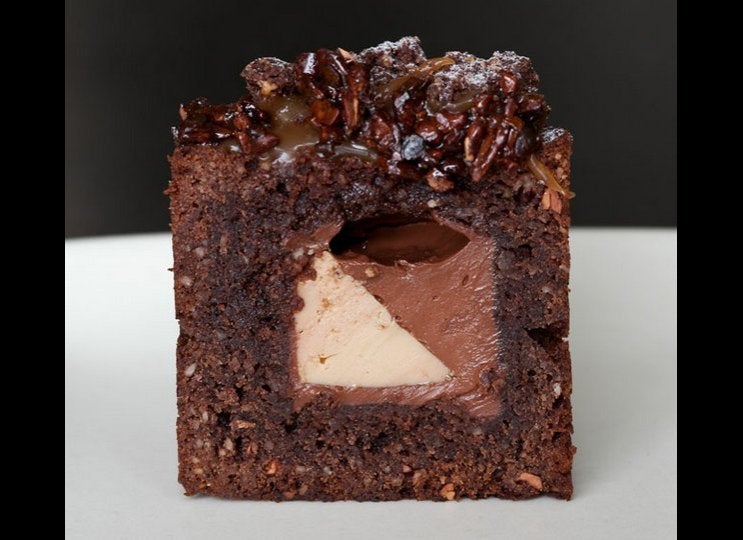 San Francisco Celebrates Foie Gras
Related
Popular in the Community