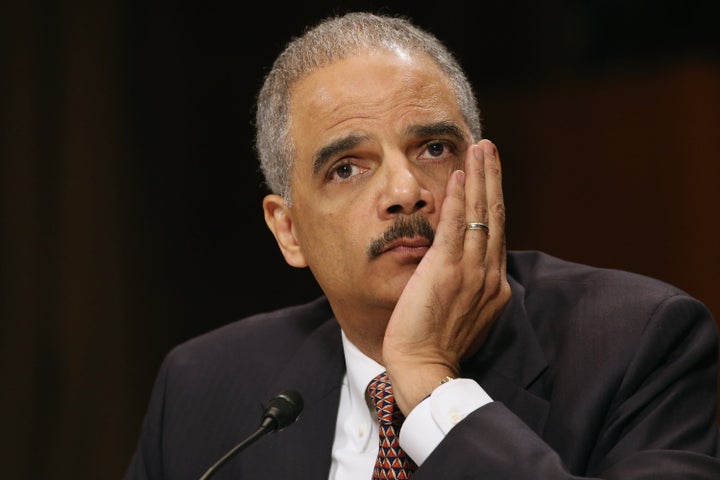 More than sixty organizations signed a letter to Attorney General Eric Holder on Friday, demanding a "full, transparent" explanation for the Justice Department's secret probe into journalists.
Free Press, a media reform advocacy group, and other organizations — including the American Civil Liberties Union, the Committee to Protect Journalists, National Association of Black Journalists and Writers Guild of America, East — blasted the DOJ for setting "a dangerous precedent" in a letter to Holder.
Your actions have threatened press freedom — and endangered the health of our democracy. As groups working to strengthen democratic institutions and foster more open government, we are deeply concerned that your agency's actions will hinder efforts to make government more transparent and accountable to the public.

It also called for the DOJ to "explain its overreach in this matter," and to stop targeting journalists. Click over to Free Press for the full text.
The letter comes just a little over a week after media outlets protested the DOJ in another letter to Holder. Fifty-two media organizations — including the New York Times, Washington Post, Newsweek/Daily Beast, Politico, Time Inc., Gannett and Reuters America — expressed their extreme dissatisfaction with the Justice Department's actions last week.