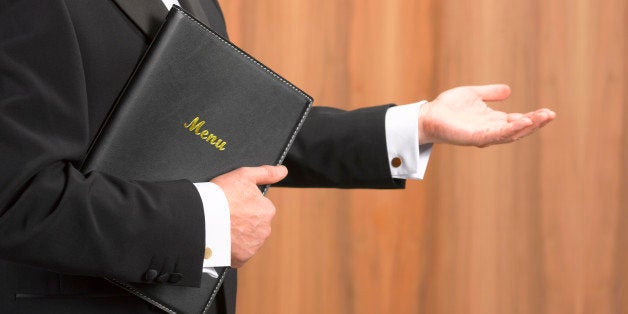 One of the biggest complaints people have with the food industry is the pretentious attitude. From old-school fine dining to the modern day foodie, the food world is full of people and establishments who reek of self-importance.
Unnecessarily grandiose descriptions of food, on menus and in restaurant reviews, are one of the most visible manifestations of food snobbery. The world is already over-saturated with food writing -- the last thing we need is haughty and heavy-handed language. When we read restaurant reviews that refer to the "mousse" -- that wasn't for dessert -- as "unctuous in texture," and see items described as "farm fresh" on menus, we really lose our appetites.
Pretentious food words are unfortunately a dime a dozen. Here are 12 of the worst offenders. What food words get under your skin?
Foraged

Essence

Harvested, locally or otherwise

Toothsome

Sumptuous

Deconstructed

Market anything

Hand-selected anything

Composition

Duo of anything

Foam

A quote from Richard Blais on his restaurant Juniper & Ivy in Zagat.
No words -- just ingredients

Related
Before You Go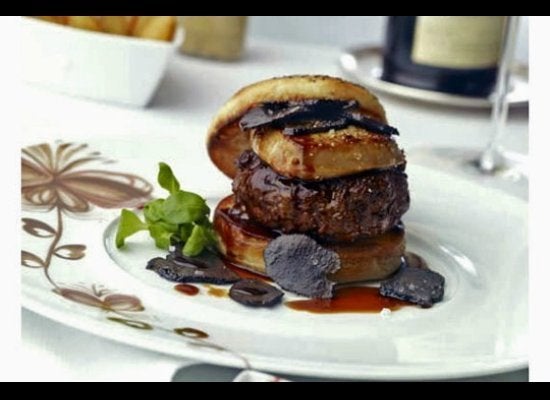 Expensive dishes