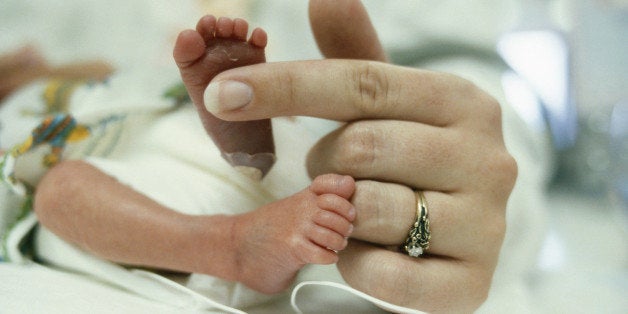 The premature birth rate in the United States has dropped for the seventh consecutive year, to 11.4 percent of all births in 2013.
Dr. Edward McCabe, chief medical officer of the non-profit March of Dimes, which released the new numbers on Thursday, characterized the results as encouraging -- to a point.
"This is the lowest rate we've had in 17 years," McCabe told The Huffington Post.
The federal government's goal had been to reduce preterm births from a baseline of 12.7 percent in 2007 to 11.4 percent by 2020. The new figures mean the country hit the target seven years early.
The March of Dimes has its own, more ambitious goal of reducing the preterm birth rate to 9.6 percent by 2020. The new rates suggest the country is on track to do so.
"We're confident we're going to get there before then," said McCabe, who estimated the U.S. would reach the target by 2015 or 2016. Buoyed by that outlook, the organization this week announced a new goal of reducing the preterm birth rate to 5.5 percent by the year 2030.
Despite improvements in reducing the number of babies born before 37 weeks of pregnancy, March of Dimes leaders emphasized there was still much to accomplish.
The U.S. "still earned a 'C' grade on the report card this year," McCabe said. "Too many babies are being born too soon."
"The U.S. still has one of the highest rates of preterm birth of any high-resource country, and we must work to change that," March of Dimes president Dr. Jennifer Howse said in a statement.
Babies born preterm are at higher risk for newborn death, as well as breathing and feeding problems, developmental delays and cerebral palsy, among other issues. The March of Dimes estimates that medical expenses for a baby born prematurely average about $54,000, compared with $4,000 for a healthy, full-term newborn.
Recent efforts to reduce the number of babies born early have focused on research into the causes and prevention of preterm birth, as well as public health measures aimed at helping mothers with behavioral modifications that can lower risk, such as quitting smoking. The March of Dimes has campaigned aggressively against the use of elective, non-medically-indicated deliveries prior to 39 weeks.
Yet preterm birth rates remain stubbornly higher among certain racial and ethnic groups in the U.S., including black, Native American and Hispanic women. The rate of preterm birth among uninsured women also is far higher than the national average -- 19.8 percent in 2013.
"We need to be sensitive to the inequities," McCabe said. "We need to make sure we're working to improve outcomes for everyone in the United States."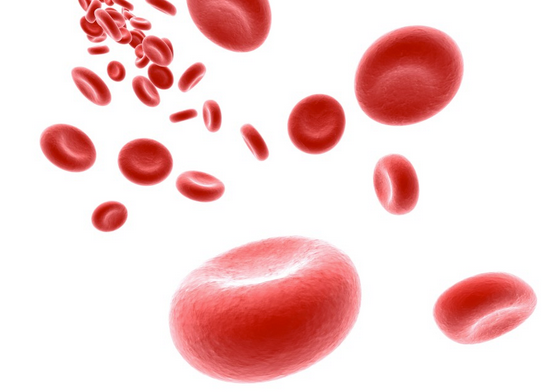 7 Awesome Things Your Body Does During Pregnancy