Call us biased, but we're city people. We love the many food options, the ability to walk around, the architecture, the diversity, the culture, the shopping, among so much else that make cities great.
The other factor to take into account, though, is the beauty of the place. Is it modern? Gothic? Classic? A mixture?
These places below have all of that and more. And this is just the tip of the iceberg.
Here is our list for the prettiest cities in the world. We're sure you'll have an opinion about prettier cities, so them to us!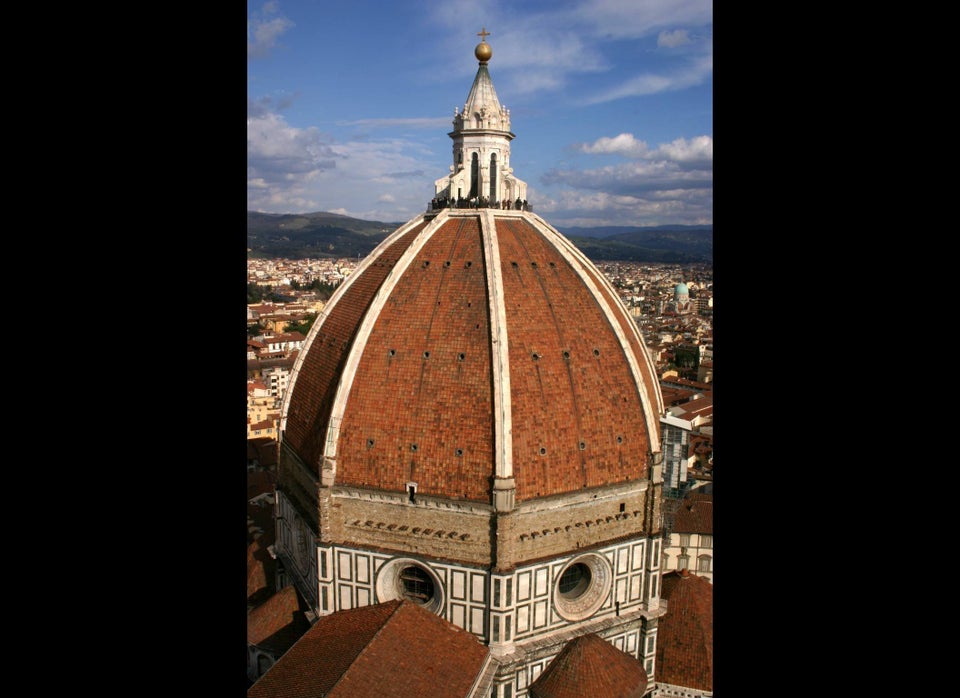 40 Prettiest Cities in the World