This week on "Pretty Little Liars," the #SummerOfAnswers continues to not give fans any answers. But at least we can take solace in the fact that when we do finally figure out who Charles is, it will be someone we've seen before. Right?
Show producers have confirmed as much. Unfortunately, a new fan theory has some viewers wondering if that confirmation can actually be trusted.
The theory revolves around a still released from the Tuesday, Aug. 4, episode of "Pretty Little Liars":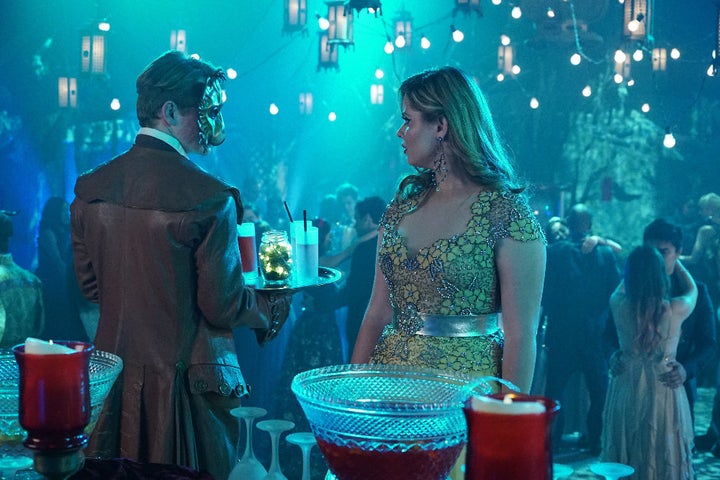 Looks like Ali is talking to Jason, right? Not so fast.
In an explosive theory outlined by fan Jennifer on jokc.tumblr.com (with similar hypothesizing happening around the web), she points out that the photo caption identifies the man in the mask as someone named Justin Fix, not as Drew Van Acker, the actor who plays Jason. And who does Jennifer think Justin Fix is? Charles.
But even without that evidence, the crux of the theory rests on a masked person who looks quite a lot like Jason talking to a seemingly distressed Ali. Ali DiLaurentis plus someone who looks a lot like Jason but isn't ... sounds like the person could indeed be Charles. Jennifer also points out that Justin Fix's resume confirms he has a guest role on "Pretty Little Liars."
Fans who learned of the "Justin Fix is Charles" theory took to Reddit to express the frustration they would feel if it were true. Reddit user Tiny-Ghost-Grace captured what many viewers' reactions probably would be:

Our take? Maybe we're naive, but we'd wager that Justin Fix is not actually Charles, because we trust show producers' claims that it's someone we've met before. But ... are we crazy, or does the side of the person's face look like it could be burned? If so, he could potentially be linked to "The Jenna Thing," the lodge fire or the burned face imagery scattered throughout the show.
Charles or not, the identity of this Justin Fix character could remain a mystery until at least Aug. 4. So in the meantime, we'll have to scour Tuesday night's episode for any clues regarding Ali's mysterious prom companion.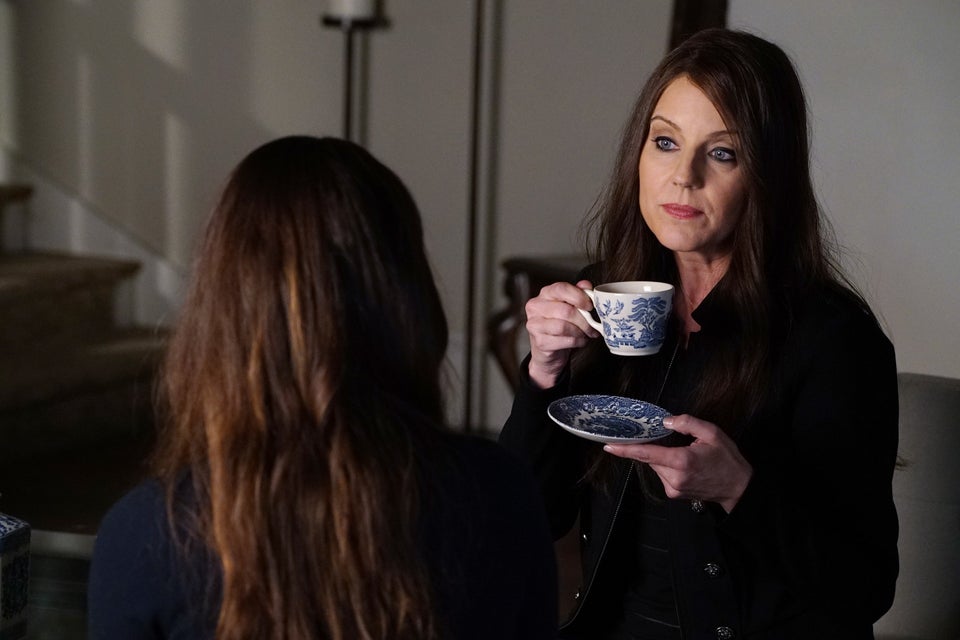 "Pretty Little Liars"
To subscribe to our HuffPost Entertainment WhatsApp account:
1. Download WhatsApp on your phone.
2. Save this number, 347-334-1794, in your phone's contacts.
3. Text "POP" to that number via your WhatsApp account.
You can unsubscribe at any time by texting "STOP" to the same number.
Popular in the Community