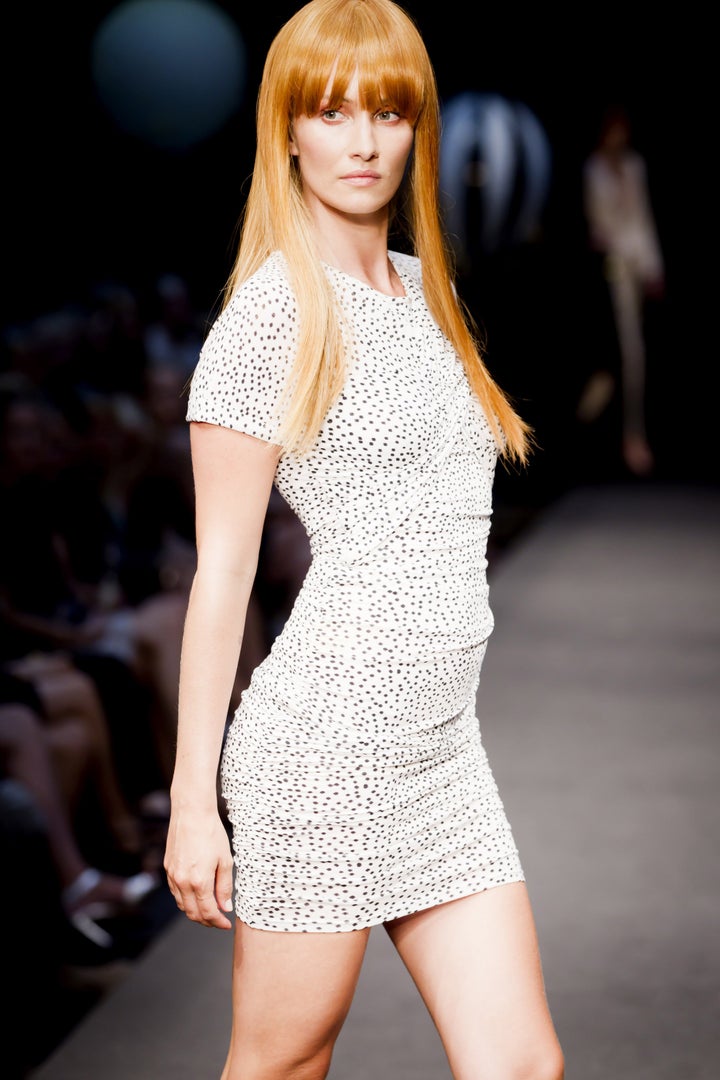 If your ideal partner is one who is "classically beautiful," you might want to watch out for a hidden selfish streak, a new study suggests.
Researchers Santiago Sanchez-Pages and Enrique Turiegano, of the University of Barcelona, Madrid and the Universidad Autónoma de Madrid, respectively, based their findings on a simple test given to participants. According to the Guardian,
Two players were each given the option of being a 'dove' and co-operating for the greater good; or a 'hawk,' taking the selfish option, with a chance of gaining more if the other player chose 'dove' and co-operated.
The Indian Express noted that evolution might be to blame:
Earlier studies have suggested that individuals with symmetrical faces tend to suffer fewer congenital diseases and therefore make better potential mating partners. As a result, the studies suggest, they are more self-sufficient and have less need for seeking the help of others.

Sanchez-Pages and Turiegano said that the findings could potentially influence the design of public policies, the publications reported.
They will present the results of the study to a group of Nobel laureates at a conference in Lindau, Germany at the end of August, the Guardian reports.
Here's Dr. Sylvia Gearing discussing how "attractiveness" can affect a person's daily life.
Related
Popular in the Community