Safety pins, mohawks and combat boots -- these are things 1970s punk dreams are made from. Add in some gig posters, fanzines and record sleeves, and you've got a pile of vintage ephemera that reeks of a Sex Pistols basement show.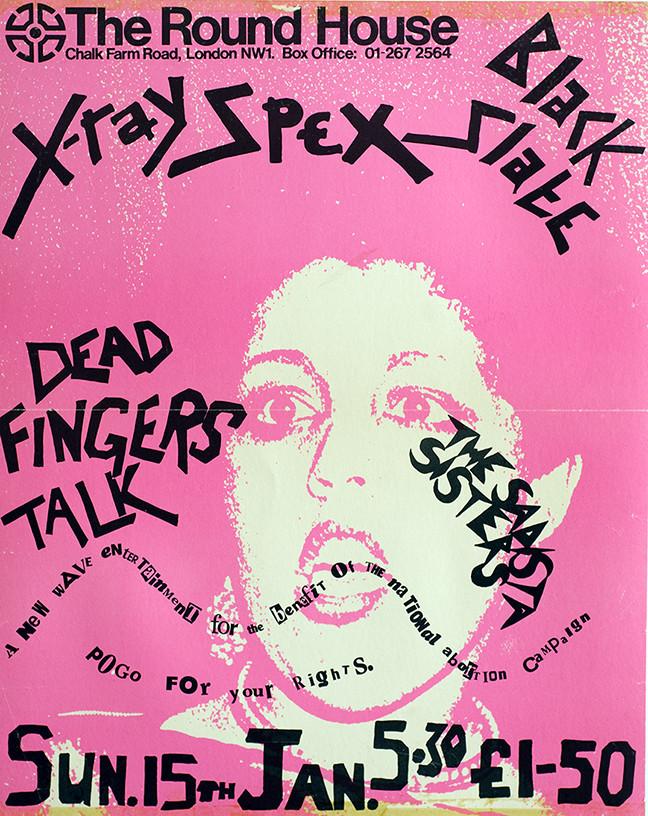 Poly Styrene, X-Ray Spex at The Round House, 1978, lithograph. Collection of Andrew Krivine.
That's the boiled down idea behind "Pretty Vacant: The Graphic Language of Punk," a new exhibit at Philadelphia's Moore College of Art & Design. While the true stench might not be there, the sentiment certainly is, as the show collects together a wide array of visual symbols that harken back to an era of all things DIY; an aesthetic marked as much by anarchist attitudes, dark humor and deafening amps as it was provocative graphic design.
Pulling together several hundred items on loan from New York-based collector Andrew Krivine, the punk celebration showcases art by big names -- Raymond Pettibon, Peter Saville and Gee Vaucher, to name a few -- as well as a chunk of anonymous works that paid homage to nihilism, consciousness-raising and anti-consumerism. With bits of pulp fiction mixing with Dada collage references, the series of badges, flyers, handbills and album art illuminate the flurry of art making that happened alongside the rehearsals of everyone from The Ramones, Television, Iggy Pop, The Clash and Siouxsie & the Banshees.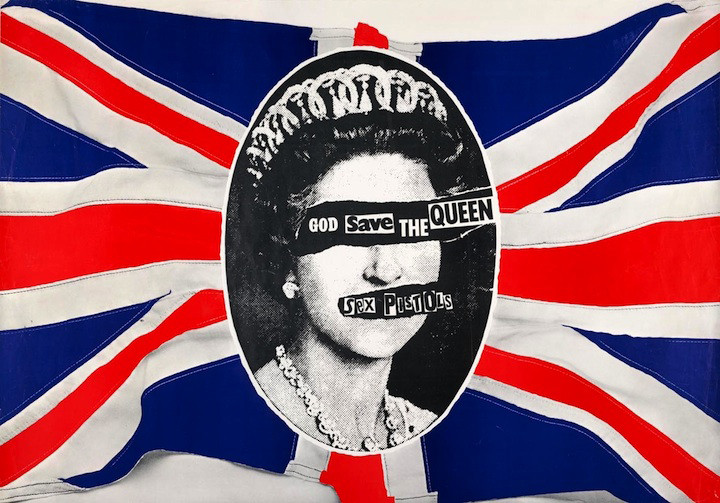 Jamie Reid, Sex Pistols, God Save the Queen, 1977, lithograph. Collection of Andrew Krivine.
Even some of the post-punk bands manage to make a cameo appearance in the exhibition -- like Public Image Limited, Joy Division, Bauhaus and Killing Joke.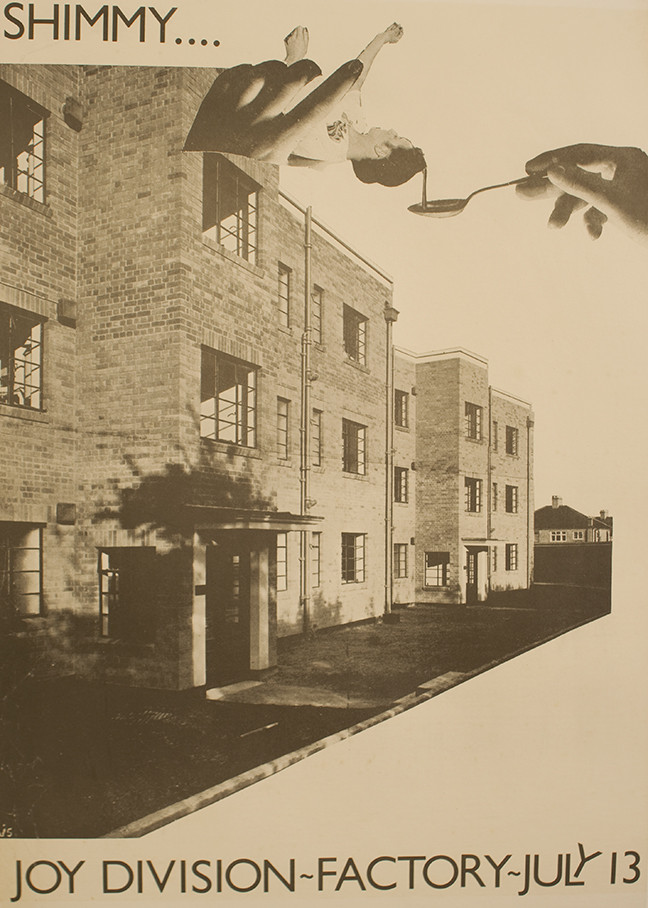 Jon Savage, Joy Division, 1979, lithograph. Collection of Andrew Krivine.
The gig posters, in particular, explosive combinations of text, montage and illustration, highlight the fact that nothing was off limits for these artists. Oblong cartoon bandmates were as possible as perfectly organized collages of the Queen of England, or faded and seemingly arbitrary pieces of photography. Just as there were no rules or guidelines managing the music that came out of the genre, the artworks reflect the impressive array of variety. Shaded from art world criticism, the subcultural pieces were allowed to be loud and abrasive -- like the tunes, repetitive and nonsensical.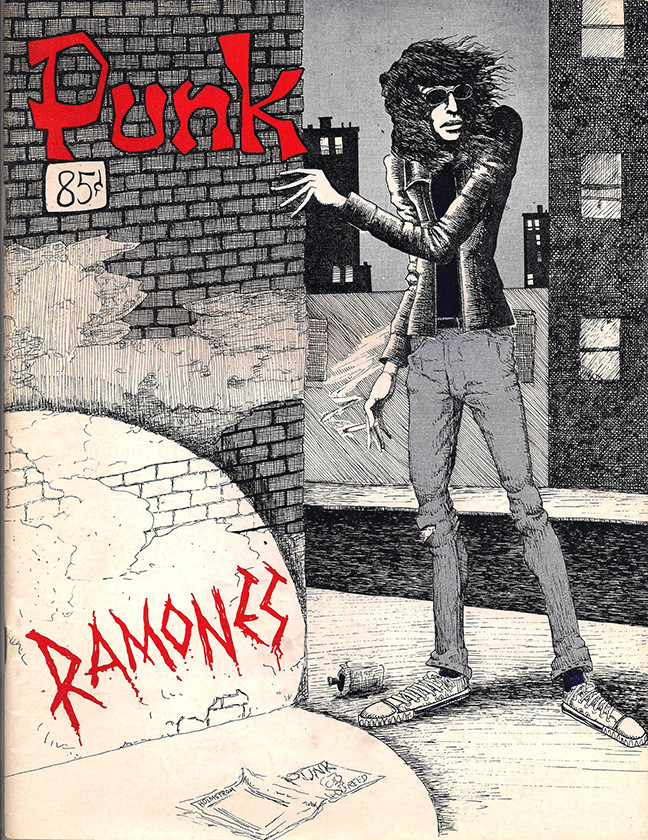 Punk Magazine, Issue No. 3, 1976. Collection of Andrew Krivine.
Check out a preview of "Pretty Vacant," on view until March 15, 2014. For those unsatisfied with the couture overview of the era provided by the Metropolitan Museum last year, this will no doubt be a breath of fresh air. Let us know your thoughts on the punk artworks in the comments.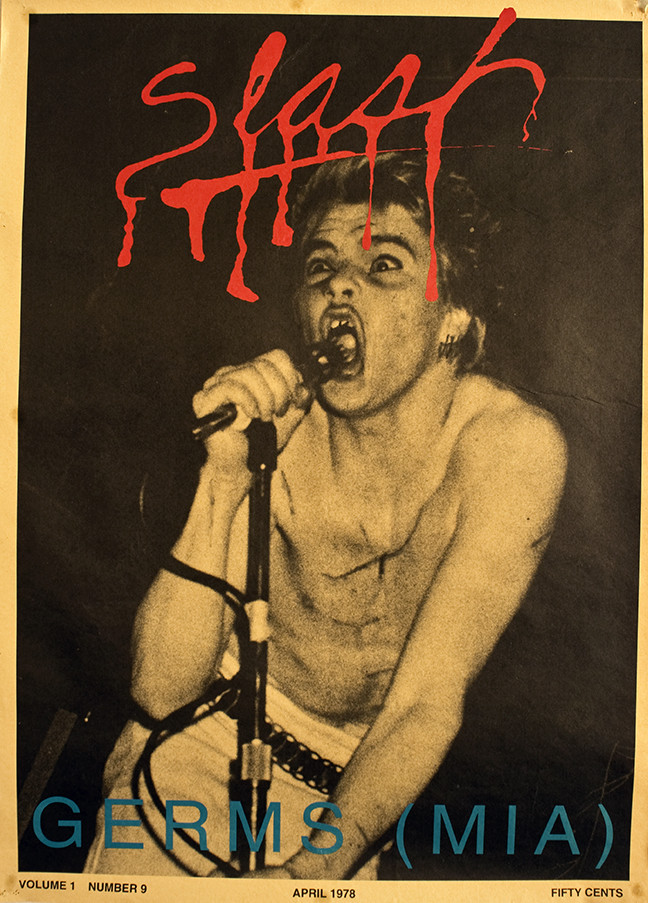 Unknown artist, Promotional Poster for Slash Magazine, Darby Crash Cover, 1978, lithograph. Collection of Andrew Krivine.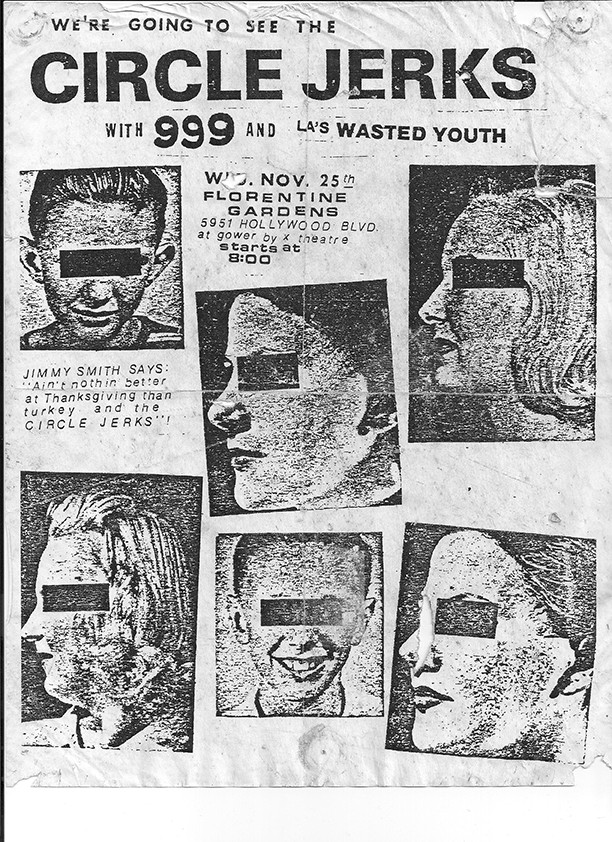 Unknown artist, Circle Jerks Flyer, 1981, photocopy. Collection of Andrew Krivine.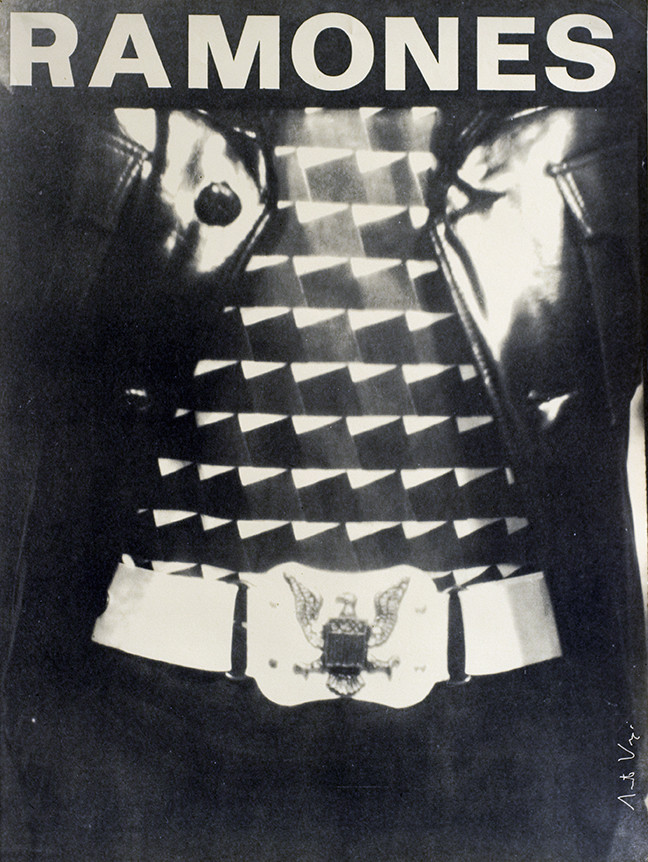 Arturo Vega, Ramones, 1975, lithograph. Collection of Andrew Krivine.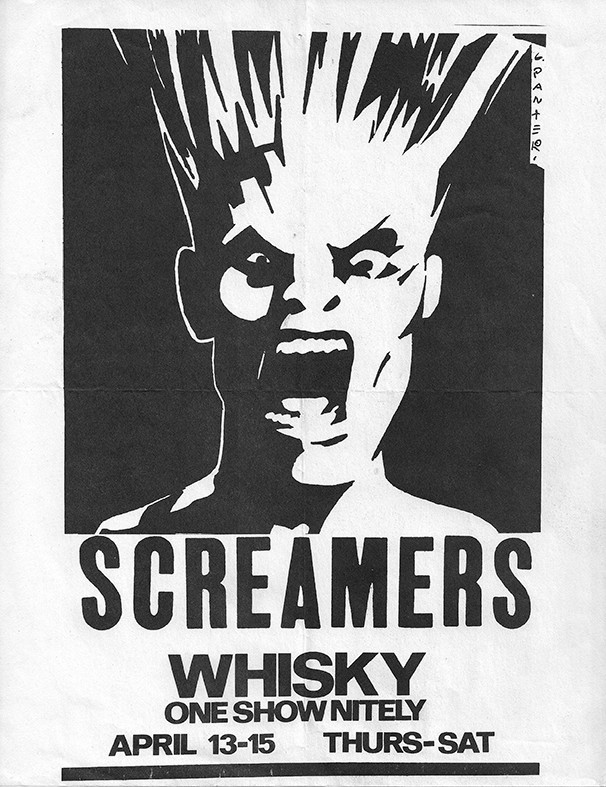 Gary Panter, Screamers Flyer, ca. 1978, photocopy. Collection of Andrew Krivine.