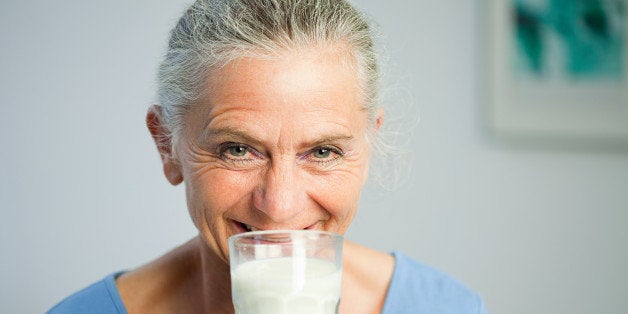 Here at Huff/Post50 we've written about the ways your body gets stronger as you age-- you get fewer colds, enjoy better sex, and have clearer skin, just to name a few. But we're also aware that certain things can get weaker, like our bones.
Both older men and women are at risk of osteoporosis, which makes your bones brittle and fragile. An estimated 52 million Americans suffer from osteoporosis and, according to the National Osteoporosis Foundation, approximately half of all women and a quarter of all men over 50 will break a bone from the disease.
The good news is, we've rounded up some of the steps you can take to protect yourself against the disease and keep aging healthily. And there's more to it than just drinking milk and getting your calcium.
Eat Your Veggies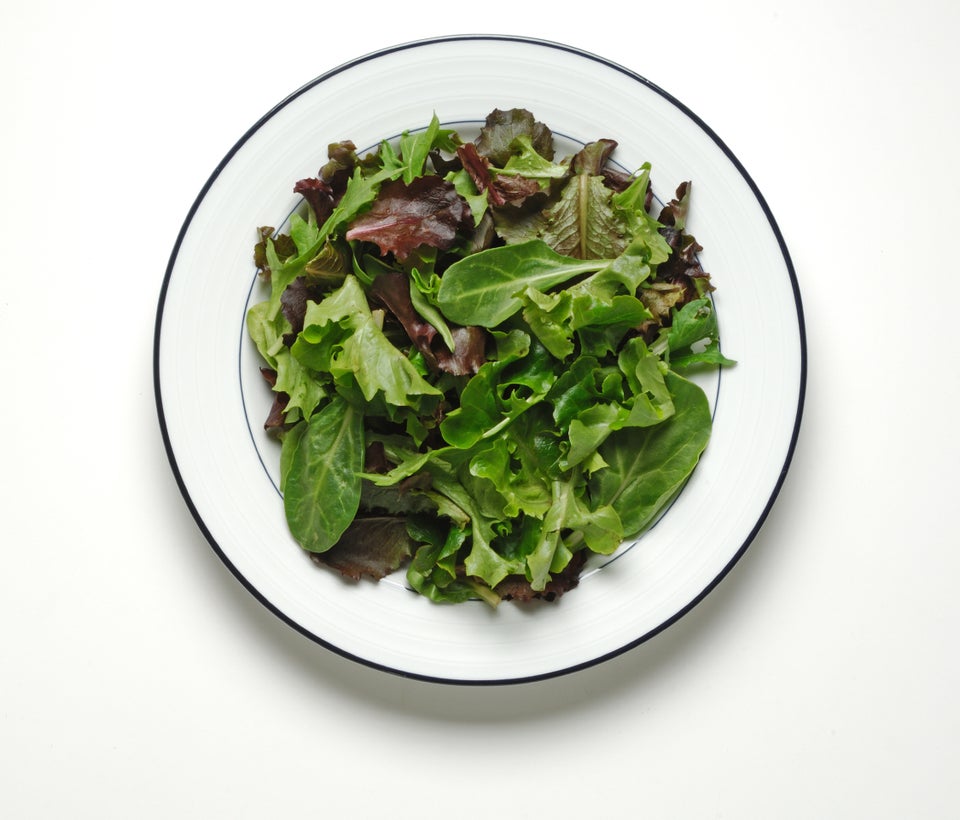 Get Some Rays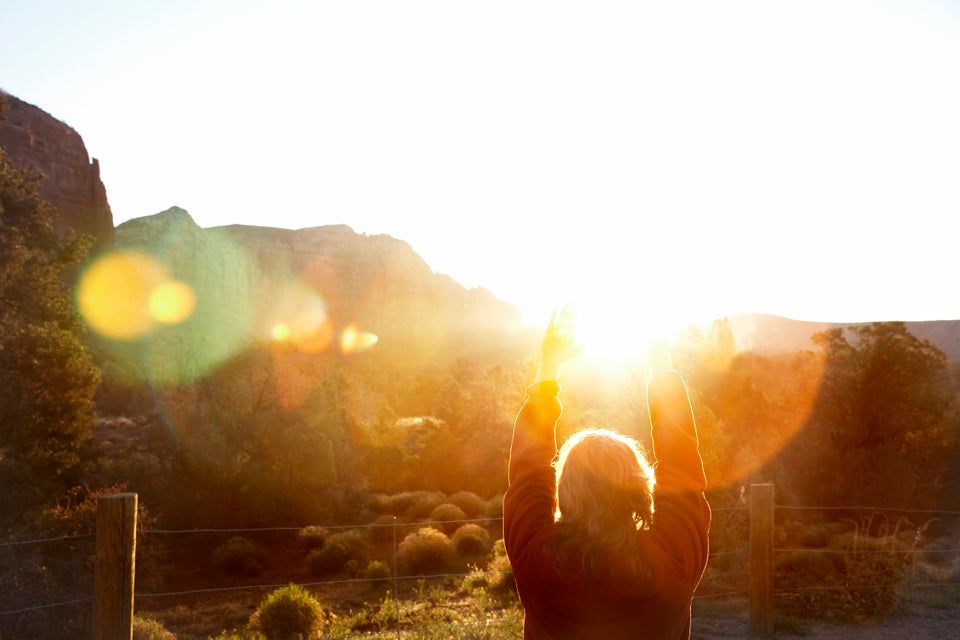 Kick The Soda Habit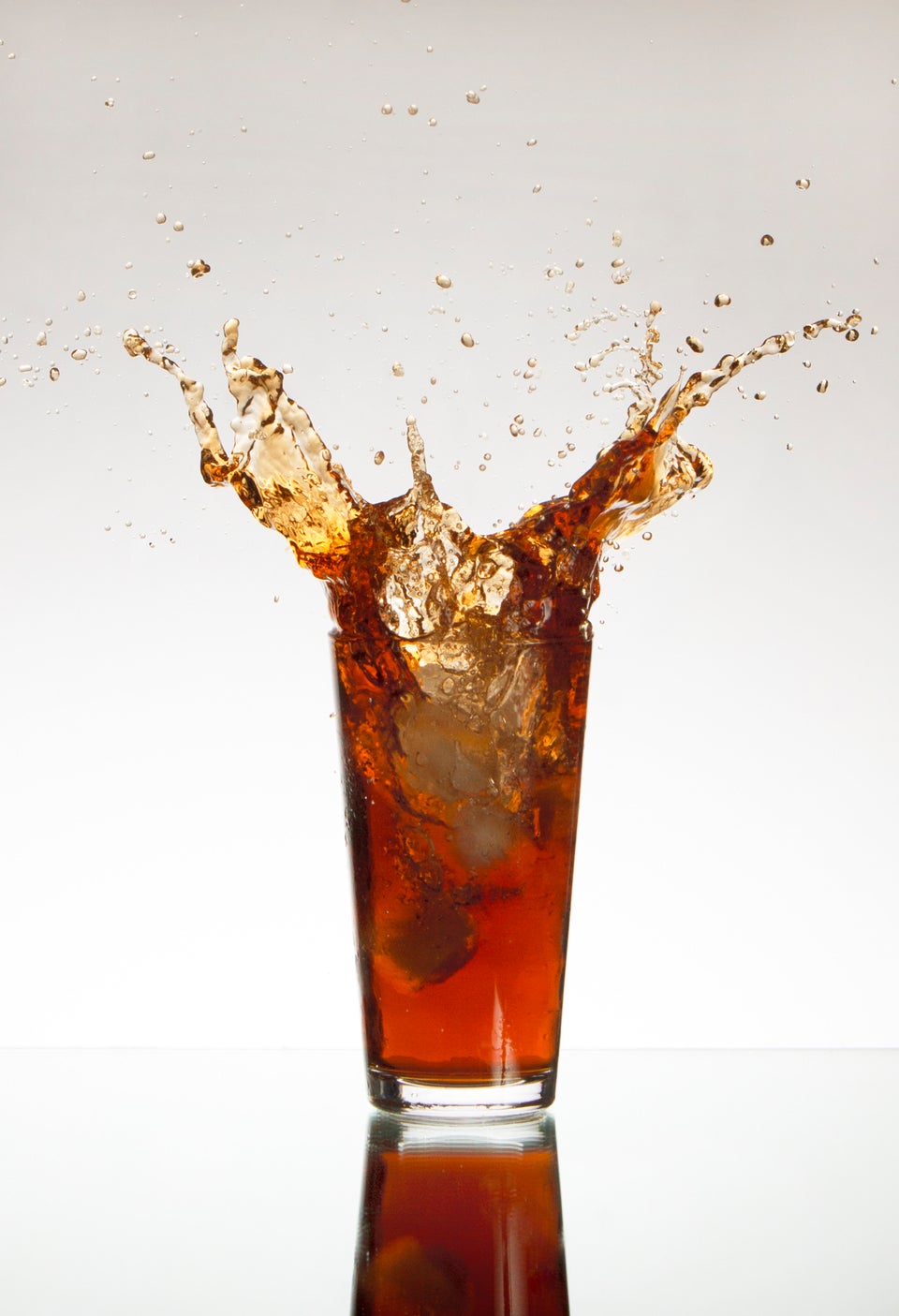 Eat Plenty Of Nuts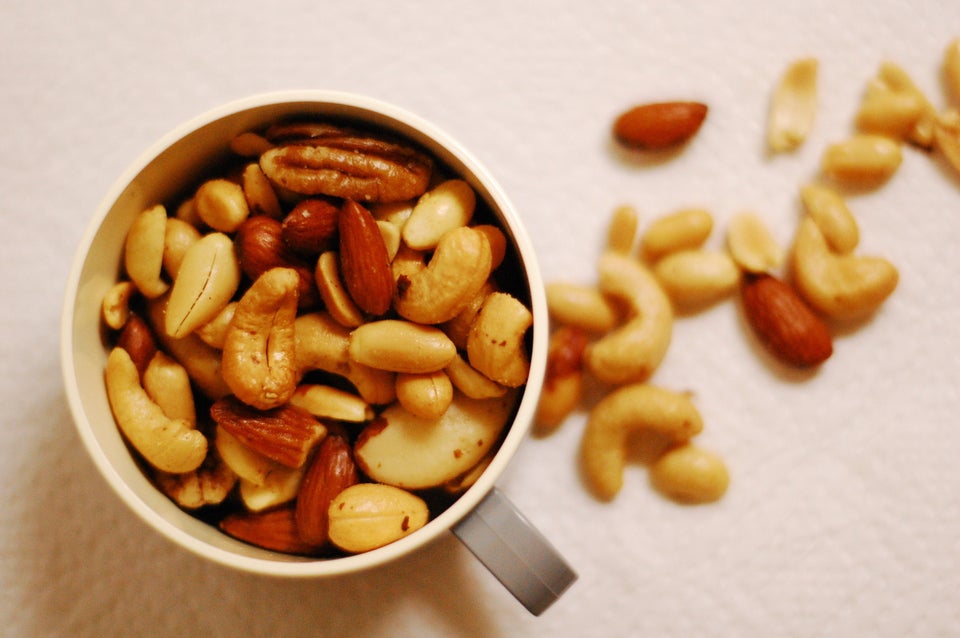 Cut Out The Salt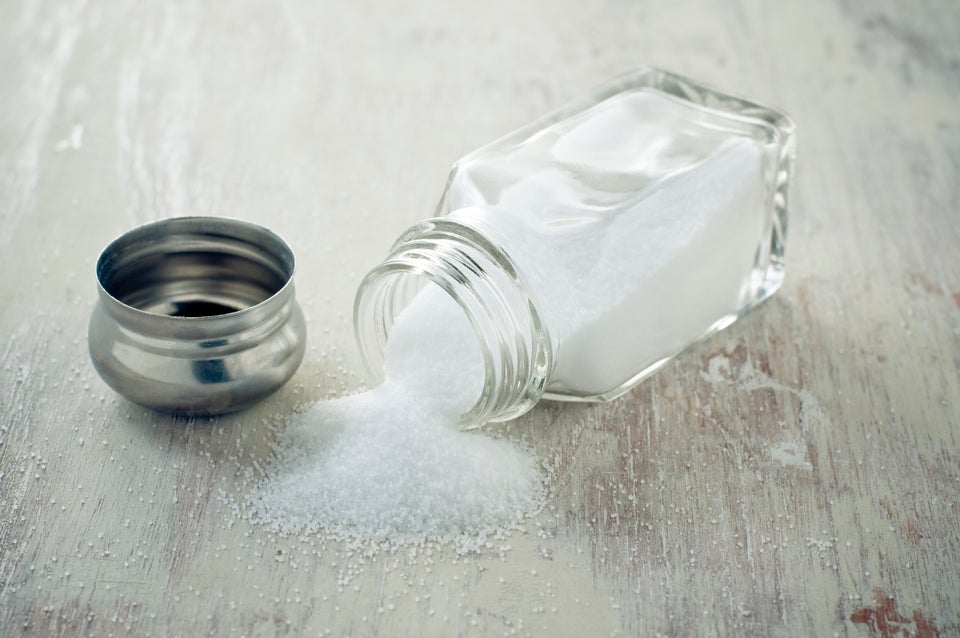 Get Moving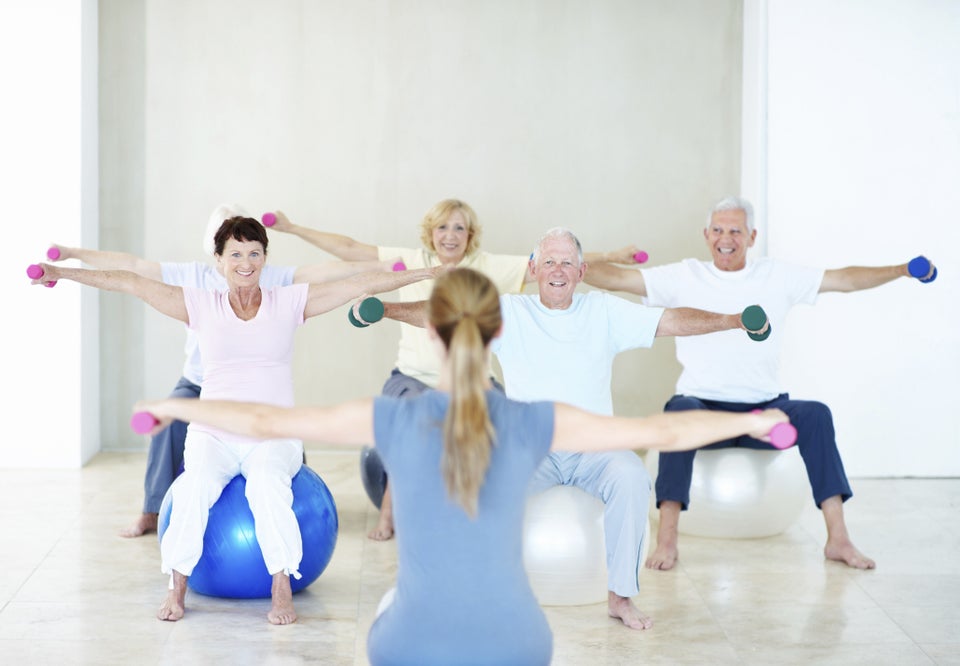 Related
Before You Go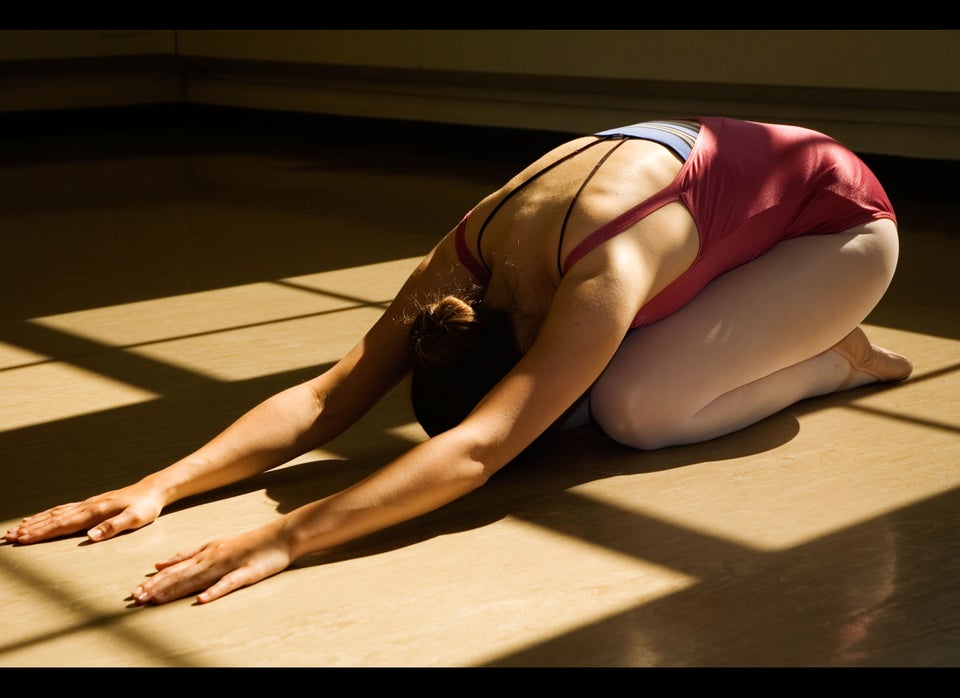 Exercise Over 50
Popular in the Community