Prevent Opioid Abuse: Turn in Unused Medications
by SreyRam Kuy, MD, MHS, FACS and Addie Imseis, RN, BSN
Can one person make a difference? What can an individual do? This may be the only easy answer in the myriad of complexities involved in finding a solution to the opioid crisis.
The answer is simple: Turn in any unused prescription medication.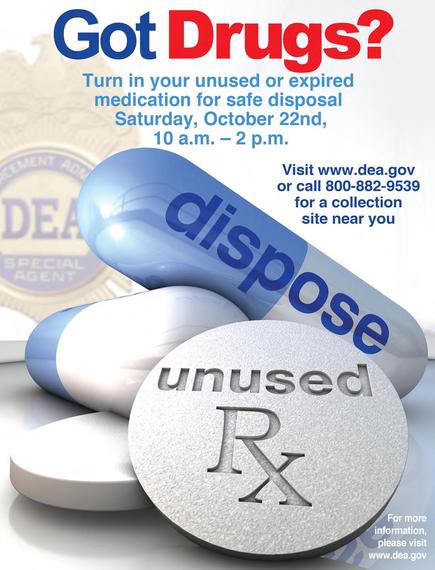 This is a critical public health issue. Unused prescriptions in home cabinets are at risk for misuse and abuse. Take action today. Join Americans across the country in participating in Take Back Day this Saturday, October 22, 2016.
About the Authors:
SreyRam Kuy, MD, MHS, FACS
Chief Medical Officer, Medicaid, Louisiana Department of Health
Addie Imseis, RN, BSN
Clinical Policy Nurse, Medicaid, Louisiana Department of Health