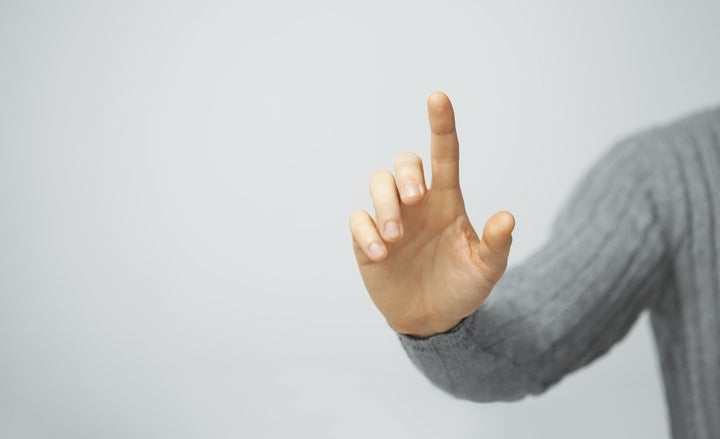 When Jacqueline Ros's little sister was raped, first by someone she knew and then again by an attacker in a parking lot, Ros wished she could have intervened. But how can you help someone if you don't know they're in trouble? Taking out your phone -- much less looking up your location and calling a friend or family member -- is not exactly easy, or safe, during an assault. Ros wished it were easier for victims to contact loved ones in times of need -- and to talk in advance about the fact that they might one day need them.
Even though she couldn't save her sister at the time, Ros created a way to help her and others stay safe in the future -- and it comes in the form of a tiny button you can clip to your clothes.
Calling all HuffPost superfans!
Sign up for membership to become a founding member and help shape HuffPost's next chapter