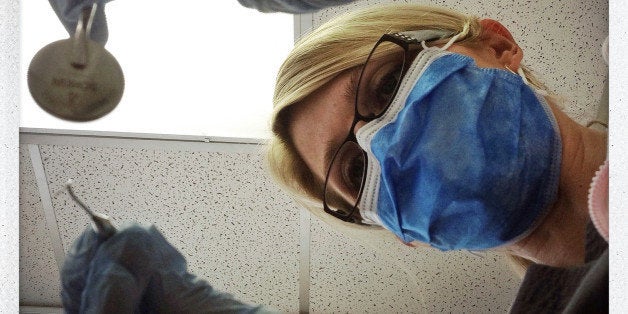 Women are 33 percent more likely receive preventive dental care, such as regular checkups, than men are, according to a new study looking at preventive dental care rates among different groups.
Among racial groups, Asian Americans and Caucasians are the most likely to receive preventive dental care, with 77 percent and 76 percent receiving such care in 2008, respectively. Meanwhile, 62 percent of Hispanics, 62 percent of Native Americans and 57 percent of African Americans received preventive dental care in 2008.
The study, conducted by Duke University researchers, is based on phone survey responses from nearly 650,000 middle-aged and elderly people in the U.S. between 1999 and 2008. The participants were asked the last time a professional cleaned their teeth (considering an indicator of preventive dental care).
Researchers found that more Americans have been receiving preventive dental care each year for the last 10 years, though there is still a large number -- 23 to 43 percent, depending on the racial group -- going without such care.
Smokers were also found to be less likely than non-smokers to receive preventive dental care.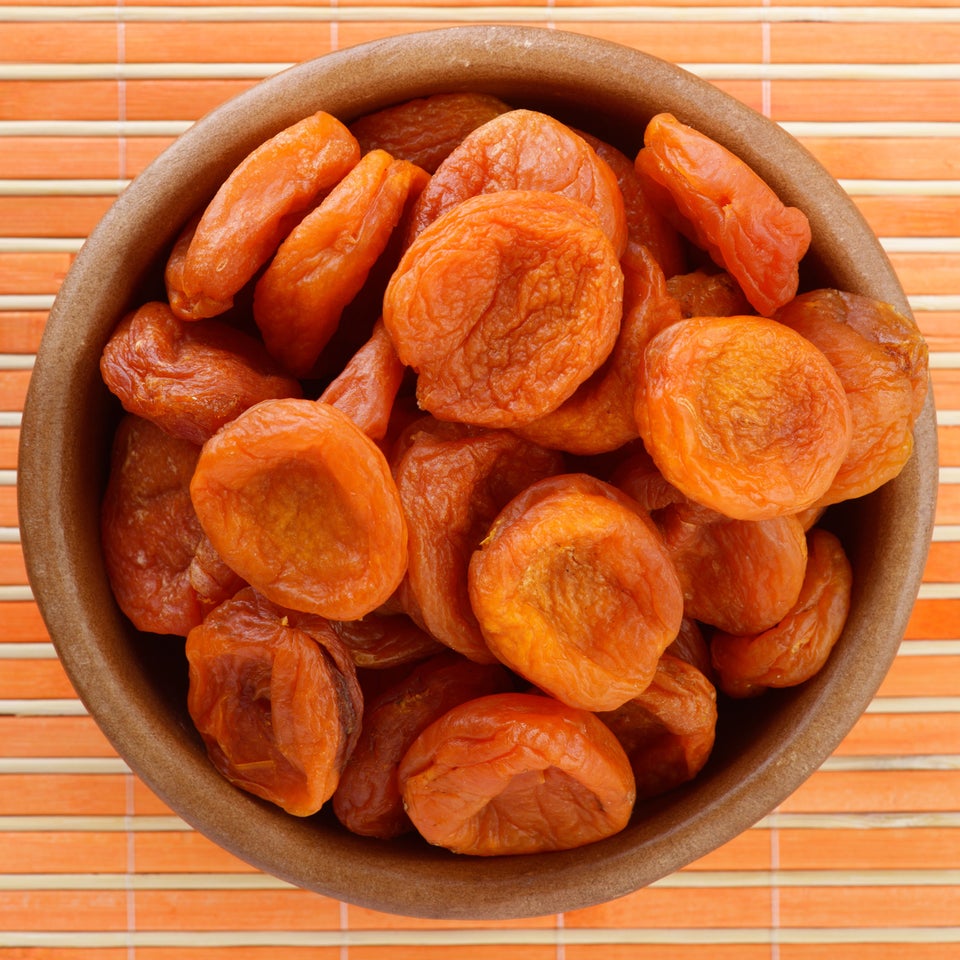 7 Foods That Are Bad For Teeth