Host Drew Carey welcomed Danielle R. Perez to the stage, a contestant using a wheelchair. Then, the announcer unveiled the prizes she was up to win: a treadmill and a sauna. Danielle reacted with excitement and shock saying, "Oh my God, these are really nice!" She ended up winning the prizes, and people immediately took to Twitter to say how awkward they felt the episode was.
But, the treadmill retails for $2400, so Danielle could sell it or simply give a family member or friend an awesome gift. Good job, Twitter, for assuming that people who go on game shows are only out for themselves.
UPDATE: CBS told the The Huffington Post in a statement, "Every member of 'The Price Is Right' studio audience has a chance to be selected to play. Prizes are determined in advance of the show and are not decided based on the contestants." A rep for the network added that Perez additionally won an iPad Air Tablet and that "prizes don't always match up perfectly," before listing the following examples:
Contestant have won trips to their hometown or nearby
Men often win the 'Look Of The Week' which is a prize package that includes a dress, high heels and a purse
Perez also tweeted at us on Tuesday saying her win made her feel like Beyoncé, and we don't blame her.
Support HuffPost
The Stakes Have Never Been Higher
Before You Go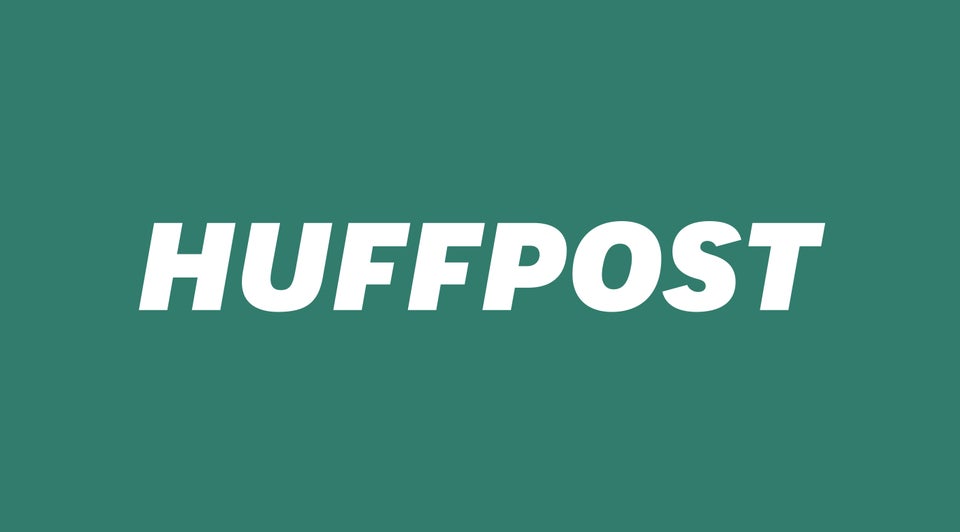 9 Unexpected Game Show Responses
Popular in the Community