An appearance on wheel-spinning gameshow "The Price Is Right" led to the downfall of a North Carolina postal service employee who has since pleaded guilty to committing workers' compensation fraud.
Federal investigators say postal worker Cathy Wrench Cashwell, of Fayetteville, N.C., knowingly lied in her September 2011 workers' comp filing. According to North Carolina's WRAL, Cashwell had claimed she could no longer stand, sit, kneel, squat, climb, bend, reach, grasp or lift mail trays due to an on-the-job injury in 2004. But investigators found a crack in her story: In 2009 Cashwell appeared on "The Price is Right" and was capable of spinning the "big wheel" twice.
The indictment, filed last September, also alleged Cashwell went zip-lining on a Carnival Cruise vacation in 2010 and was seen lifting and carrying furniture on separate occasions in 2011. In federal court on Monday, she pleaded guilty to fraud. Her sentencing is slated for September.
Cashwell is not the only workers' comp scammer to get caught on tape.
Earlier this month, Ohio man Michael Gundling was spotted on camera working while receiving benefits for a prior workplace injury, according to the Cincinnati Enquirer. After an undercover investigation was launched against him, he admitted to investigators with the Ohio Bureau of Workers' Compensation (BWC) that he had committed fraud.
He was ordered to return more than $3,000 to the BWC and was handed a suspended 60-day jail sentence along with a $150 fine.
The National Insurance Crime Bureau estimates that fraud costs insurers around $30 billion each year, including workers' compensation claimant fraud and medical fraud. The department suggests that employers develop a safety program to help control all workers' compensation injury insurance claims and maintain a safe work environment with no tolerance for such scams.
Related
Before You Go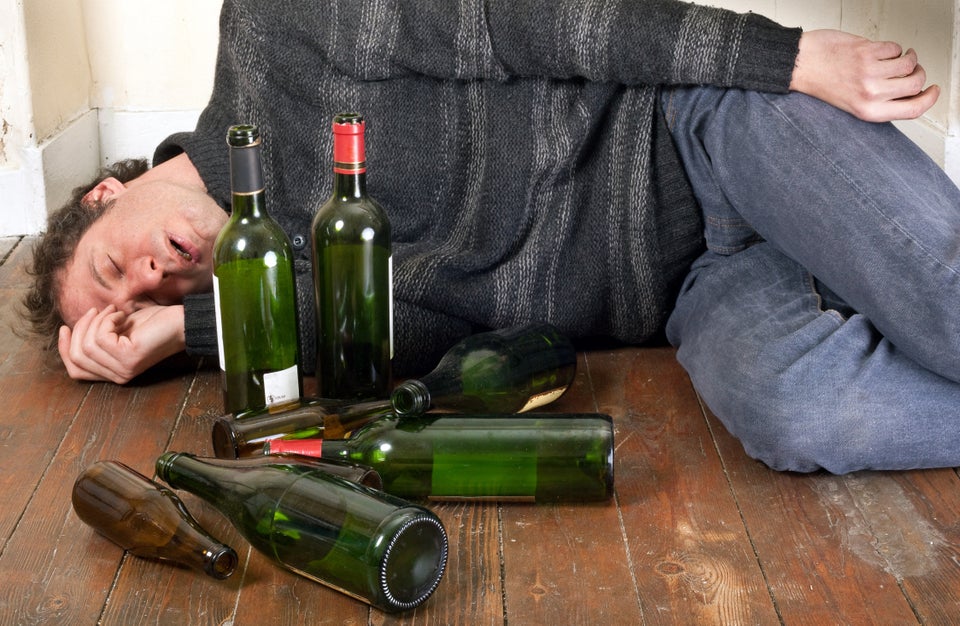 15 Most Bizarre Excuses For Missing Work
Popular in the Community