Due to especially cold weather on the West Coast and in the Southwestern U.S., the marketplace is seeing price spikes for some major crops. According to "Good Morning America," people across the country are already paying more for lettuce and the prices for broccoli and cauliflower are also expected to rise. Experts predict price hikes of up to 10 to 20 percent in the next couple of weeks.
It isn't just leafy greens and cruciferous vegetables that are suffering, though. Record-low temperatures are also affecting citrus crops, as farmers try to protect their fruit from frost.
Temperatures are starting to look better tomorrow, but lows in the 40s are still predicted in the Salinas Valley region, California's agricultural hub.
Related
Before You Go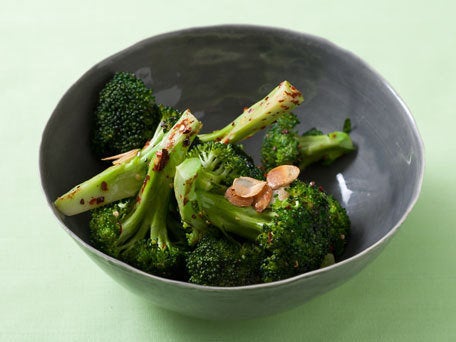 Broccoli Recipes