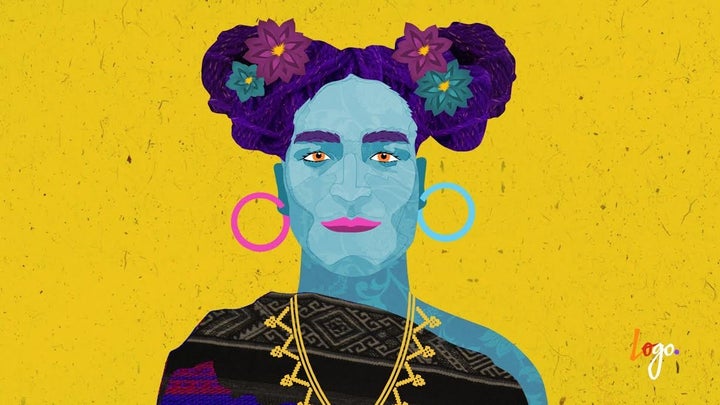 LGBTQ people often aren't featured in our history textbooks ― and if they are, it's usually in a way that erases their queerness.
In recognition of this, Logo is celebrating Pride 2017 by releasing 10 animated shorts that tell the stories of different LGBTQ people throughout history.
For the "Pride Month History Projectm," which is narrated by Laverne Cox, Logo enlisted the help of queer historian Michael Bronski to recast the stories of people like Walt Whitman, Joan of Arc and Frida Kahlo in a visually-striking animated framework.
"It is very important to know our history, because the story was
written by people who felt like us and throughout their time tried to
build a more livable world," artist Daniel Arzola told HuffPost. "Today we are living the dream of many, and that is what I feel to have participated in this project. I feel that something connected me with a timeless brotherhood, that I have been waiting all my life because I was so lonely, now I feel that my life was preparing me for this moment. It is very important to be able to recognize ourselves in the culture, to know that we have existed, and we will continue existing to tell the new generations how we were and what they can do to change the world."
These 10 animated shorts will air on Logo throughout June.
Logo will be celebrating Pride 2017 in a number of different ways, including with its annual "Trailblazer Honors." Stay tuned for more info.
Before You Go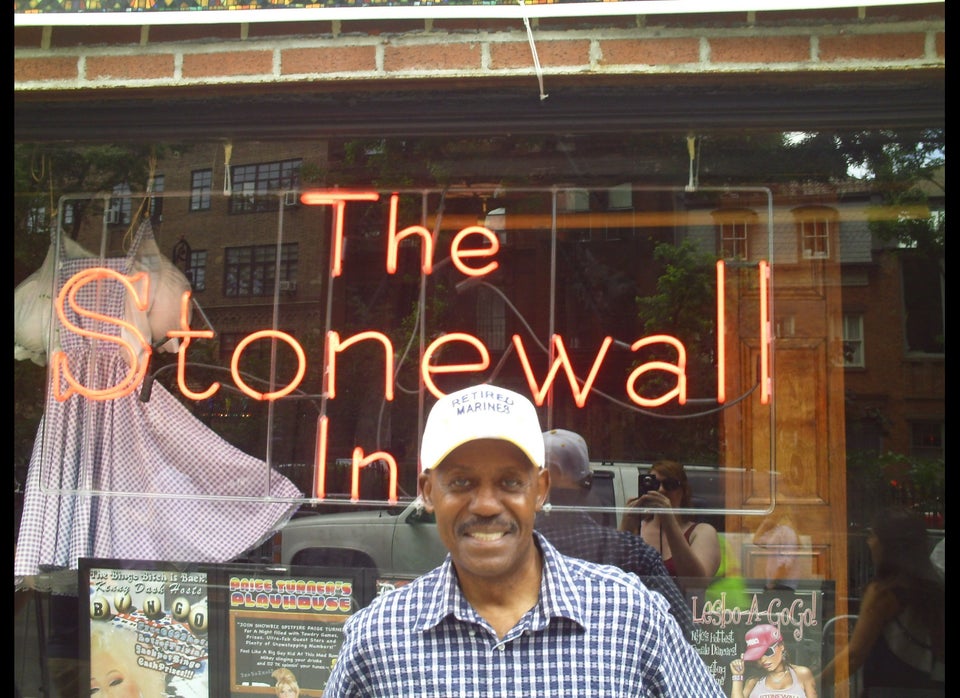 Gay Pride Around The World