He wasn't looking for a religious experience.
A Florida priest was busted for asking a male undercover officer in a public park to give him oral sex, the Polk County Sheriff's Office says.
A Sheriff's spokeswoman told The Huffington Post Friday that the clergyman, Stephen Glenn Charest of Holy Spirit Catholic Church, bluntly told the detective, "I want you to suck my c--k."
Charest was charged with soliciting another for lewdness. According to arrest records, the 66-year-old priest was booked on April 19 and released April 20.
"I can't believe it, I really can't," parishioner Shirley Schultz told ABC Action News. "He is so nice, nice with the kids, everything. My whole family, they are shocked over it. It hurts, it really hurts, it is a shame."
The detective was there amid a crackdown on public sex encounters, including in the bathrooms, at the Lake Fannie Boat Ramp in Winter Haven, the Sheriff's spokeswoman told The Huffington Post. The Sheriff's Office had sent out notifications about increased monitoring of three area parks to deter the impromptu trysts, she said.
In an affidavit obtained by The Huffington Post, the detective said he made contact with Charest in a wooded area and after some casual conversation asked him what he was doing there. Then Charest allegedly made his overture. The detective confirmed the request and arrested him.
"The defendant solicited me to perform oral sex on him in a public place," he said. "I showed the defendant my badge and identified myself as a Detective from the Polk County Sheriff's Office."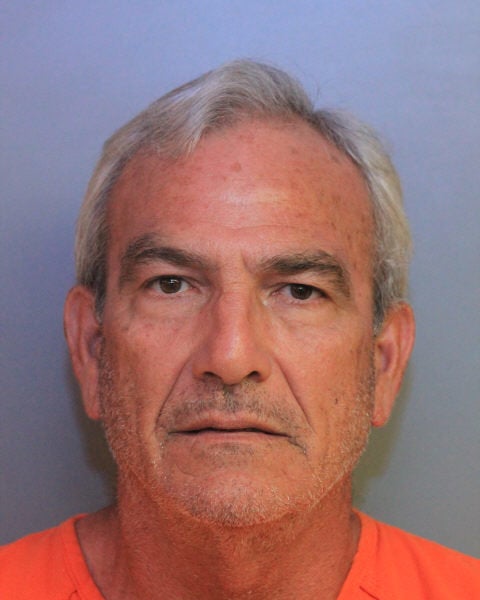 REAL LIFE. REAL NEWS. REAL VOICES.
Help us tell more of the stories that matter from voices that too often remain unheard.