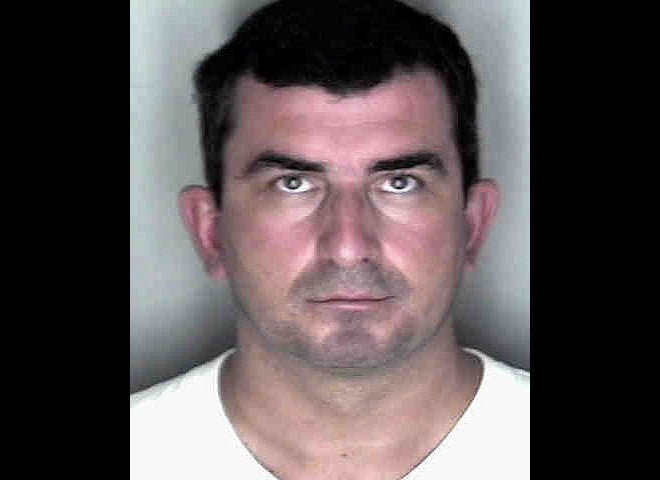 Police arrested a Catholic priest for exposing himself to an undercover detective on a beach in Englewood, Fl., near Sarasota.
Rev. Bernard Chojnacki, 36, a priest at St. Charles Borromeo Parish, allegedly flashed the holy of holies to a cop who was patrolling the area because of complaints about lewd activity, the Bradenton Herald reported.
Police claim Chojnacki grabbed an officer inappropriately and said he wanted to perform a sex act, the Sarasota Herald reported. The Herald also said the Diocese of Venice (Fl.) has put the priest on administrative leave until the case is resolved.
The Diocese of Venice appointed Chojnacki to St. Charles Borromeo Parish in Port Charlotte in December 2009, Patch reported.
Chojnacki was charged with exposure of sexual organs and battery on June 7. The incident took place at 1 p.m.
MORE CRIMINAL MASTERMINDS: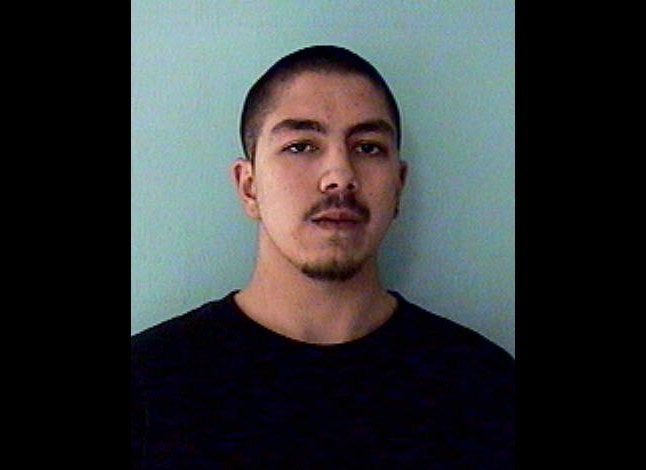 Dumb Crime: Masterminds Need Not Apply