 During the call, Donovan, who was in the church rectory at the time, explained to the dispatcher that he had been "playing" with the handcuffs and was having trouble getting them off. According to the Illinois Times, police also found "some sort of gag" on the priest.
In December, the State Journal-Register reported that Donovan had been "granted a leave of absence to address…personal issues." Donovan, who had been the pastor at St. Aloysius since July 2010, was said to have "requested permission for the leave from Bishop Thomas John Paprocki some time before Christmas."
According to the paper, Monsignor David Lantz has been named "temporary parochial administrator" at St. Aloysius.
This is not the first time in recent months that a priest has been caught in a questionable situation.
In August, Rev. Peter Petroske, the former pastor of Sacred Heart Parish, was allegedly found driving drunk -- and naked -- on the streets of Dearborn, Mich. In October, ABS-CBNnews.com reported that a parish priest in Cubao, Philippines, was suspended from his duties after he was discovered frequenting nightclubs.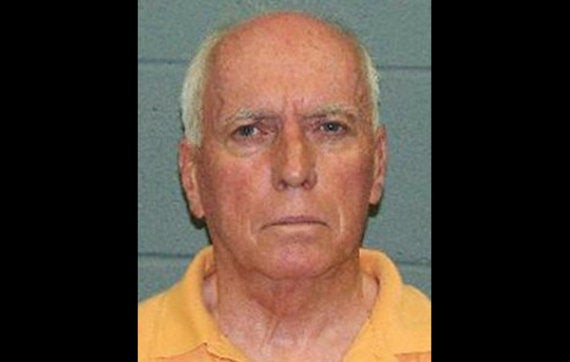 Crazy Stuff Clergy Do
Popular in the Community