A Catholic priest's beloved puppy dog has a new leash on life after being rescued from a drain pipe.
Ysolt, an adventurous 8-week-old mastiff named after an equally gutsy Irish princess, was reunited with Father Patrick Beretta on Tuesday in Butte, Montana -- but not before giving her owner quite a scare.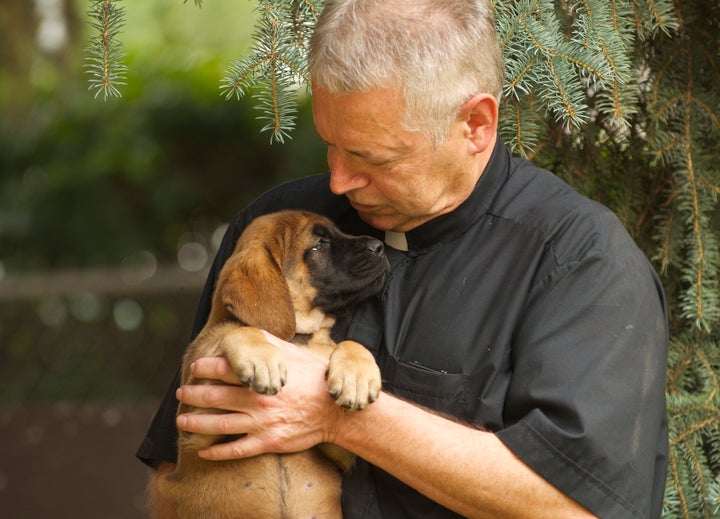 The pup went missing just after morning mass at St. Patrick's church, The Montana Standard reports. Beretta, worried that someone had stolen his "absolutely adorable" dog, called the police.
The officers eventually realized that Ysolt had nosedived straight into a 12-inch drain pipe that runs under the church. Local animal control officers helped pull the puppy back out.
"I was thrilled. I told the sheriff how grateful I was to have his officers," Beretta told the Standard.
Dogs were part of the reason why he was drawn to serve parishes in Montana. He was inspired to visit the Yaak Valley in the 1990s after reading "The Dog-Lover's Companion Guide to the Pacific Northwest." He fell in love with the people and the state, and started working for the Helena diocese in 2012.
Getting Ysolt back made both him and his staff "very, very happy," Beretta said.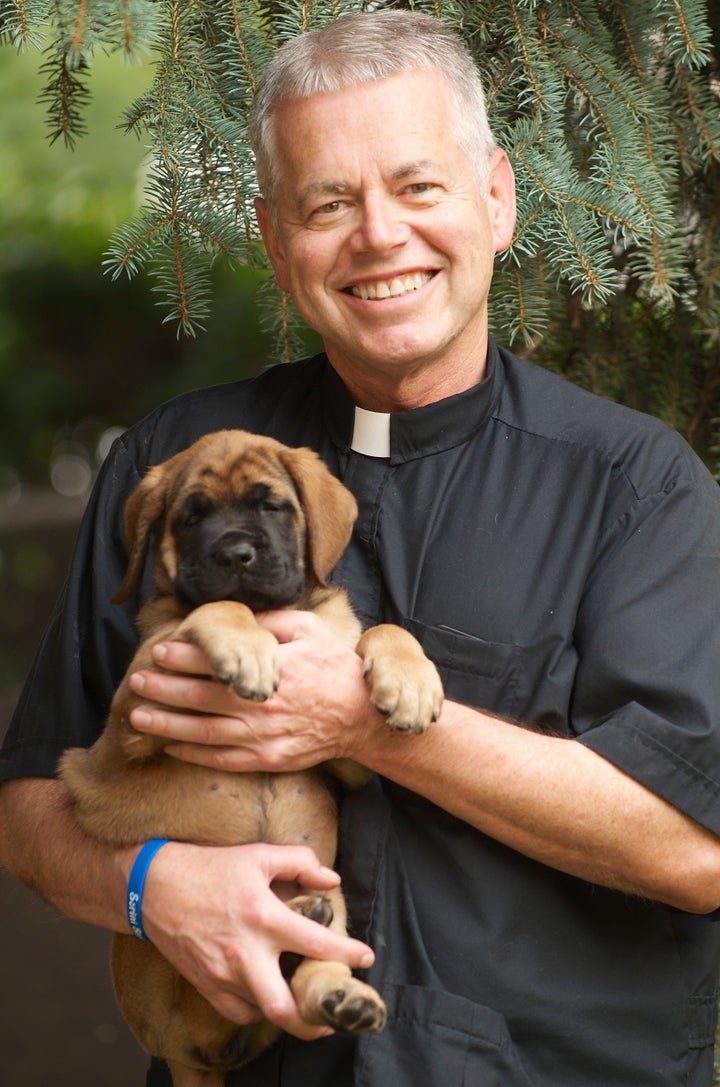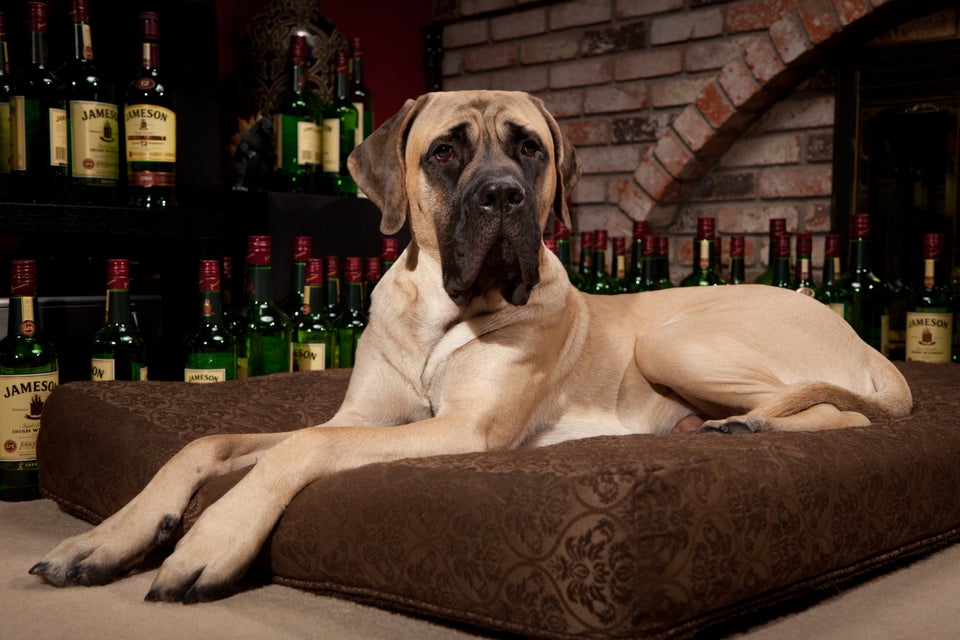 Big, Enormous, Gigantic Dogs