A hilarious new spoof of James Corden's popular "Carpool Karaoke" series proves that Catholic priests can be milkshake-loving, Justin Timberlake-obsessed goofballs like the rest of us.
Illinois priests Rev. Keith Romke and Rev. Kyle Manno star in a video produced by the Diocese of Rockford that debuted at a Catholic youth summit on Sunday. In the clip, Romke and Manno rock out to some pop songs and stop by a drive-thru for milkshakes before ostensibly getting a call from their bishop, David Malloy, asking for a ride to the summit.
The playful priests tone it down a bit when Malloy joins the carpool and ask him some questions about his life and calling to the priesthood.
"I like to say that the 'hound of Heaven' was nipping at my heels," Malloy tells the younger men. "I came from a family of doctors and nurses, and I really thought at first I wanted to be a doctor." But God had different plans for him, he says.
Jennifer Collins, director of the diocese's family and youth programs, told the Rockford Register Star that the video was intended "to be culturally relevant" and "fun."
Romuald Bezdziecki, a 13-year-old summit attendee, told the paper: "This shed more light on [the priesthood.] It was really cool to let us see how priests are not always serious. They can be fun."
After discussing Malloy's calling to the priesthood, Romke poses another, weightier question to the bishop: Is he a Cubs fan?
"I can't think of the last time that I was some place where there was a chance of winning the championship," Malloy responds. "So I'm a Cubs fan this year." At this, the three men burst into a rendition of "Go, Cubs, Go."
If the Cubs win Game 7 of the World Series tonight and end their 108-year dry spell, Romke, Manno and Malloy will certainly have something to sing about.
Related
Before You Go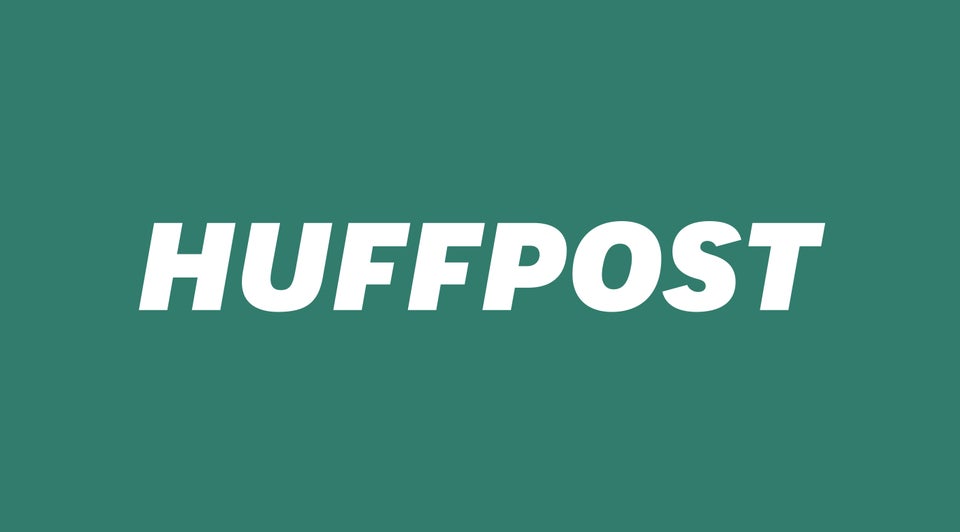 Pope's Best Instagram Moments
Popular in the Community