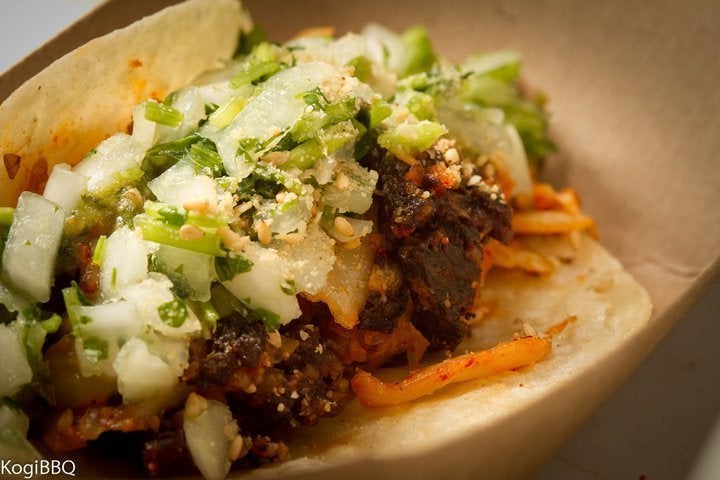 Mobile munchies. Street eats. Whatever buzzphrase attributed to them, food trucks have quickly made their way beyond the nation's biggest metro areas and onto America's Main Street in what could only be described as a foodie revolution.
But let's face it: Food trucks are as ubiquitous as they are edgy and inventive, meaning this road (err, list) ain't big enough for everyone, so we scoured the roadside's quirkiest contenders for those most outside the (lunch)box.
Whether it's the signature snacks and meals or the trucks themselves, we're clearly partial to those who take the creative route, and as such, the following are just some of our favorite "wheely" good eats of the mobile persuasion.
Have your own favorite neighborhood food truck? Nominate your local bests in the comments below, and let other HuffPost readers know what dish to take a chance on—the bolder, the better.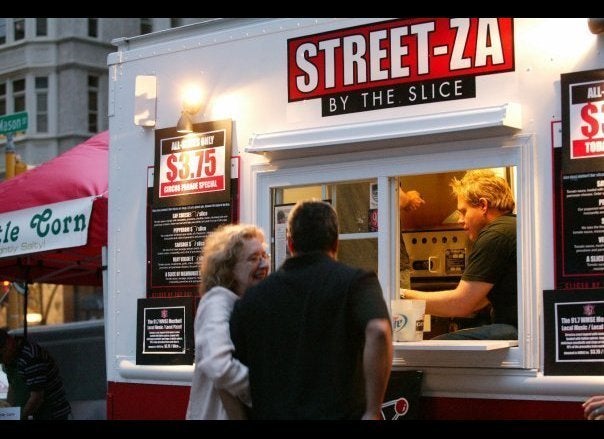 Our Favorite Innovative Food Trucks Across America
Related