"In general I don't consider Katharina much of a shrew, she's just real," prima ballerina Ekaterina Krysanova, who stars as Katharina in the Bolshoi Ballet production of "The Taming of the Shrew," explains in the behind-the-scenes video above.
For those who need to brush up on their Shakespeare, "The Taming of the Shrew" tells the tale of two sisters, the older, more ill-tempered Katharina -- uninterested in a life tethered to a husband's -- and the younger, more desirable Bianca. Their father decides Bianca can only marry once Katharina finds a match, so, after some farcical events, Katharina indeed falls in love with a man named Petruchio (played by Vladislav Lantratov in the Bolshoi's ballet), who is tasked with "taming" his new wife.
Krysanova explains: "It's a story of an unbelievable attraction, a story of of the strongest love. When two beings are on the same wavelength. From the first time they meet, lightning sparks."
And as for her character, Krysanova views her protagonist as more rebel than monster tamed by a man. "Very often people think she's evil, but she's not, she's a shrew. Understanding a shrew is different. All women are actresses -- actresses in life, not just on stage. Katharina is genuine, natural. She is who she is. She's straightforward."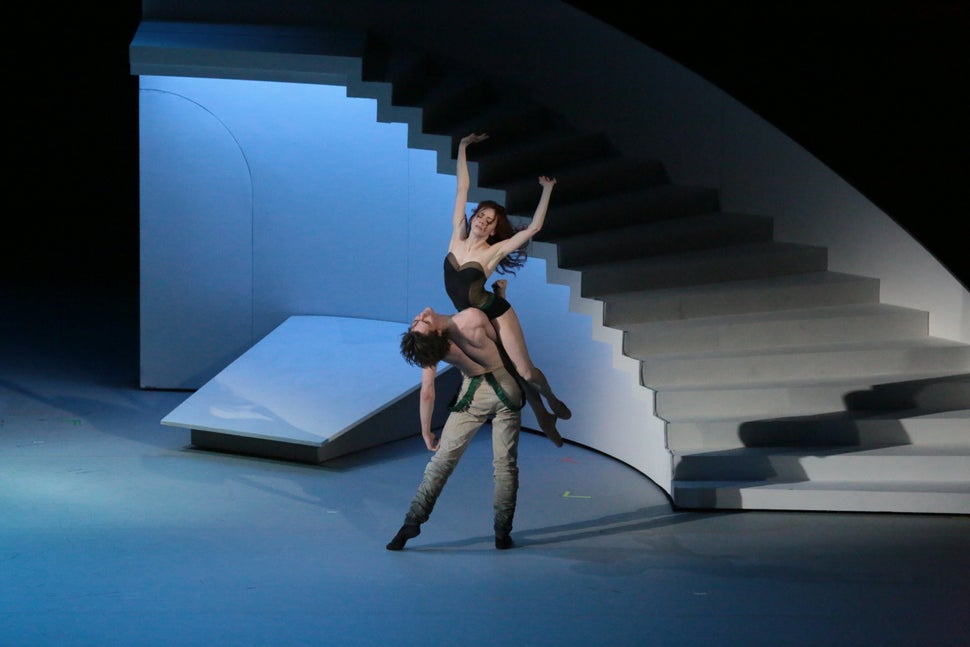 Sounds pretty forward-thinking for a Shakespearian play to feature a strong female lead who isn't afraid to speak her mind and isn't consumed by the idea of marriage. Sadly, however, in the end, Katharina agrees to be, as Krysanova puts it, tamed, prompting critics like Maddy Costa to ask, is the play "an exercise in misogyny -- or a love story about a man liberating a woman?"
"In the end I think Katharina allowed herself to be tamed, to submit, because she fell in love with his man," Krysanova said. "She understood that only this person is capable of living with her. Because he's as interesting and strong in character. So she also became a sort of actress in life. She learned how to act like an obedient little kitten."
Alas, the story is more complicated, and more depressing, than a feminist fairy tale. 
As for the ballet, Jean-Christophe Maillot, director and resident choreographer of Les Ballets de Monte-Carlo, has choreographed a spellbinding interpretation of the Shakespearian comedy, seamlessly translating relationship struggles and gender expectations into pure movement. It's a feat that deserves to be seen on the big screen, and just might spark some conversation about the nature of relationships too.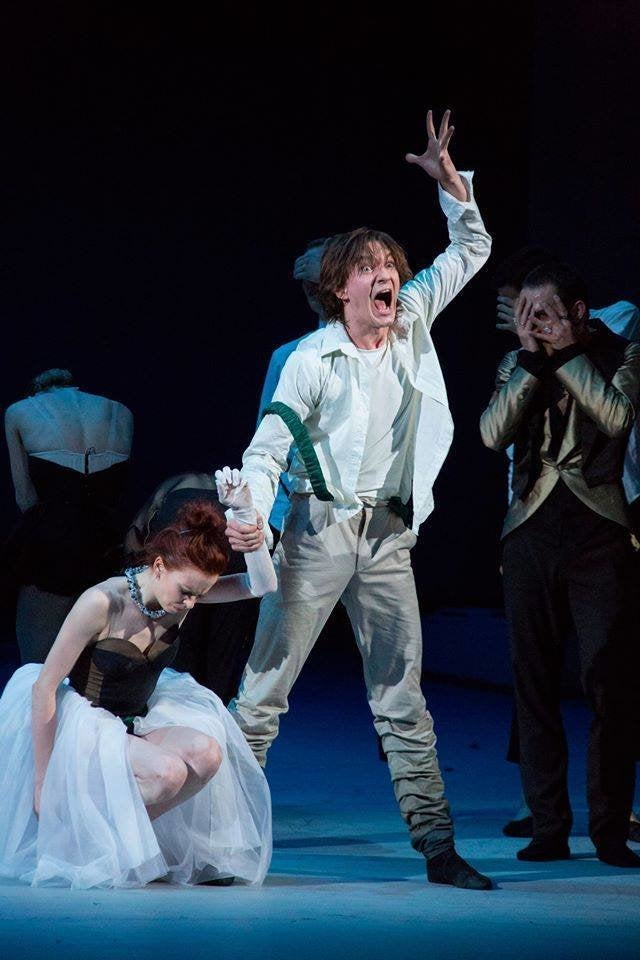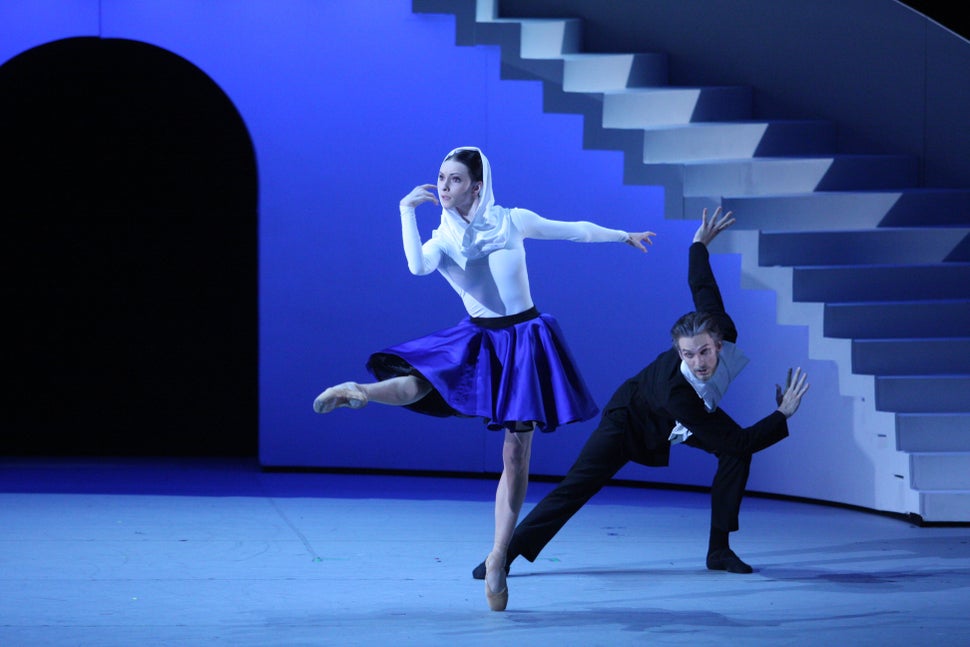 PHOTO GALLERY
Bolshoi Ballet
Calling all HuffPost superfans!
Sign up for membership to become a founding member and help shape HuffPost's next chapter