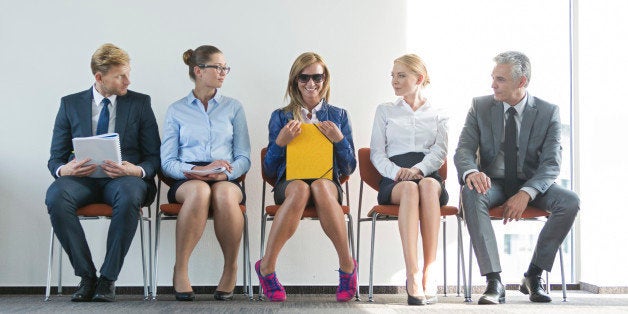 There are two basic things we do every day that are actively damaging our health: sitting in chairs for long periods of time and walking on flat ground.
We now know, based on recent studies, that sitting in a chair for extended periods of time can be damaging to your health. Sitting in a chair puts our bodies in an unnatural position that constrains natural flexibility and posture. It also constrains the lymph nodes and circulatory system, decreasing blood flow throughout the body and lowering our metabolic rate.
Likewise, walking on flat ground hurts us through unnatural constraint. Flat ground does not allow you to curl your feet and toes, as you would your hands and fingers, and prevents full utilization of the lower body. Without proper utilization and flexibility, parts of the body will weaken over time and atrophy. Thus, flat ground breaks our bodies down by forcing us into unnatural postures and walking strides that can increase rates of injury in the long run.
Full movement and stimulation of the lymphatic system in the body is critical for the proper functioning of your circulatory and immune systems. This movement and stimulation is hindered by the lack of multiplanar ground to thoroughly work out the tendons and ligaments within the foot. By keeping the knees, hips, ankles and feet locked into a single plane and unchanging set of motions, we experience tissue atrophy in the foot and leg from disuse. This increases the potential for future injury when engaging in any heightened physical activity, like doing short sprints, jumping or even just tripping accidentally.
Flat ground limits us to a single range of motion, compared to the natural variety of movements we should be accustomed to. This weakens our body and ignores how it has evolved to function optimally.
If you have any doubt about the full extension of your feet, do this quick exercise. Go outside, remove your shoes and find a concave surface to stand on, ideally a large rock. Stand on that rock and breathe deeply. As you relax, the top of your feet will stretch out, maybe for the first time in months or years, as the bottom of your feet are fully supported. This feeling is how we were meant to experience the world.
Today, science has started to reveal the physiological issues that result from aspects of our sedentary lifestyle, like sitting in a chair for too long. Going forward, we need to understand that the simple act of standing on flat ground poses just as much of a threat, if not more, to our bodies as sitting in a chair all day. If we don't, we endanger not just our longevity but the health of future generations.
Related