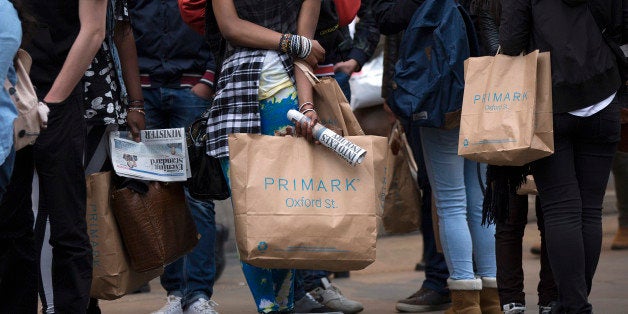 We nearly woke up our neighbors this morning with all of our screaming and shouting (sorry!) when we read the news that Primark is coming to America.
The Irish retailer, which is a favorite among style bloggers across the pond like Shirley B Eniang and Lily Melrose, will now give fast-fashion stores like H&M and Forever 21 a run for their money with their super low prices. We're talking $13 sneakers, $3 sunglasses and $20 swimsuits! That's basically our warm-weather wardrobe covered with change to spare on a mani-pedi.
The Guardian reports, Primark will open its first American store in Boston, Massachusetts (you lucky, lucky college kids) in 2015. The retailer will occupy 70,000 square feet of space on the site of a former Filene's department store, and there's already plans to expand throughout the northeast.
While Primark has managed to yield financial success in spite of not selling their cheap fashions online like its competition, its worldwide takeover with over 250 stores in countries, including Spain, Germany, France and Portugal, proves that it is a retail force to be reckoned with.
Don't believe us? Check out these street style photos featuring Primark buys.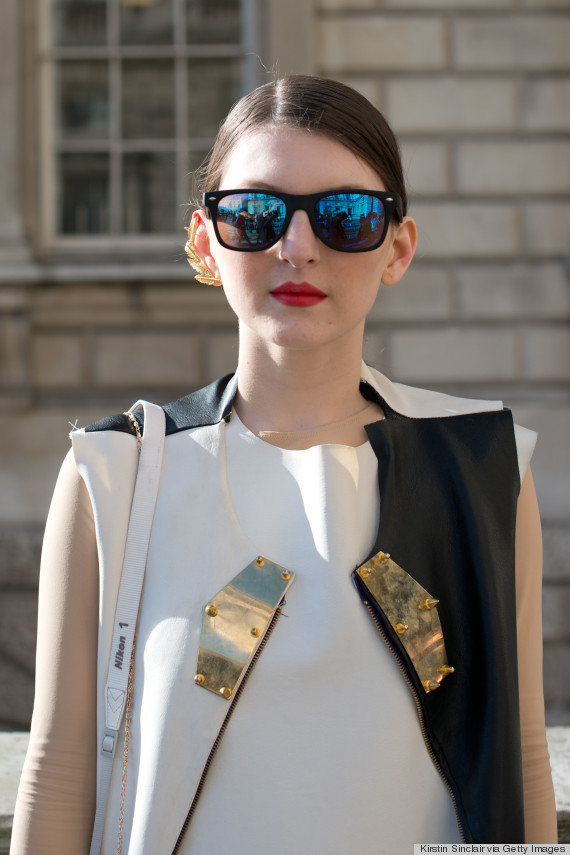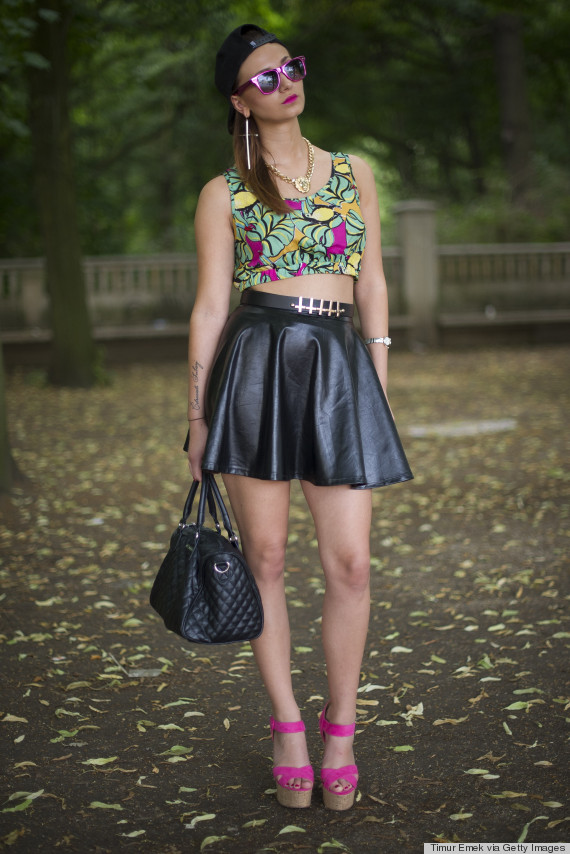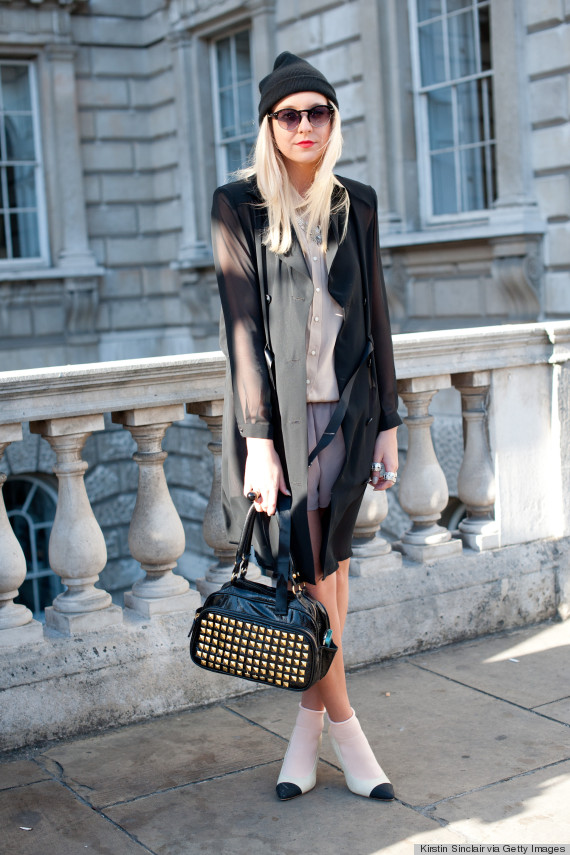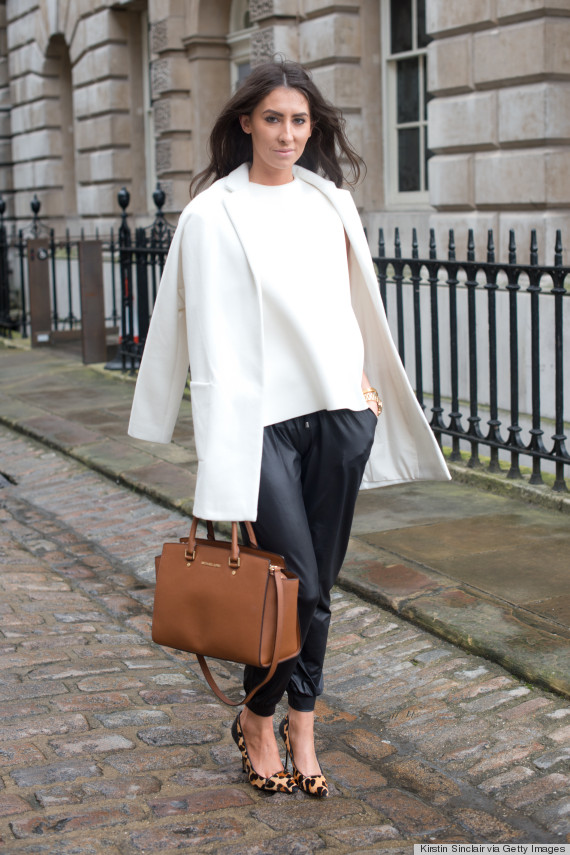 CORRECTION: This post previously stated that Primark was a UK retailer.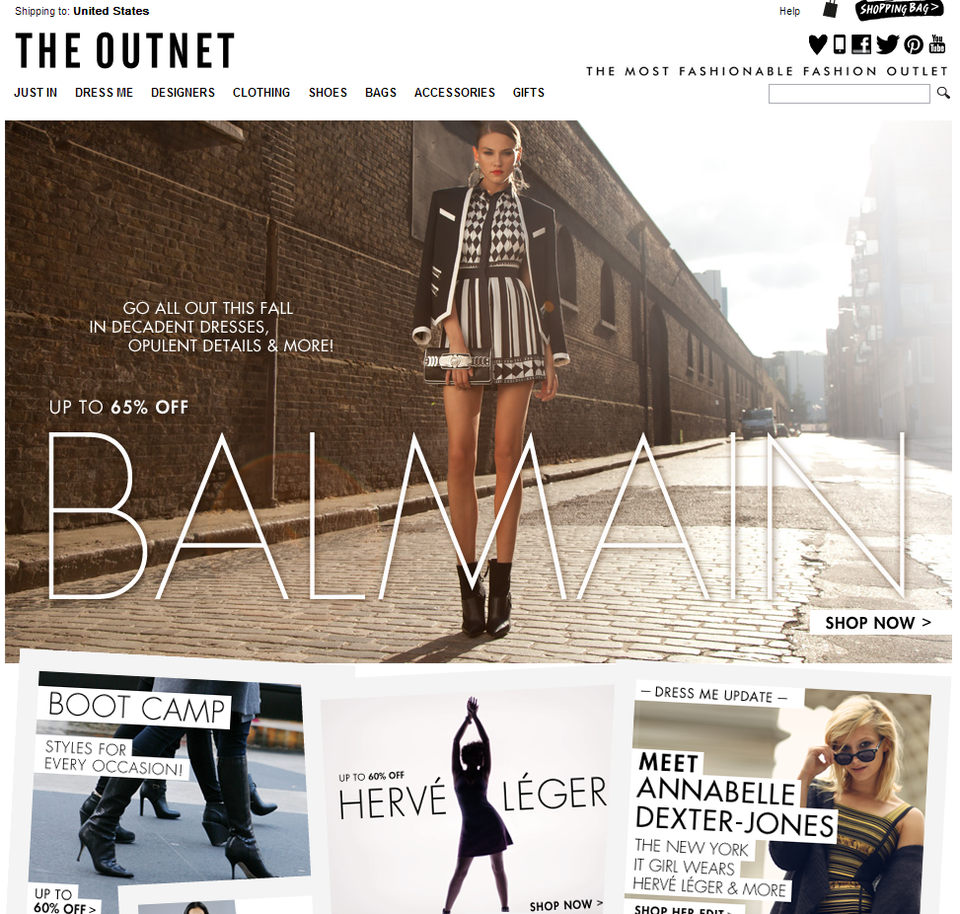 Our Favorite Online Shopping Sites