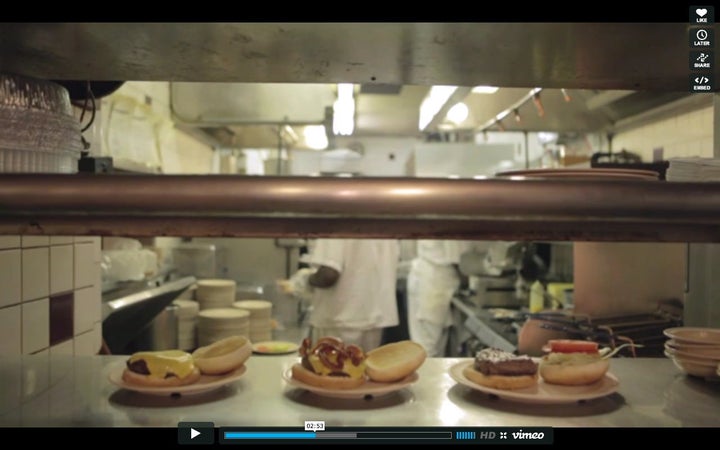 Now Eater has news the beloved burger joint is closing after a stellar 74 years in business because the building is reportedly being sold.
While the exact date of its shuttering has yet to be identified, rumors are swirling it could be as soon as this upcoming Saturday. The restaurant tells HuffPost that it's not sure when it will be closing, either, but that it will be closing.
Following the news, Jeremiah Moss, chronicler of all things Vanishing, had this to say:
Two filmmakers recently captured the greatness of this old New York staple, where longtime employees truly belonged to a family and treated the restaurant as a second home.
Watch below for the burger magic:
Popular in the Community