Four recent oil spills at a major oil sands extraction site in Canada's Alberta province are still leaking oil into the ground, and officials aren't sure what caused them.
Bob Curran, a spokesman for the Alberta Energy Regulator, which is charged with regulating the oil industry in Alberta, told The Huffington Post that exact details surrounding the May and June spills that occurred at the Primrose extraction site operated by Canadian Natural Resources Ltd. are still unknown.
Further complicating matters, a scientist employed by the Canadian government
told The Toronto Star the cleanup process (which has been ongoing for about six weeks) is in a state of "chaos." The whistleblower, who has been on site for the cleanup process, said that officials were "freaking out" because no one seems to know how to stop the leaks.
The scientist spoke to The Star out of concern that neither the company responsible for the spill nor the regulatory agencies involved in cleanup were properly addressing the situation.
A representative for Canadian Natural assured HuffPost via email that the affected areas have been "secured" and that the environmental impact is "manageable." He did, however, confirm the cause of the spills was not yet known.
The representative explained Canadian Natural has existing groundwater monitoring in place and is taking samples to mitigate any potential impacts. He said the emulsion does not pose a health or human safety risk.
Both The Toronto Star and The Edmonton Journal say access to the area has been restricted because it's on a military weapons-testing range, preventing the media and environmentalists from assessing damage.
Curran also told HuffPost that the latest spill, which was reported June 24 and covers an area of 13.7 hectares (about 34 acres), is difficult to access because it is underneath a body of water, where it was seeping onto vegetation and wildlife.
The Primrose facility employs an extraction method called cyclic steam stimulation (colloquially known as "huff and puff"), a process where high-pressure steam is injected underground to loosen and extract bitumen -- the thick, sticky hydrocarbon that can be processed to make oil.
The Alberta Energy Regulator is investigating the incidents and says it will issue a public report when the probe is complete. Canadian Natural says it is involved in the investigation and remediation efforts and is working with the Energy Regulator "to minimize the risk of future occurrences."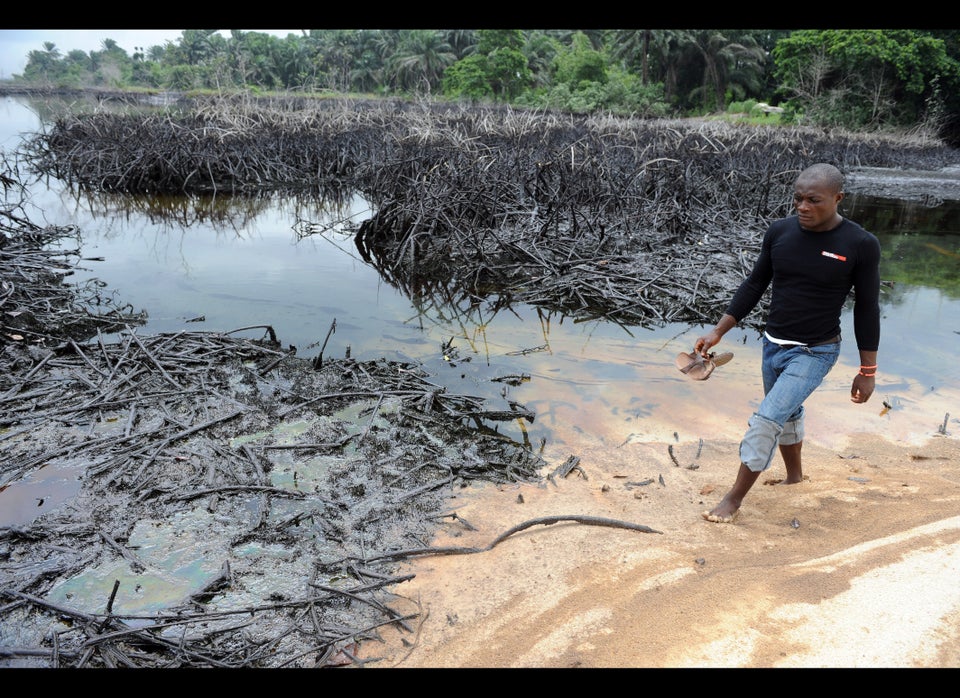 Oil Spills Since The Gulf Disaster