Imitation is the sincerest form of flattery, right?
Not if you're a royal with a reputation on the line. Prince Albert of Monaco has made it known, reports newspaper Monaco-Matin, that he is not a fan of the upcoming biopic of Grace Kelly, his mother. The movie, "Grace of Monaco," centers on an eleven-month period in Kelly's life when she helped stop a coup in Monaco over the principality's status as a French tax haven.
Starring Nicole Kidman as Princess Grace, "Grace of Monaco" isn't set to arrive until 2014. But according to Monaco-Matin, the Monaco royal family stated in a press release that "the movie relates just one page, rewritten and unnecessarily glamorized, of the Principality of Monaco and its family with both significant historical inaccuracies and a series of purely fictional scenes."
The royal family added that they have not been associated with the project that is "allegedly" about their parents, according to Le Figaro.
Eek. That's a shame, too, because how cool would it be if they teamed up for one massive, glamorous premiere at the royal palace in Monaco? Princess Charlene and Nicole Kidman could rub shoulders, the royal family could walk the red carpet and they'd all live beautifully ever after.
See Grace Kelly's iconic style: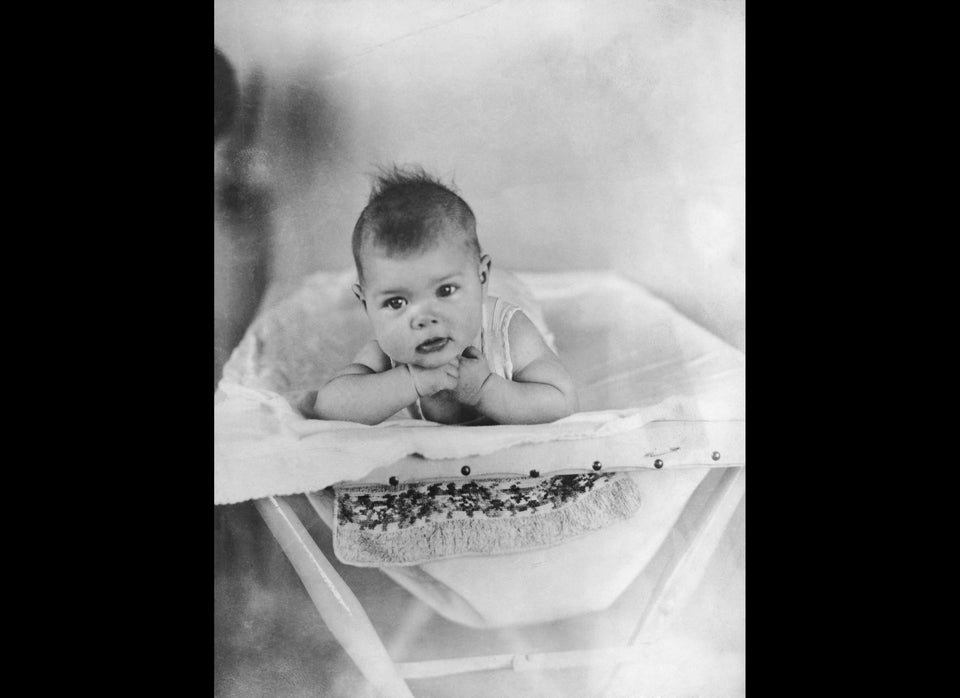 Grace Kelly Style Evolution