You know you're the greatest when millions admire you, including music icon Prince.
The pair had much in common: both were incredibly talented, shared passionate religious beliefs and used their platforms to speak out about issues most important to them.
On the day they met, the two stars sat onstage together as Prince shared powerful words about his admiration for Ali.
"My friend called me a couple of days ago and asked me. He said, Muhammad wants you to -- and I said 'Yes,'" the singer told a crowd of reporters. "I didn't even let him finish. He could have said, 'Mow the lawn,' and I would have been down with it. Muhammad's my hero. He has been since I was a child. As you can see, he's such an inspiration to many people."
Read More:
Before You Go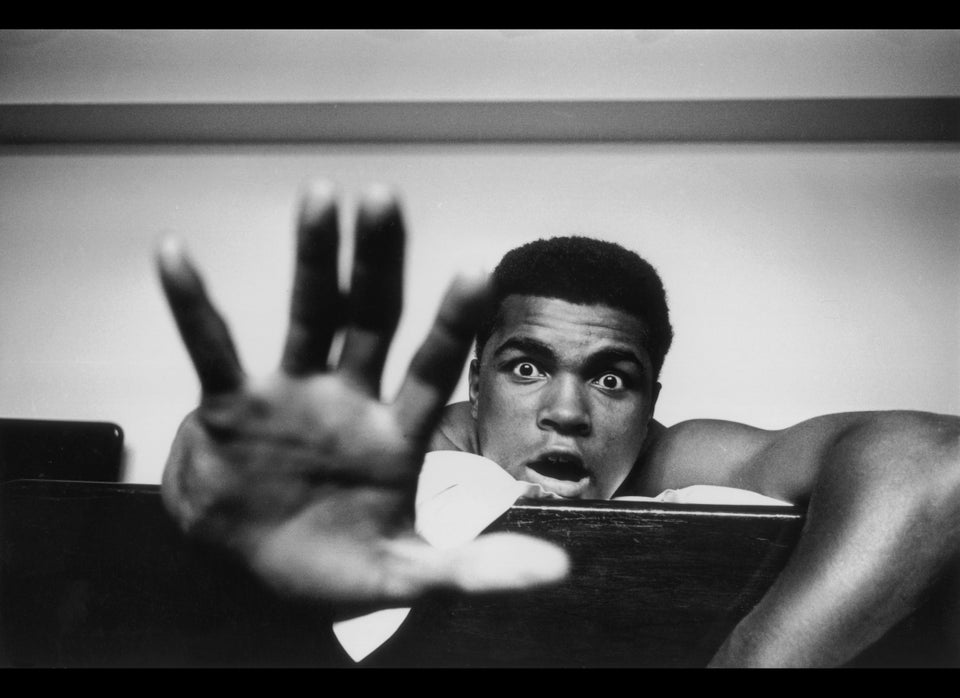 Unforgettable Images Of Muhammad Ali
Popular in the Community