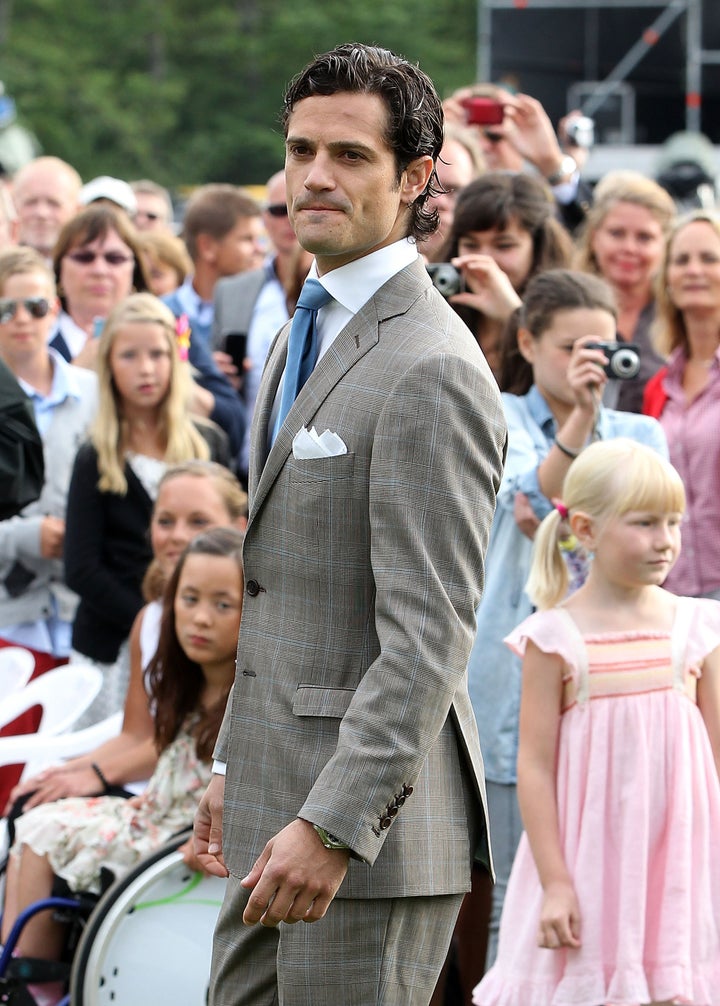 We have a special appreciation for the glamour of royals since it's a concept we're not as familiar with here in America. But we do speak scandal fluently, so we were pretty engrossed in Sweden's latest royal mishap: Prince Carl-Philip got into a full-blown brawl outside a bar in Cannes.
Prince Carl Philip was the victim of an unprovoked attack by a stranger while with a companion on the night of August 11th outside a club in Cannes, France. The prince feels fine under the circumstances and has not received any injuries from the incident.
Watch the shocking footage of Prince Carl-Philip getting attacked in Cannes:
Check out some photos from Princess Victoria's birthday celebration last month and see the rest of the Swedish royal family.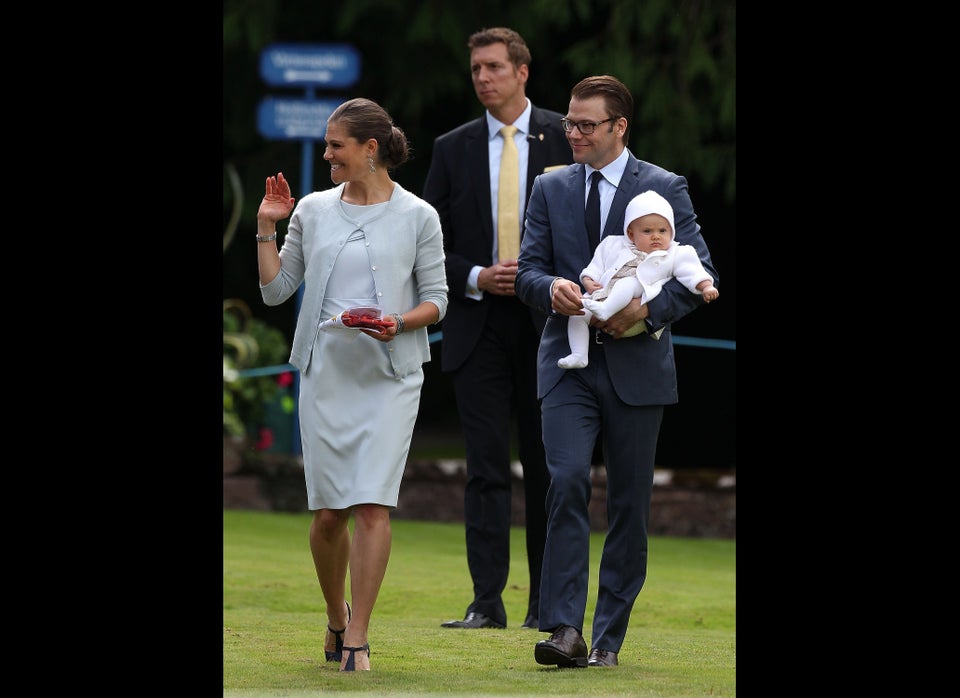 Princess Victoria's 35th Birthday
Related