In honor of the royal's 63rd birthday today, we took a quick jaunt down memory lane to see the prince back in the day, before the gray suits, the distinguished gray hair and the friendly old-man smile.
Spoiler alert: there are bolo ties, Hawaiian shirts, fur hats, plaid skirts and more teeny bathing trunks than you can shake a scepter at.
Happy birthday, Prince Charles!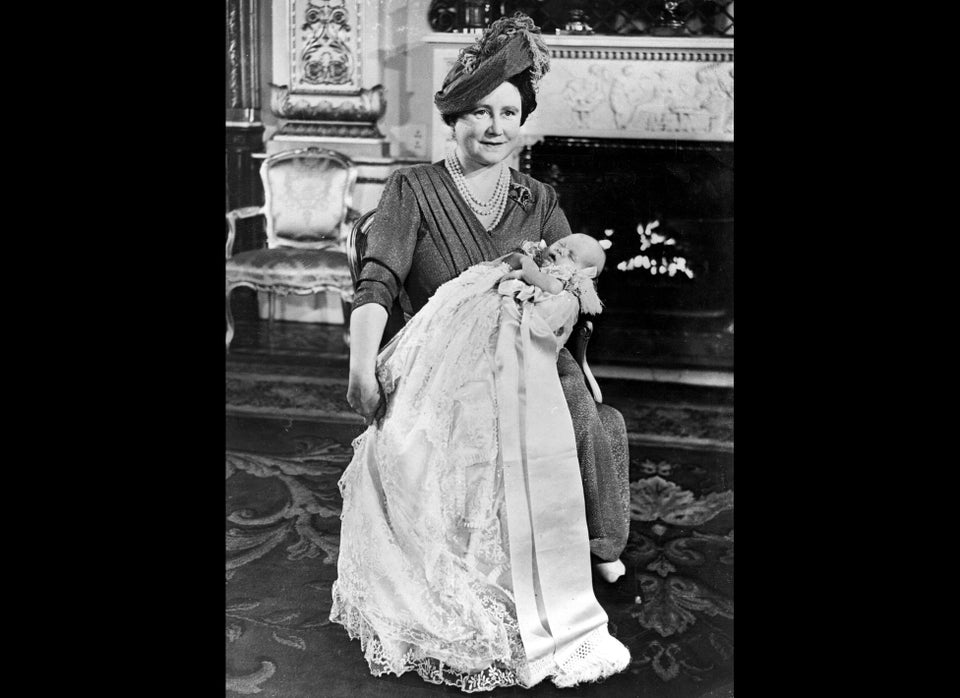 Prince Charles' Style Evolution