It's not every day that a British royal hops on the tube -- would you bother with public transportation if you had a luxurious private car service at your disposal?
Some days, however, these nobles have photo opps to fulfill, which means we get to see them doing what the common folk do. Well, sort of. To commemorate the 150th anniversary of the London tube, Prince Charles and the Duchess of Cornwall took a spin on the train. And by "spin," we mean they traveled one whole stop.
The royal couple caught the Metropolitan line at Farringdon station to King's Cross. And even though their journey was a mere three minutes, we have to give Charles extra points because he managed to swipe his very own Oyster card despite the fact that it was his first trip on the tube in 33 years (the last time he visited, he ended up driving the train instead). According to The Telegraph, Camilla probably took the train at some point in the more recent past.
Of course, they weren't just thrown on any old tube. Charles and Camilla rode on a brand new walk-through, air-conditioned train (swanky), which Camilla remarked was "very nice, very smart." Perhaps the transport system has a new pair of loyal customers?
But the best photo opp of the entire trip had to be when the pair stopped by "Platform 9 3/4" -- you know, where Harry Potter catches the Hogwarts Express. Very cute, guys, very cute. So while we're sure Charles and Camilla bathed themselves in Purell as soon as they stepped off the train, we'd say this was a successful "just like us" moment, wouldn't you?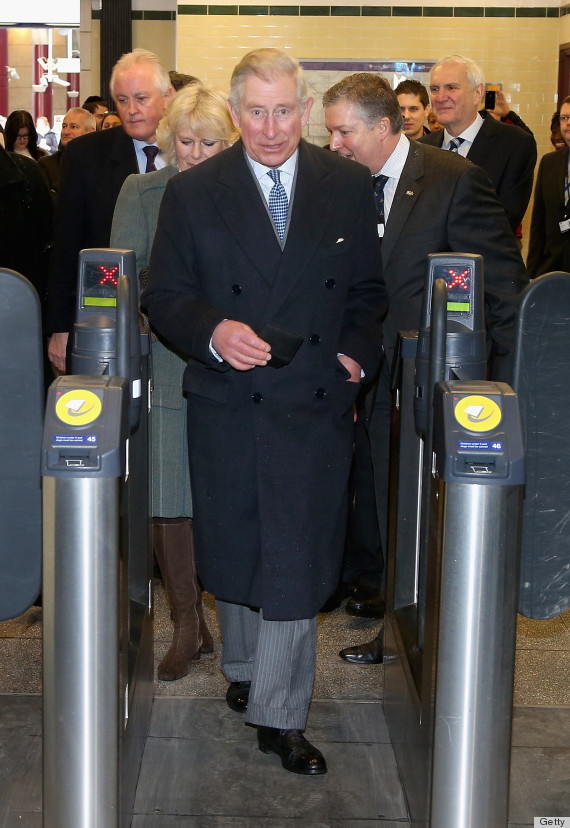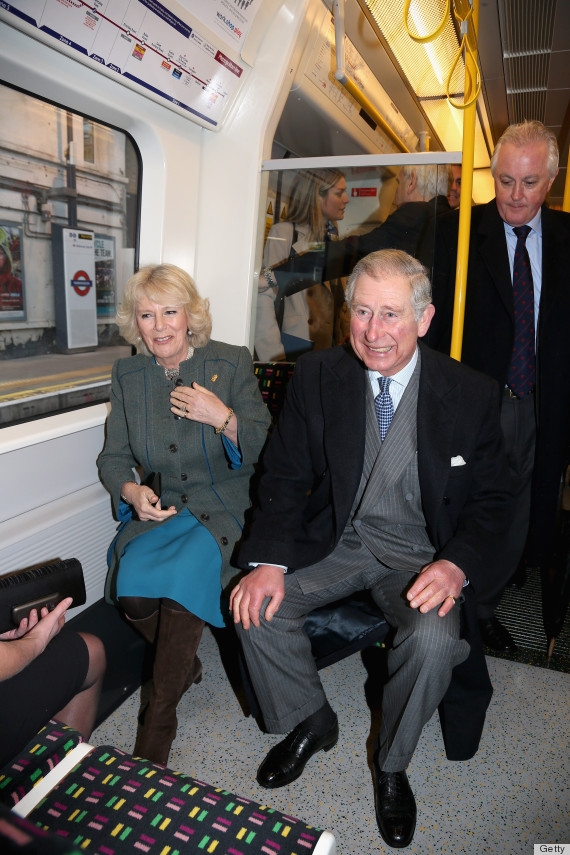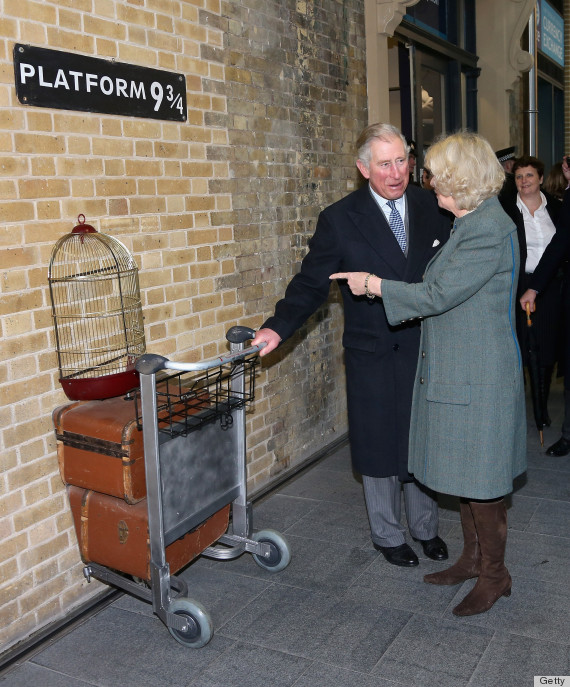 Prince William & Kate are also just like us sometimes!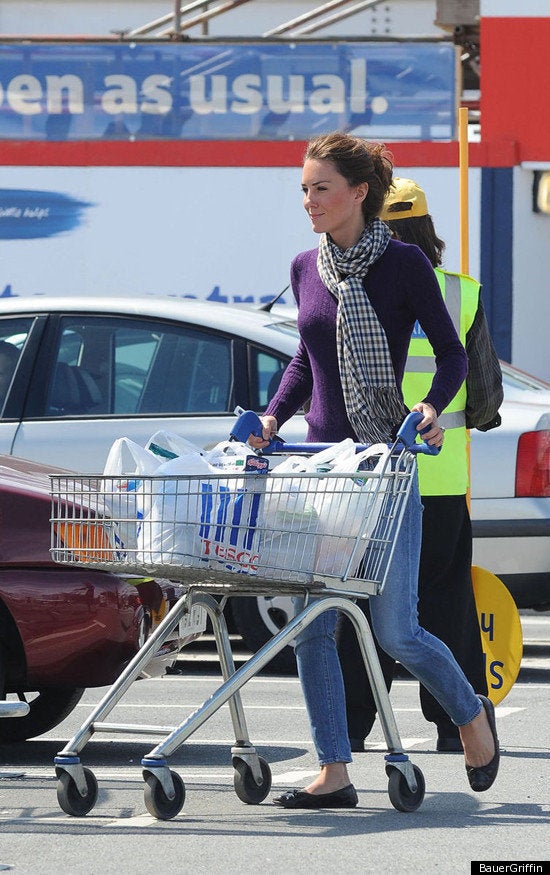 Kate & Will -- They're Just Like Us