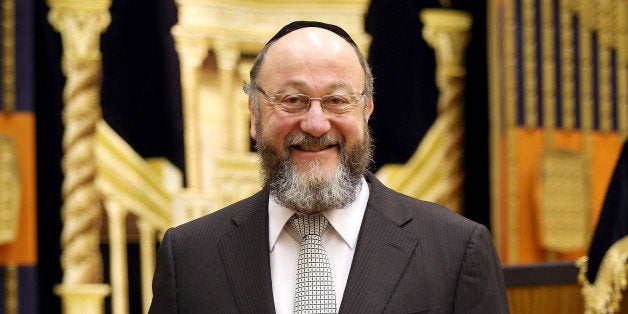 CANTERBURY, England (RNS) Prince Charles will make history on Sunday (Sept. 1) when he attends the installation of Chief Rabbi Ephraim Mirvis at a London synagogue.
It will be the first time a British royal has attended such a ceremony.
The heir to the throne will be among 1,400 guests at the synagogue that will include Jewish-born Ed Miliband, the leader of the opposition in the British Parliament, and Roman Catholic Archbishop of Westminster Vincent Nichols.
Jewish leaders from England and the Commonwealth will also attend.
Prince Charles has floated the idea of taking the title "Defender of the Faiths" to reflect Britain's multifaith society when he becomes king. Since the 1500s, English monarchs have been bestowed with the royal title "Defender of the Faith."
Outgoing Chief Rabbi Lord Jonathan Sacks, 65, led the community for the last 22 years. His next role will be as a roving Jewish educator, visiting communities around the world to inspire new generations of Jewish leaders.
A report in The Jewish Chronicle said the new chief rabbi will focus on strengthening Jewish education, and "realizing fully our potential for social responsibility."
"British Jewry has much to be proud of," he said on the eve of his installation.
Born in South Africa in 1956, Mirvis is married with five children. He is a former chief rabbi to Ireland. He holds a bachelor's degree in education and classical Hebrew from the University of South Africa and was ordained a rabbi at Machon Ariel in Jerusalem. He is also trained as a shochet or ritual slaughterer.

Before You Go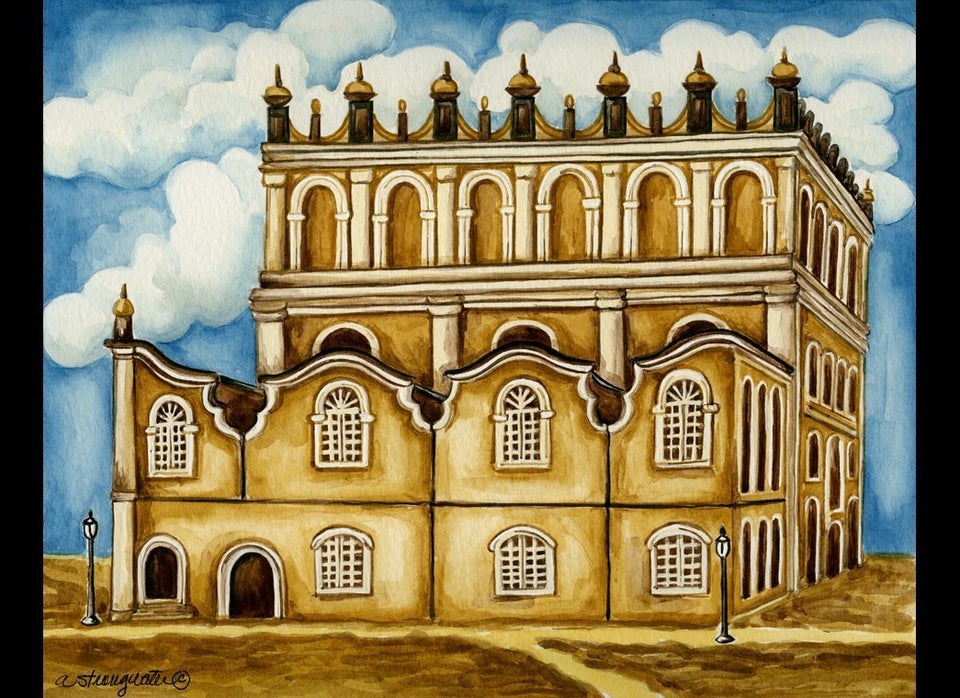 Lost Synagogues Of Europe
Popular in the Community