The hardback, which will be released Jan. 26, was created in the style of the iconic range of Ladybird children's books first made popular in the 1960s. Co-authored by the prince, environmentalist Tony Juniper and Emily Shuckburgh, a climate scientist with the British Antarctic Survey, the book "explains the history, dangers and challenges of global warming and explores possible solutions with which to reduce its impact," according to an Amazon blurb.
Oxford University researchers later concluded that global warming had made the Uckfield floods between two and three times more likely to happen. "It shows climate change is acting here and now to load the dice towards more extreme weather," said researcher Myles Allen, who led the Oxford study, in 2011.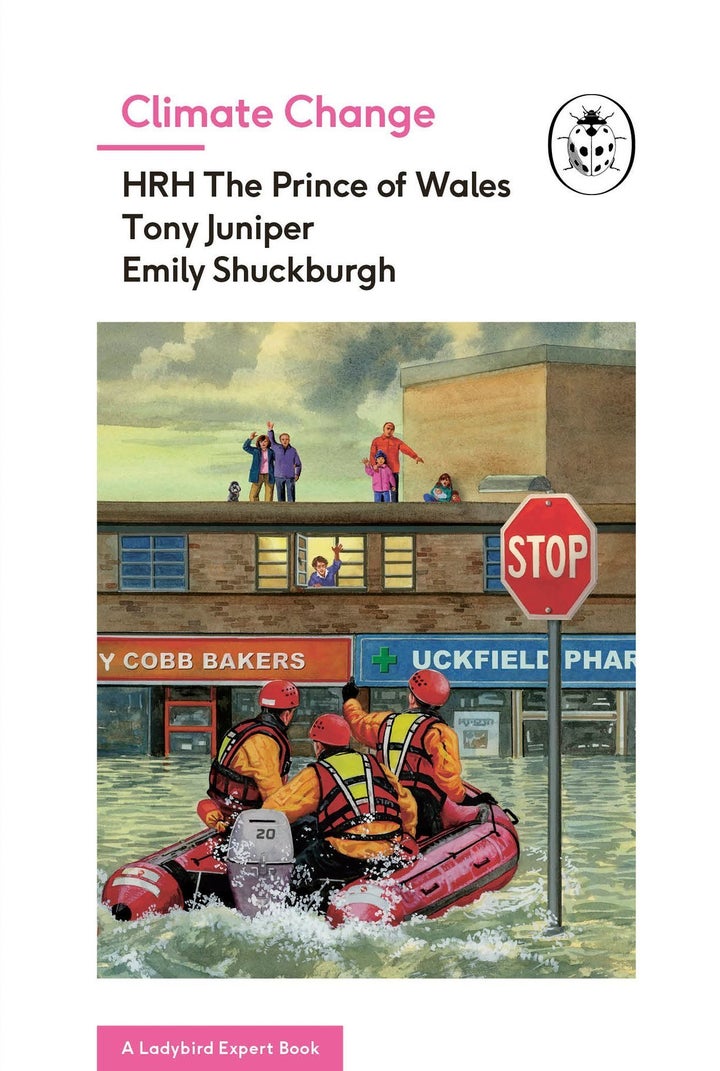 "We are running out of time ― how many times have I found myself saying this over recent years?" he said in a video address screened during Climate Week in New York. "We simply have to win the battle against climate change to secure our future, and the future of our children and grandchildren. I fear there is not a moment to lose."
Also in 2014, the prince skewered climate change skeptics, referring to them as the "headless chicken brigade" during an awards ceremony for entrepreneurs in the sustainability industry.
"As you may possibly have noticed from time to time, I have tended to make a habit of sticking my head above the parapet and generally getting it shot off for pointing out what has always been blindingly obvious to me," the prince told the audience, referring to his climate activism. "Perhaps it has been too uncomfortable for those with vested interests to acknowledge, but we have spent the best part of the past century enthusiastically testing the world to utter destruction; not looking closely enough at the long-term impact our actions will have."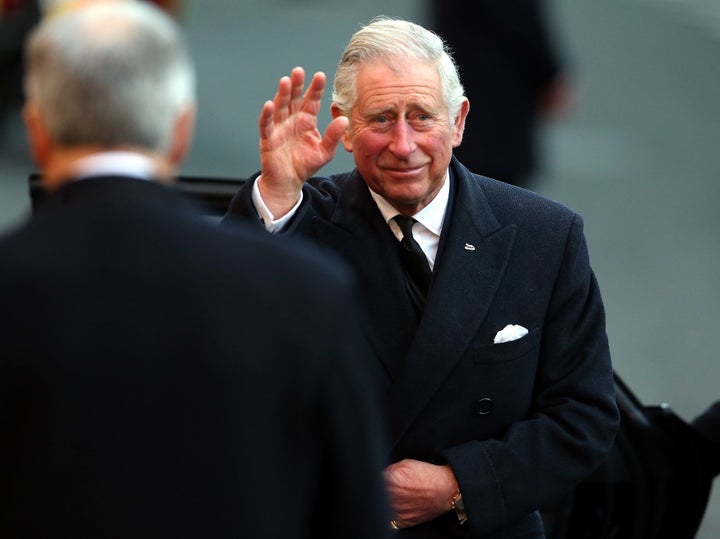 Penguin told The Guardian this week that its new Ladybird Expert series will offer "bite-sized understanding" of challenging topics, such as quantum mechanics and evolution. Each volume in the series is penned by leading experts in their respective fields, the publisher said.
The series has reportedly sold more than 3 million copies to date.