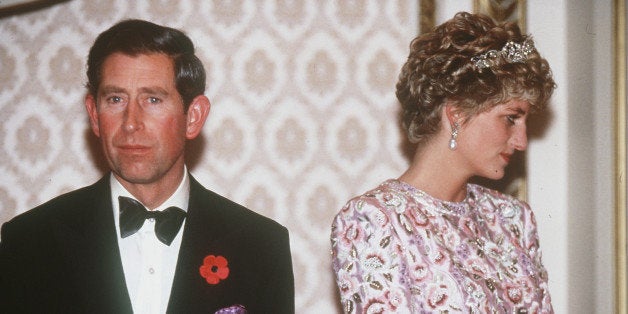 In a new unauthorized biography, Charles: Heart Of A King, author Catherine Mayer writes that Charles wanted to call off marrying Lady Diana Spencer.
He is also said to have confessed Diana was "not the jolly country girl he had assumed."
Charles wasn't alone in his doubts about the relationship. In a famous account from the 1992 book Diana: Her True Story, for which the Princess of Wales covertly cooperated with author Andrew Morton, Diana told her sisters just days before the wedding that she didn't think she could marry Charles because he was still carrying a torch for Camilla Parker Bowles.
"...I went upstairs, had lunch with my sisters who were there and said: 'I can't marry him, I can't do this, this is absolutely unbelievable.' They were wonderful and said: 'Well, bad luck, Duch, your face is on the tea towels so you're too late to chicken out.' So we made light of it."
"I had a long time to think about it, because I knew the pressure was on both of us. And, um … it wasn't a difficult decision in the end. It's what I wanted," Diana said, adding quickly, "It's what I want."
Asked if they were in love, Charles followed up Diana's quick "of course" with the infamous line: "Whatever love means."
Spoiler alert: The couple divorced 14 years later.
Related
Before You Go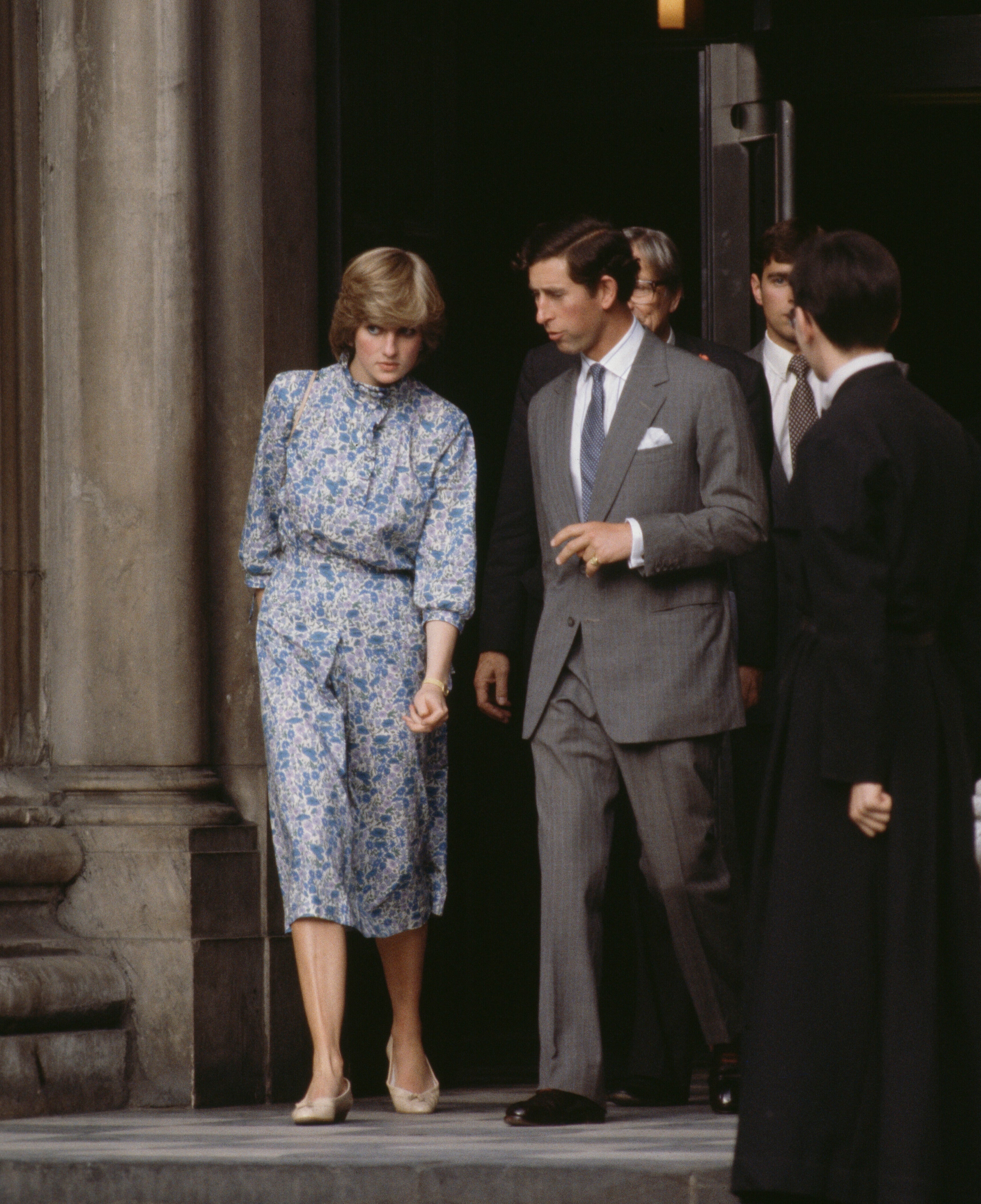 Tim Graham via Getty Images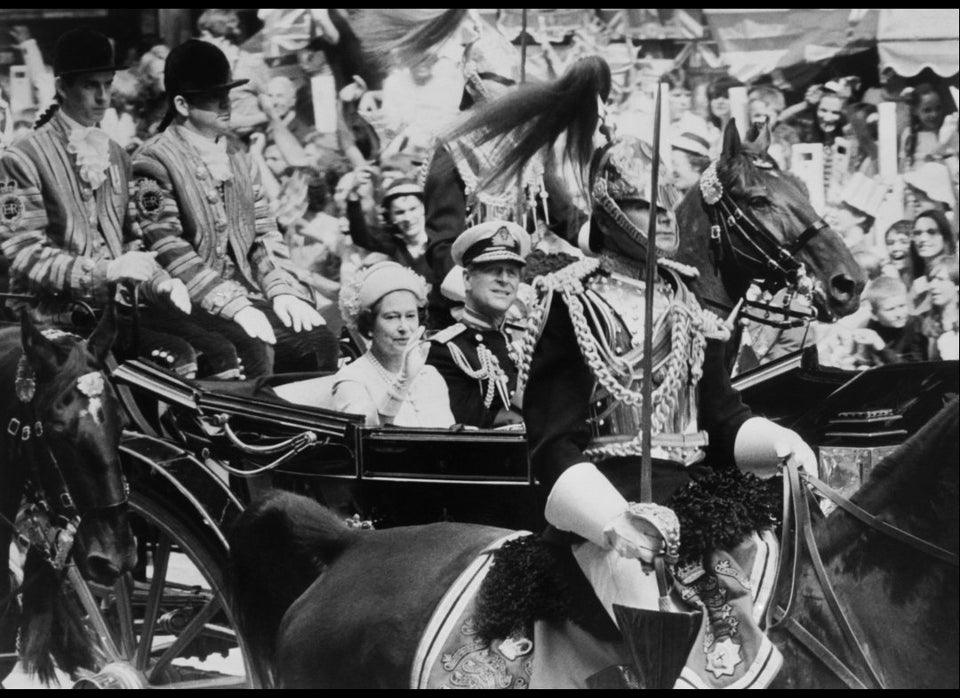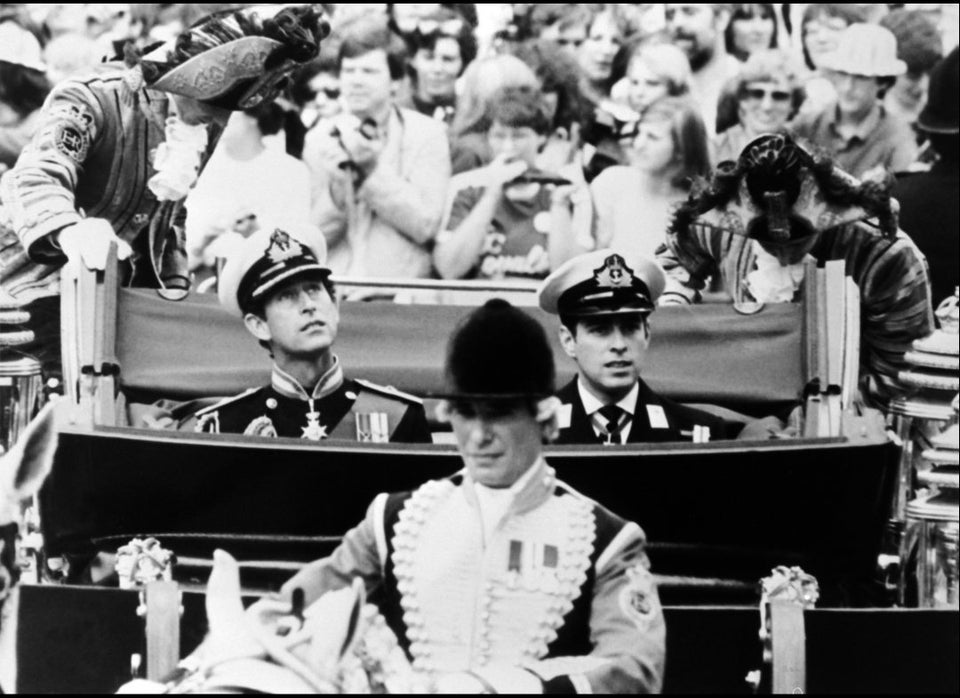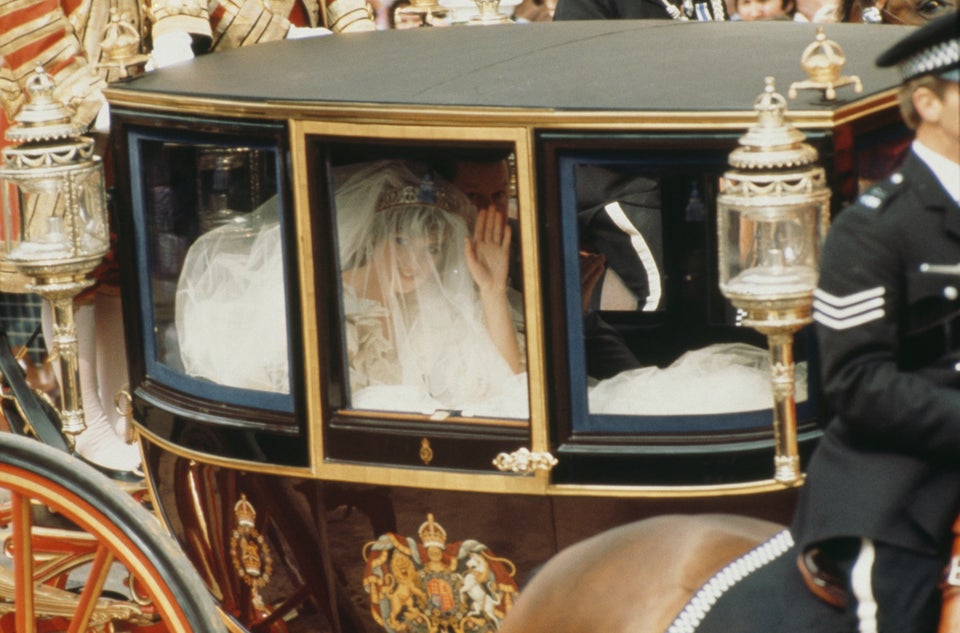 Princess Diana Archive via Getty Images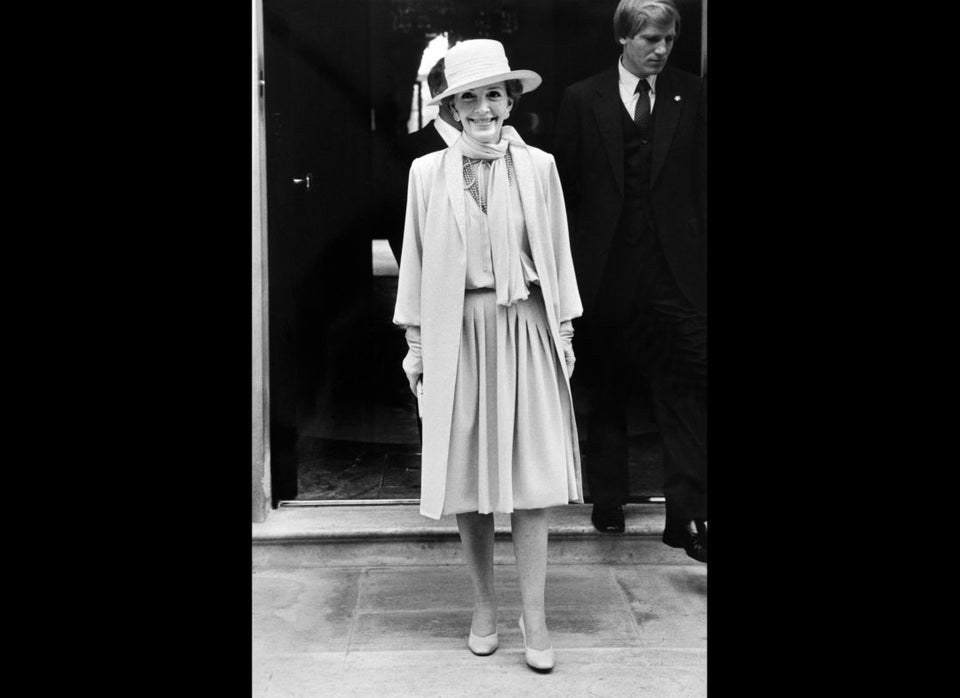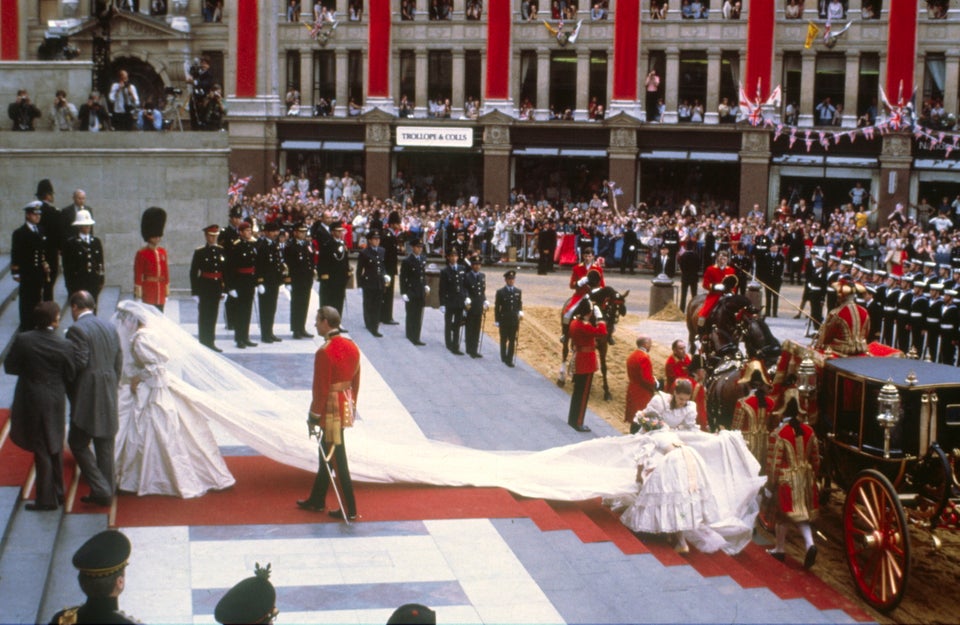 Tim Graham via Getty Images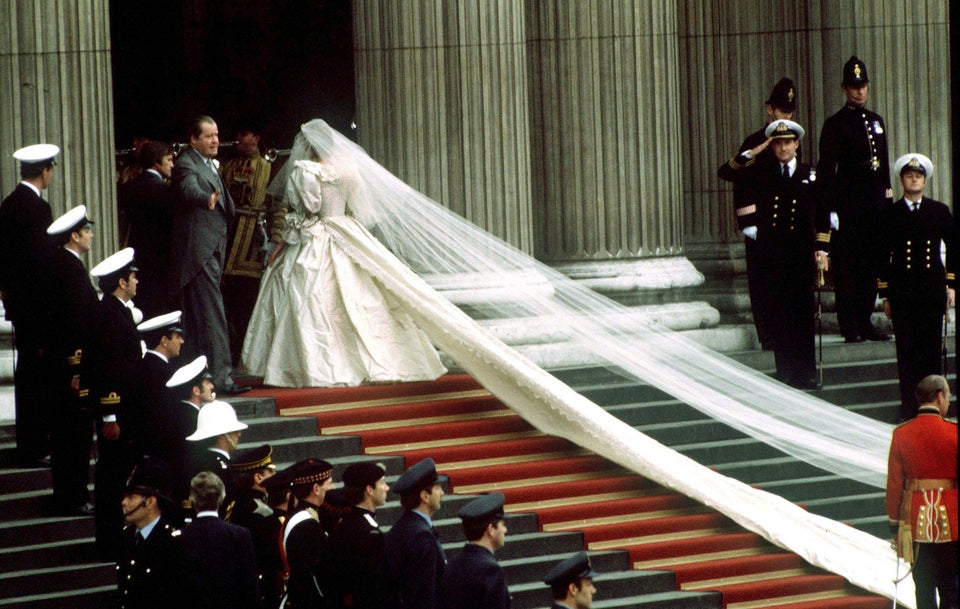 Princess Diana Archive via Getty Images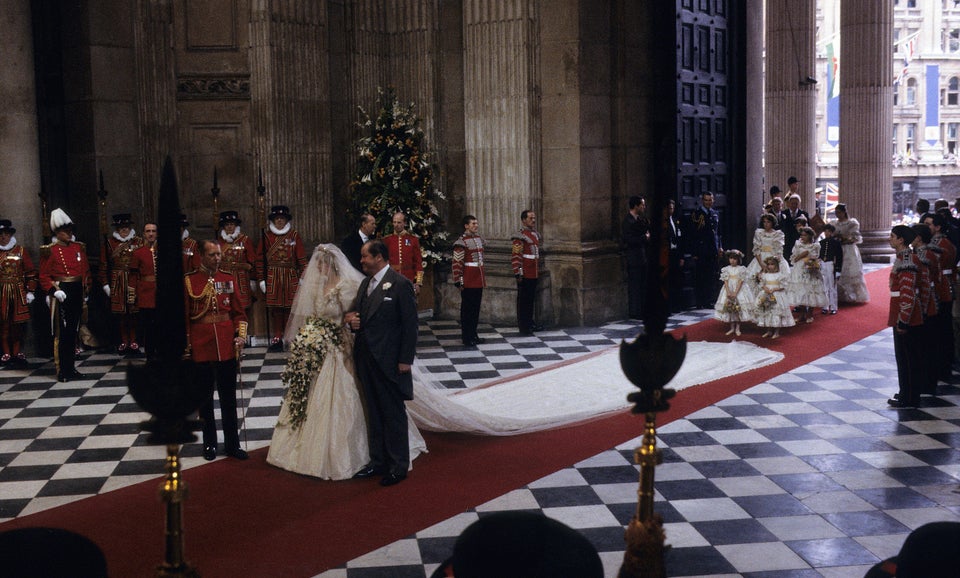 Anwar Hussein via Getty Images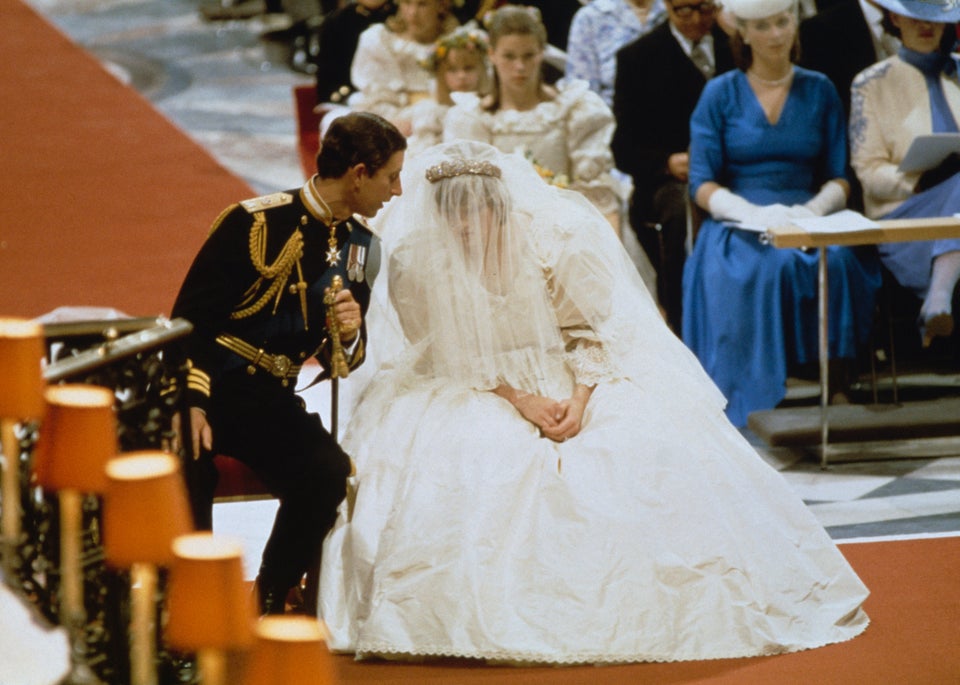 Keystone via Getty Images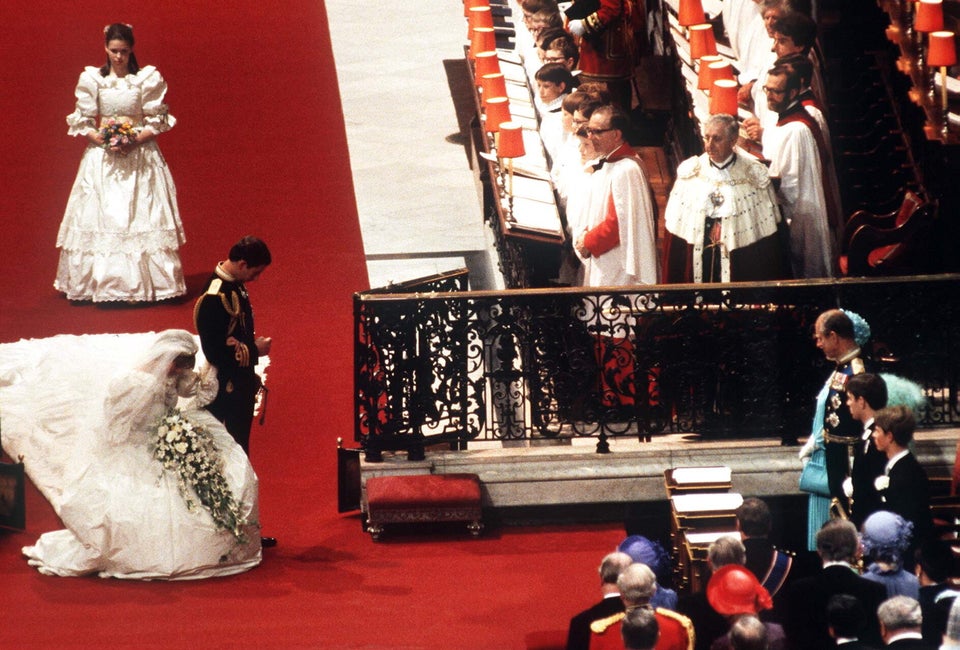 Tim Graham via Getty Images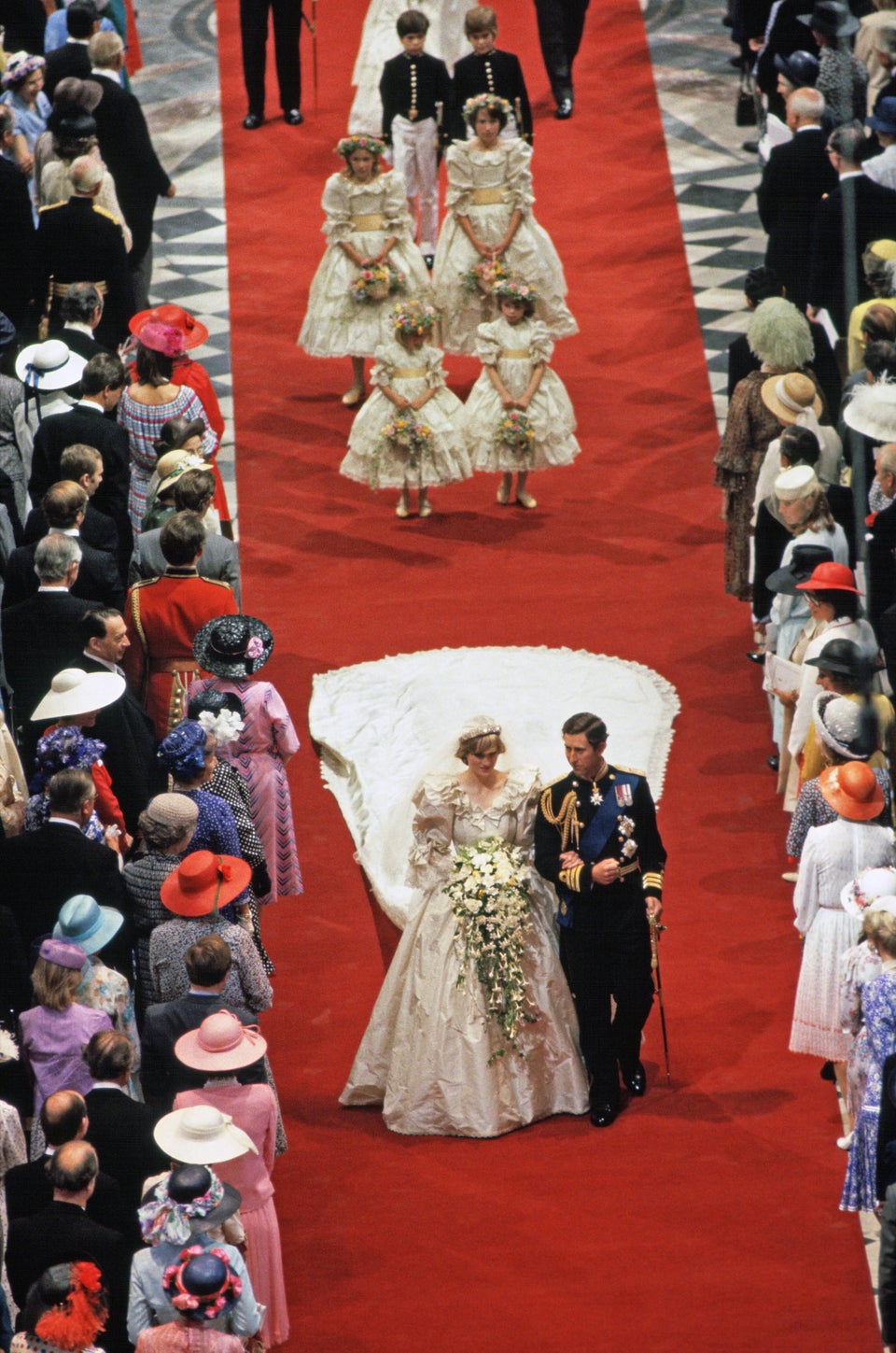 Tim Graham via Getty Images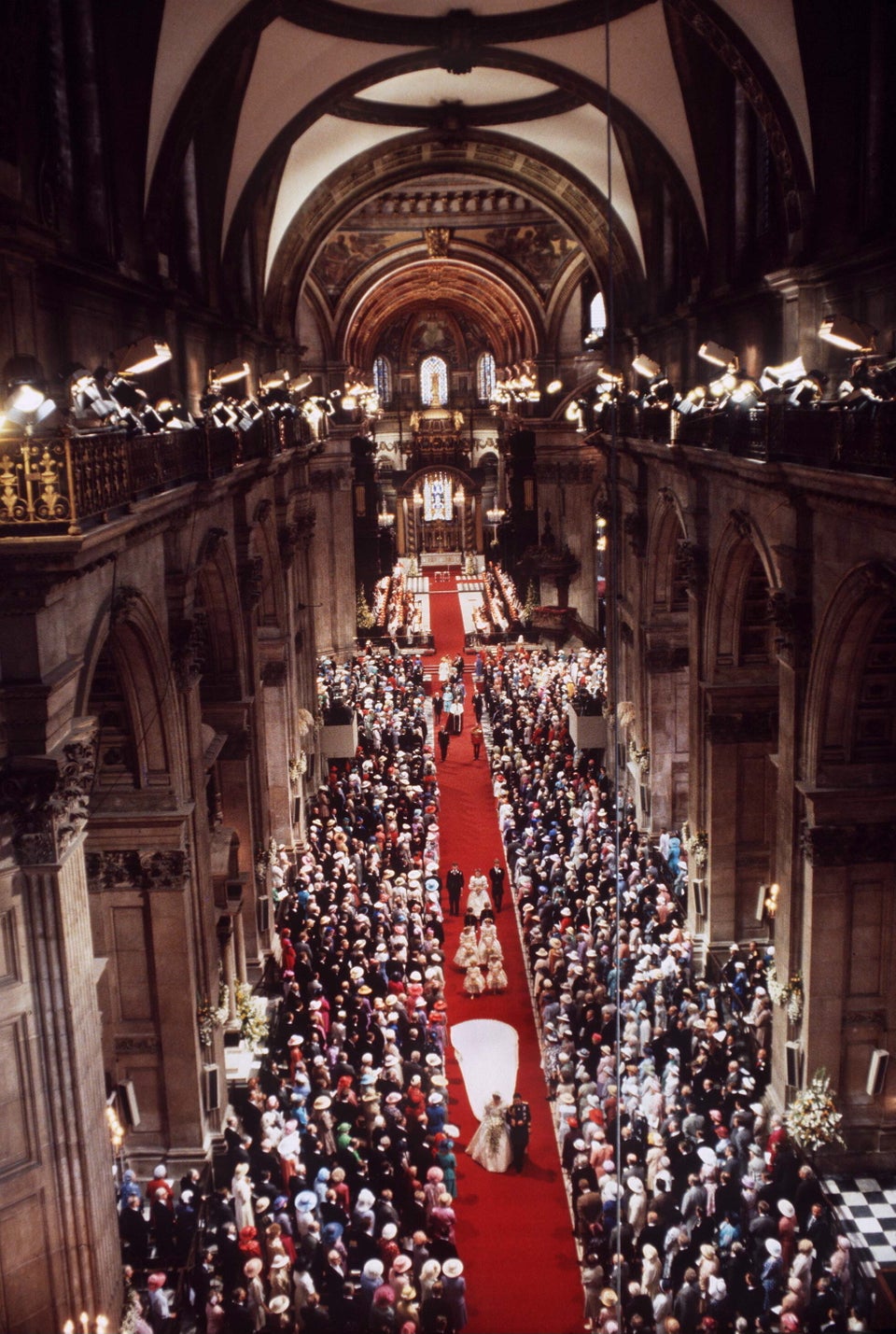 Tim Graham via Getty Images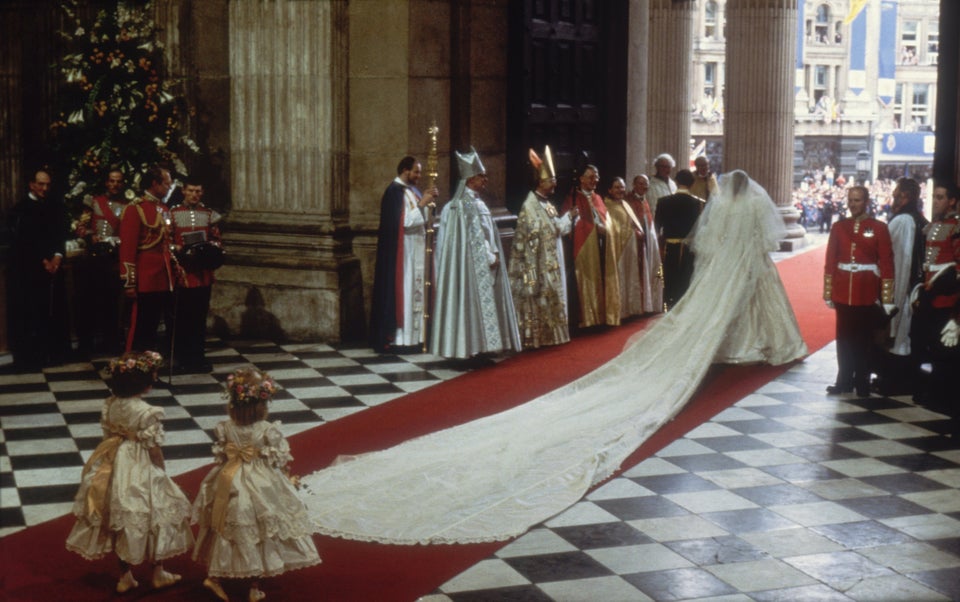 Hulton Archive via Getty Images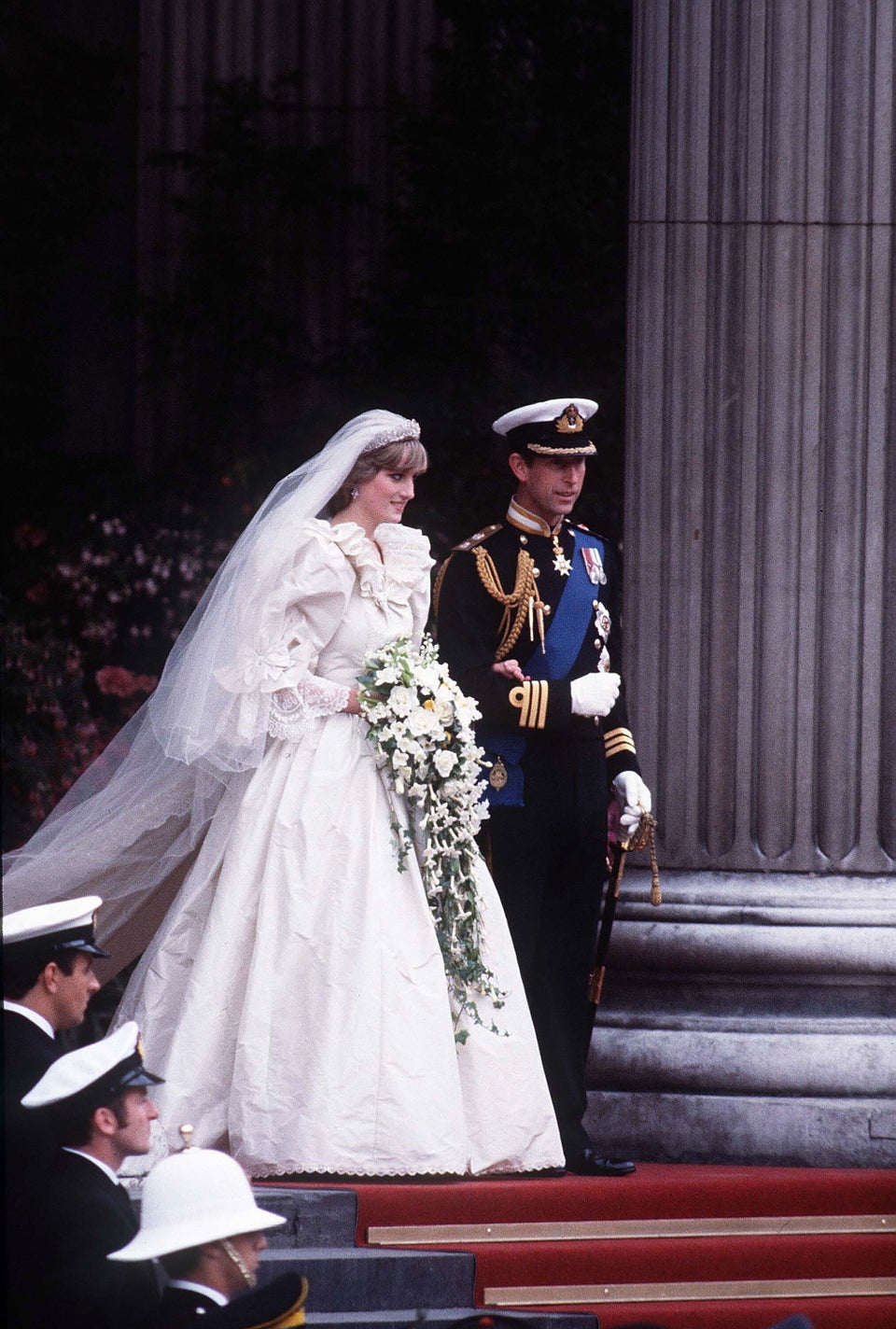 Anwar Hussein via Getty Images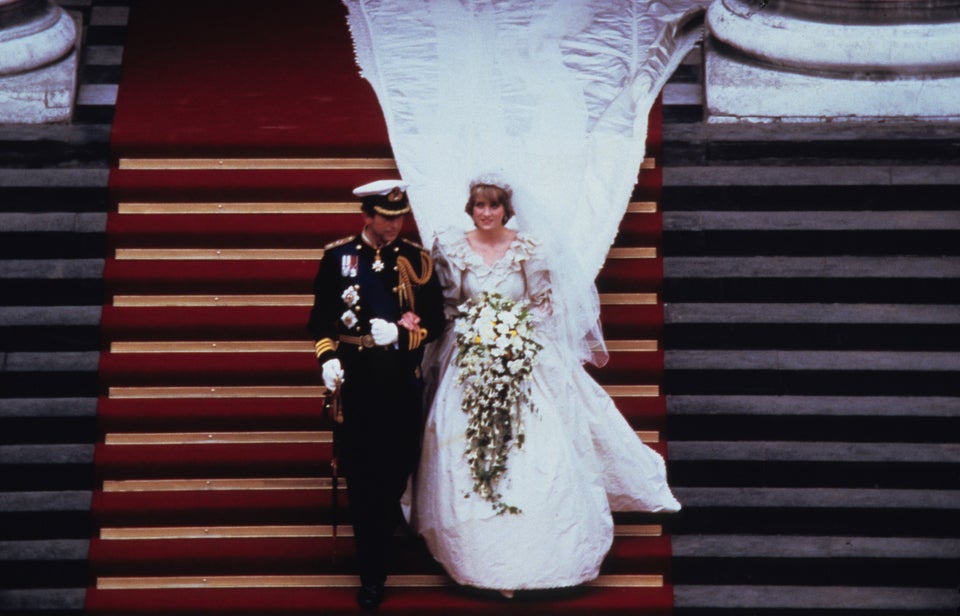 Anwar Hussein via Getty Images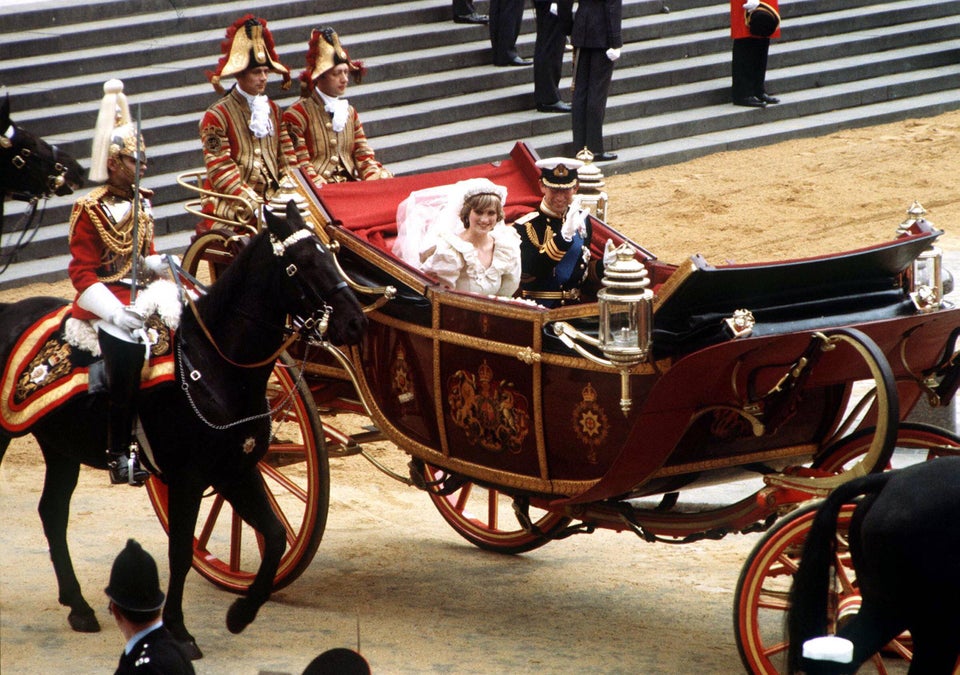 Princess Diana Archive via Getty Images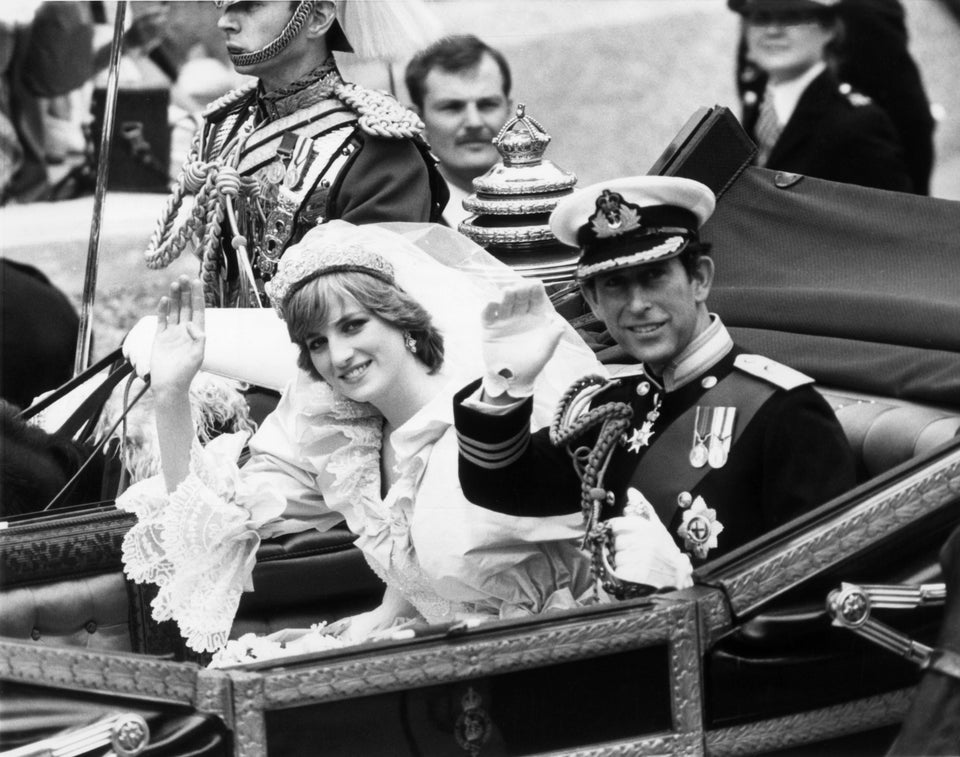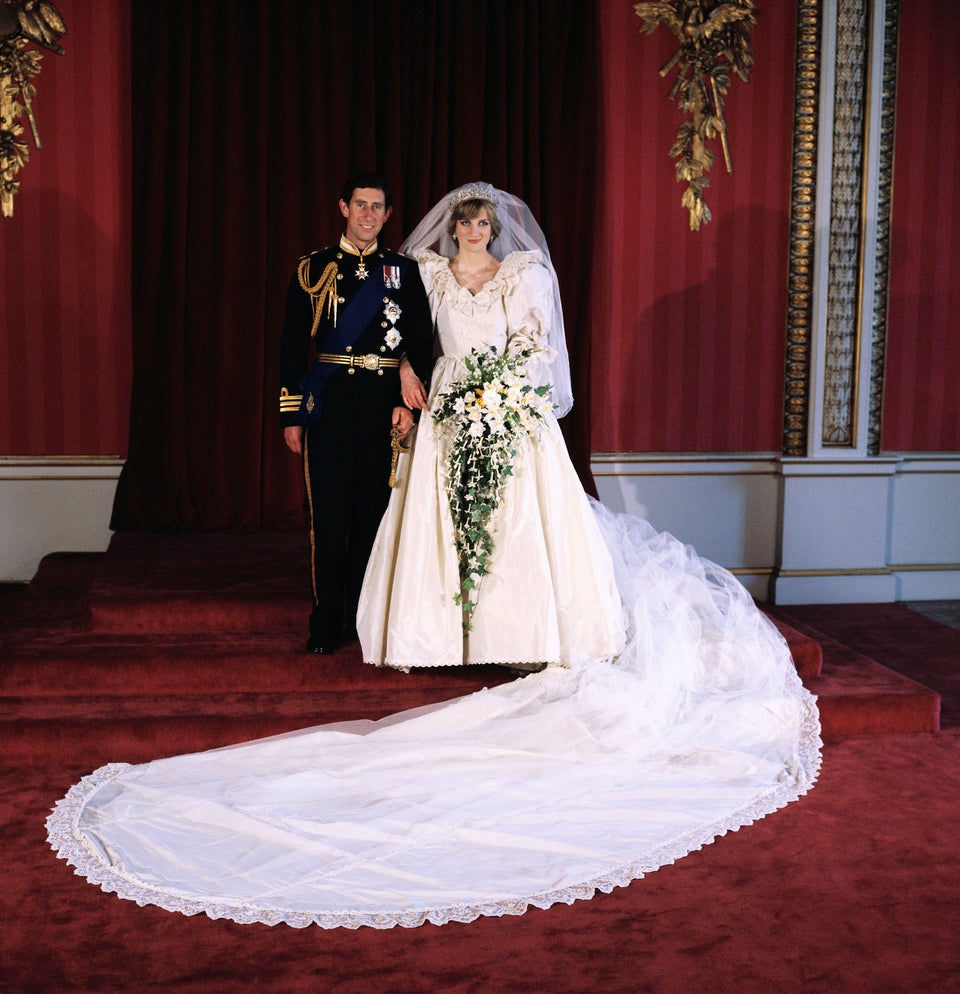 David Levenson via Getty Images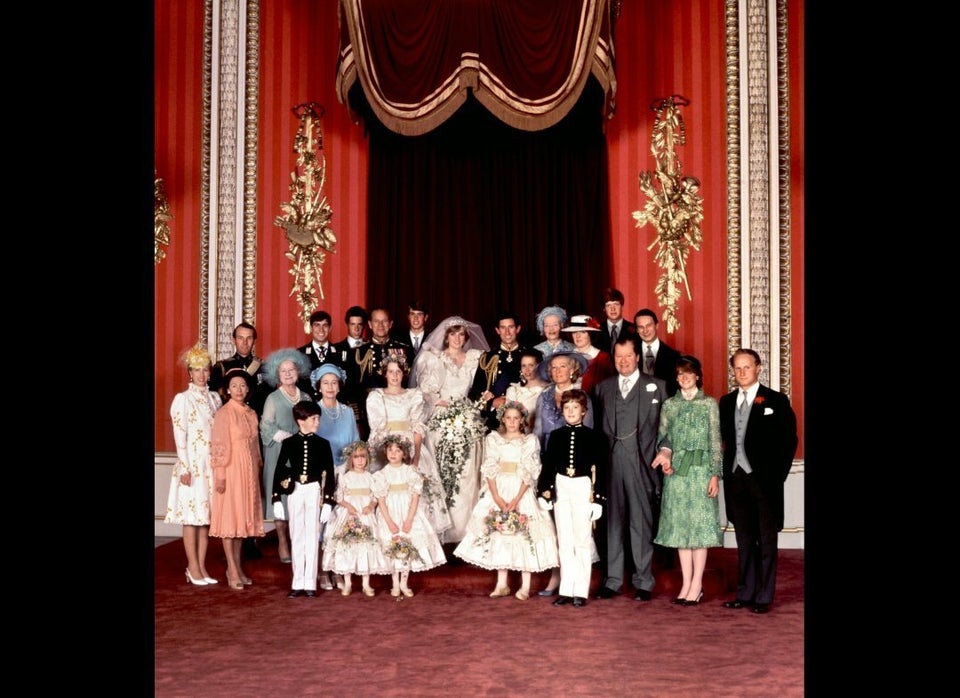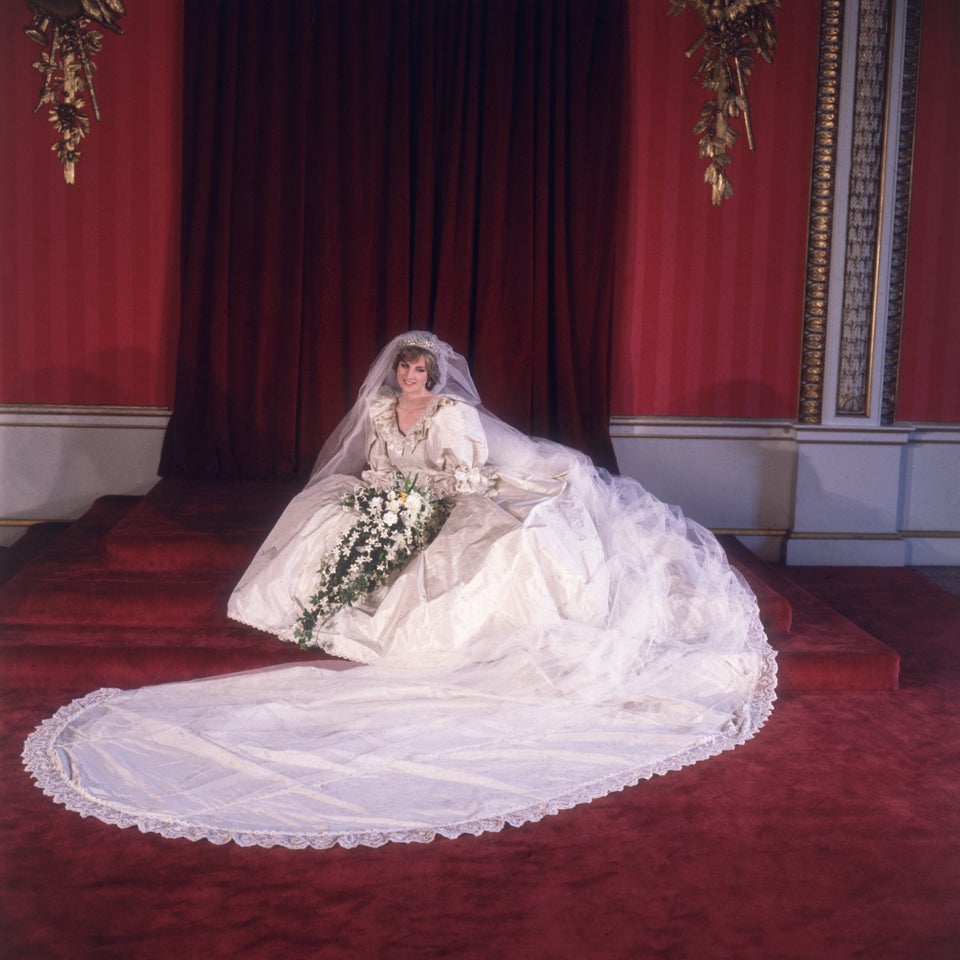 Fox Photos via Getty Images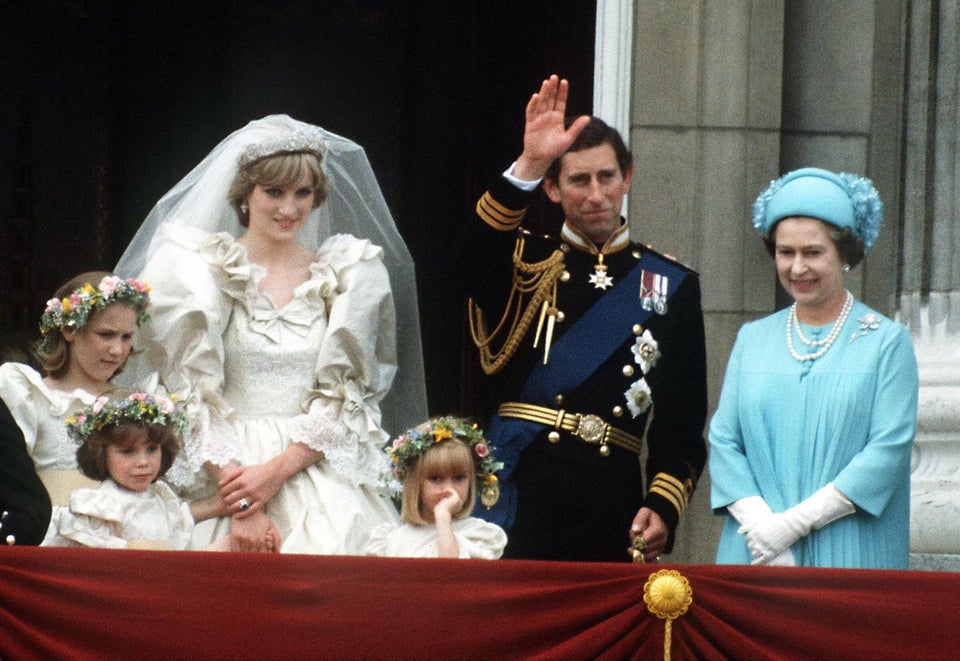 Princess Diana Archive via Getty Images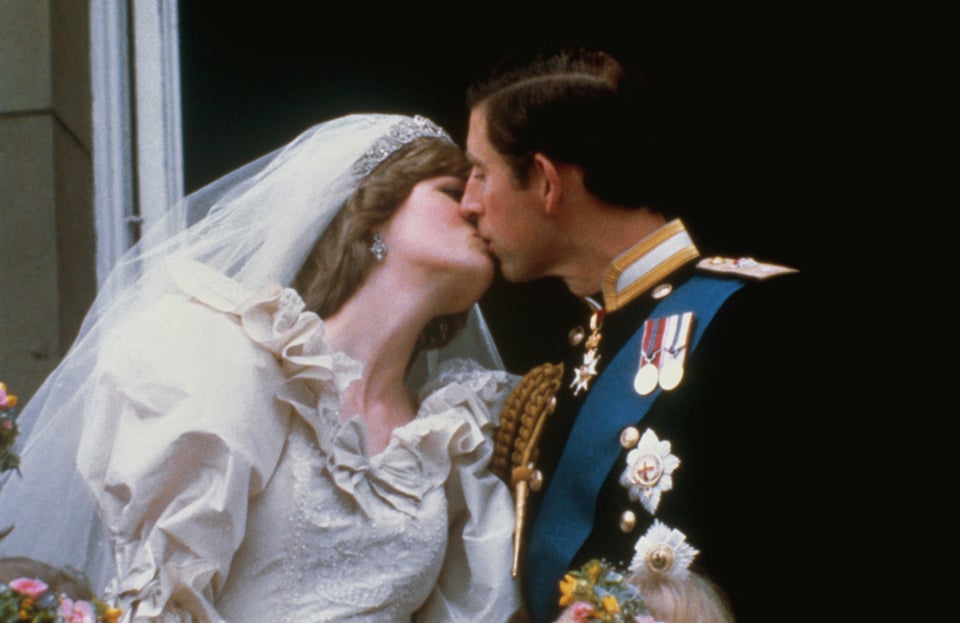 Bettmann via Getty Images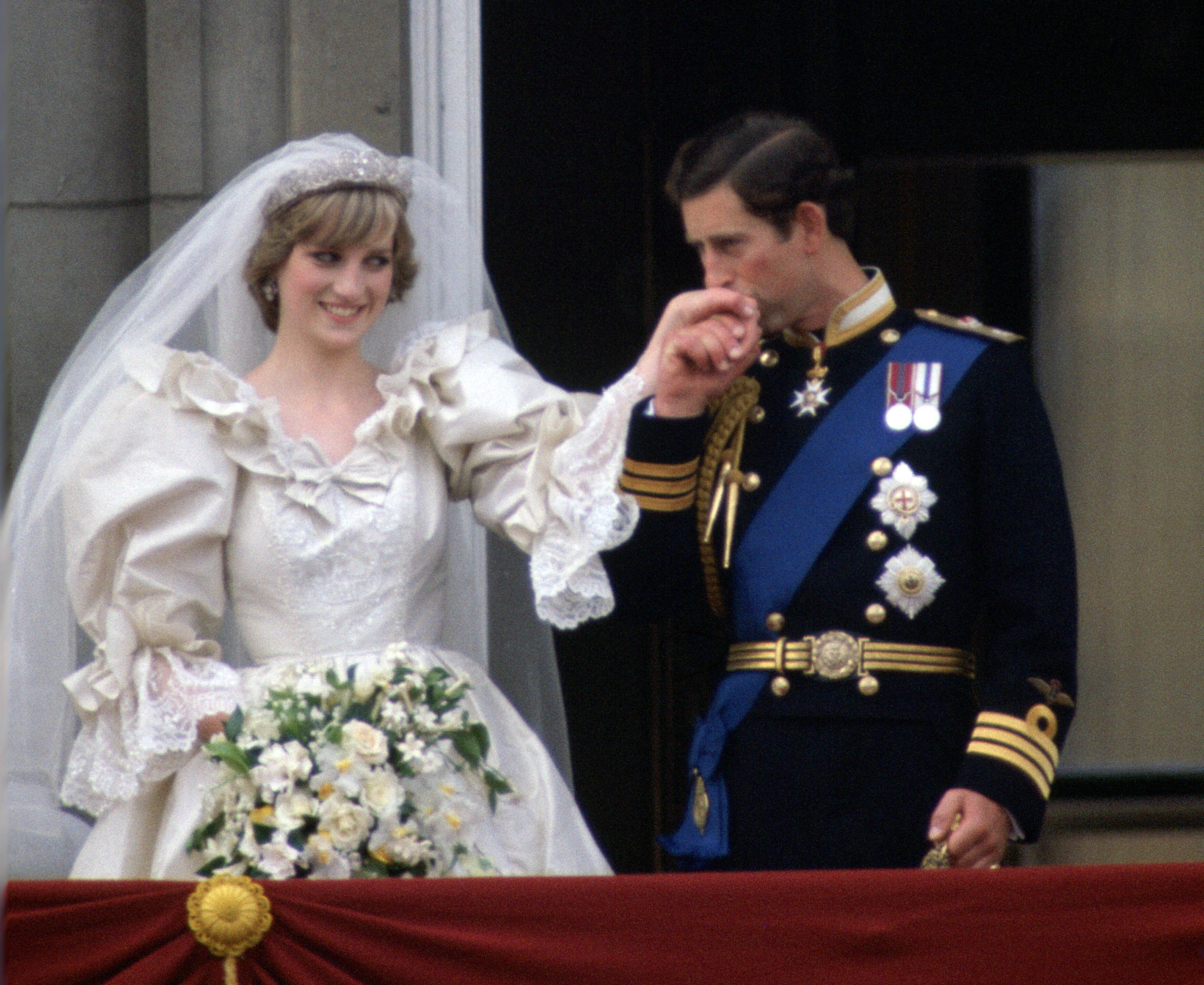 Tim Graham via Getty Images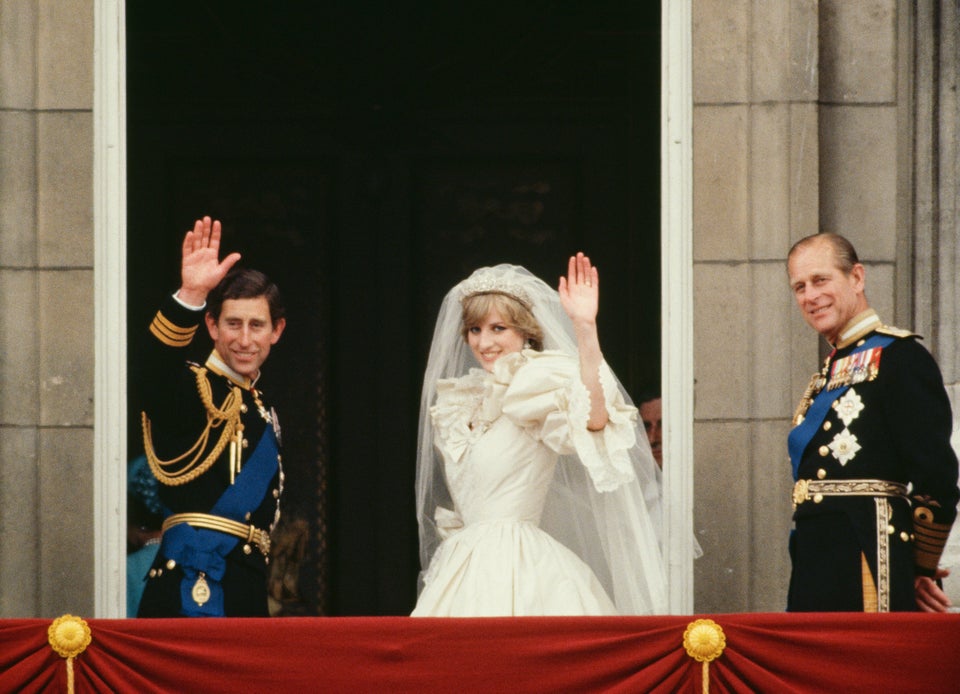 Tim Graham via Getty Images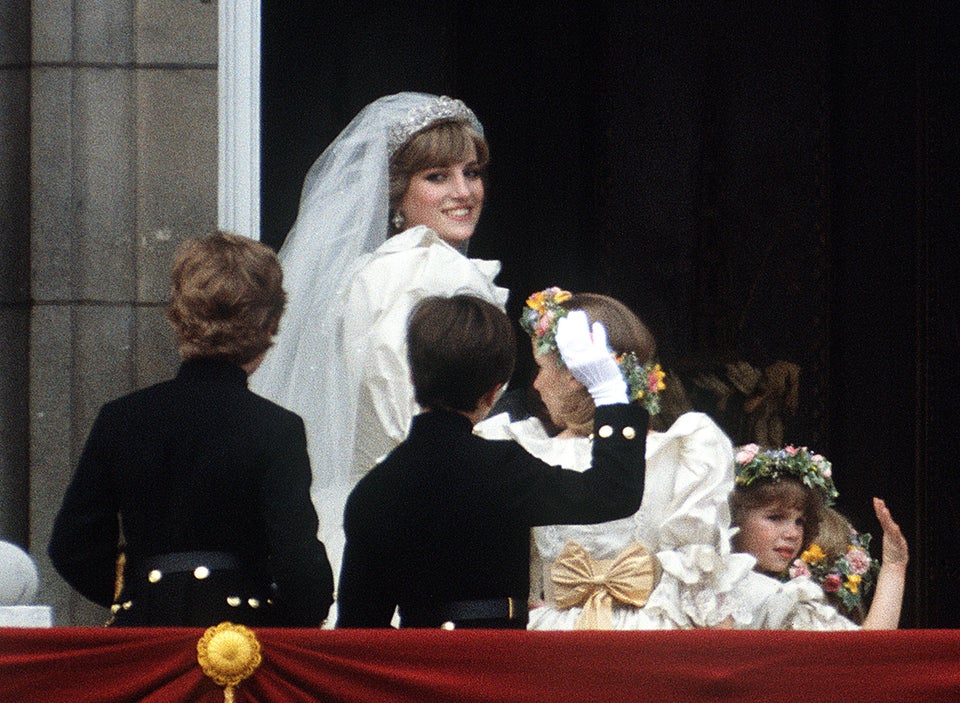 Princess Diana Archive via Getty Images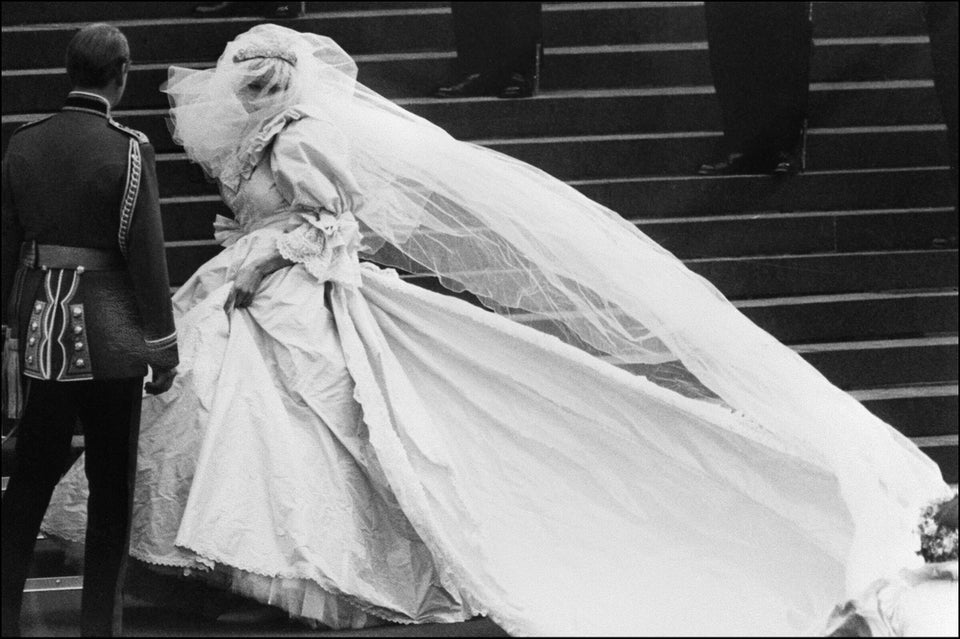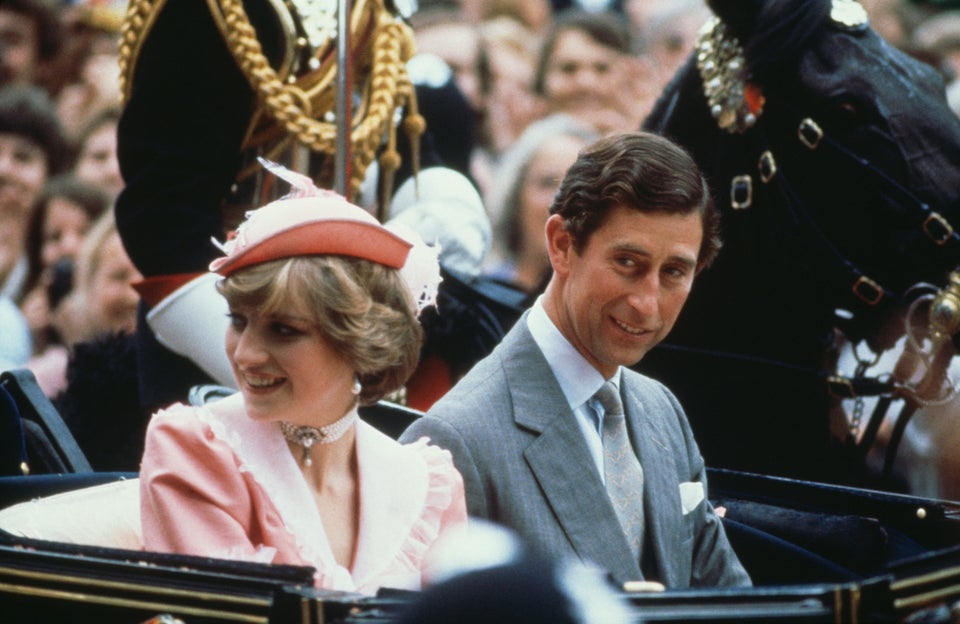 Serge Lemoine via Getty Images