Just when you thought dabbing was on its way out of fashion, a young European royal pulls it back in.
The 11-year-old was appearing with other royals on the balcony of Oslo's Royal Palace when he cheekily dropped his head into the crook of his right arm and raised his left arm out straight.
Video also shows the boy, who's third in the line of succession to the Norwegian throne, making funny faces and the "V for victory" sign as other younger royals look on.
As the footage goes viral, it's unclear what the older royals thought of his antics.
However, his dabbing came on the same day that his father, Crown Prince Haakon, pranked guests at a palace banquet. He left the table midway through the meal, shaved his beard, and returned to see if anyone would notice.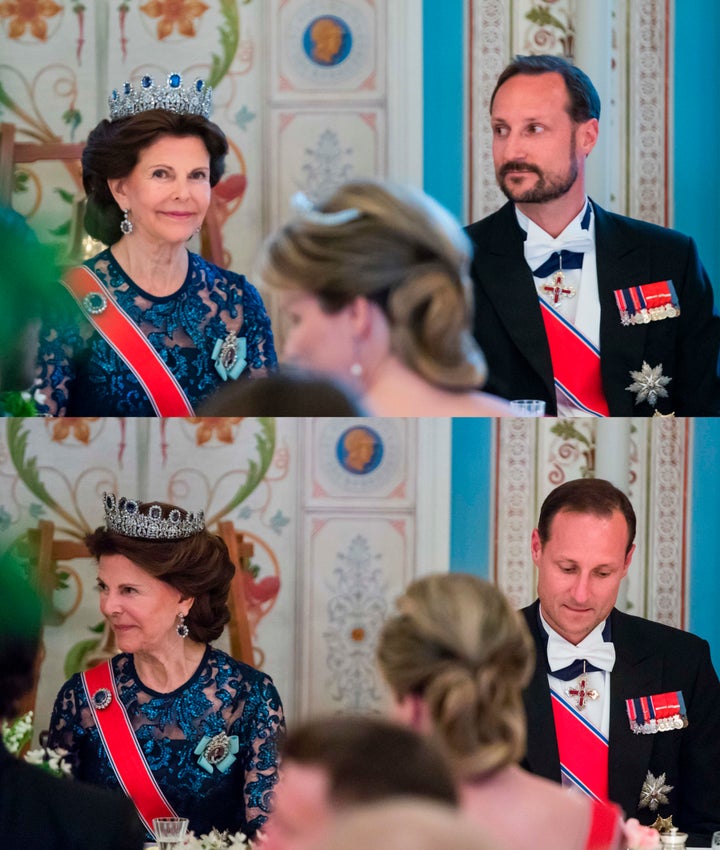 Prince Sverre's dabbing may be gaining global attention, but he isn't the first royal to get caught dabbing.
Before You Go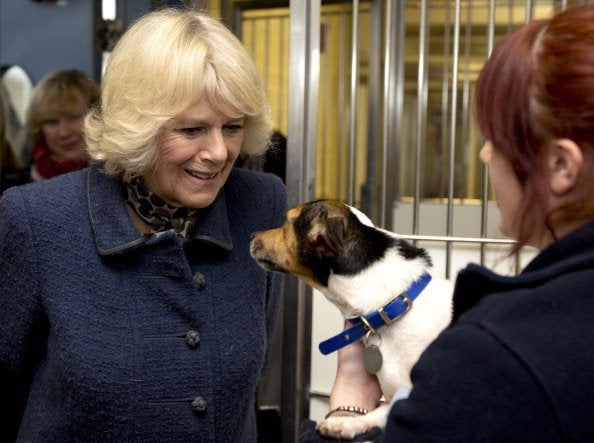 Royals With Dogs
Popular in the Community