As if he isn't already impressive enough on the field, Prince Fielder has made another bold move.
The 30-year-old Texas Rangers MLB star, who is featured in ESPN's 2014 Body Issue, bears his brawny build in a nude power stance for his cover.
Considering the fact that professional athletes are paid and admired for their extraordinary and unique physiques, body shaming Fielder seems ridiculous. But the trend has had roots in the sports world for years.
Townsend and the Williams sisters are not alone in condemning the shaming of black athletes' bodies, and championing celebration them. Some Twitter users fired back at the Prince Fielder memes and punchlines with an inspiring wave of support.
Follow ESPN on Twitter to see all of the 2014 Body Issue covers.
Before You Go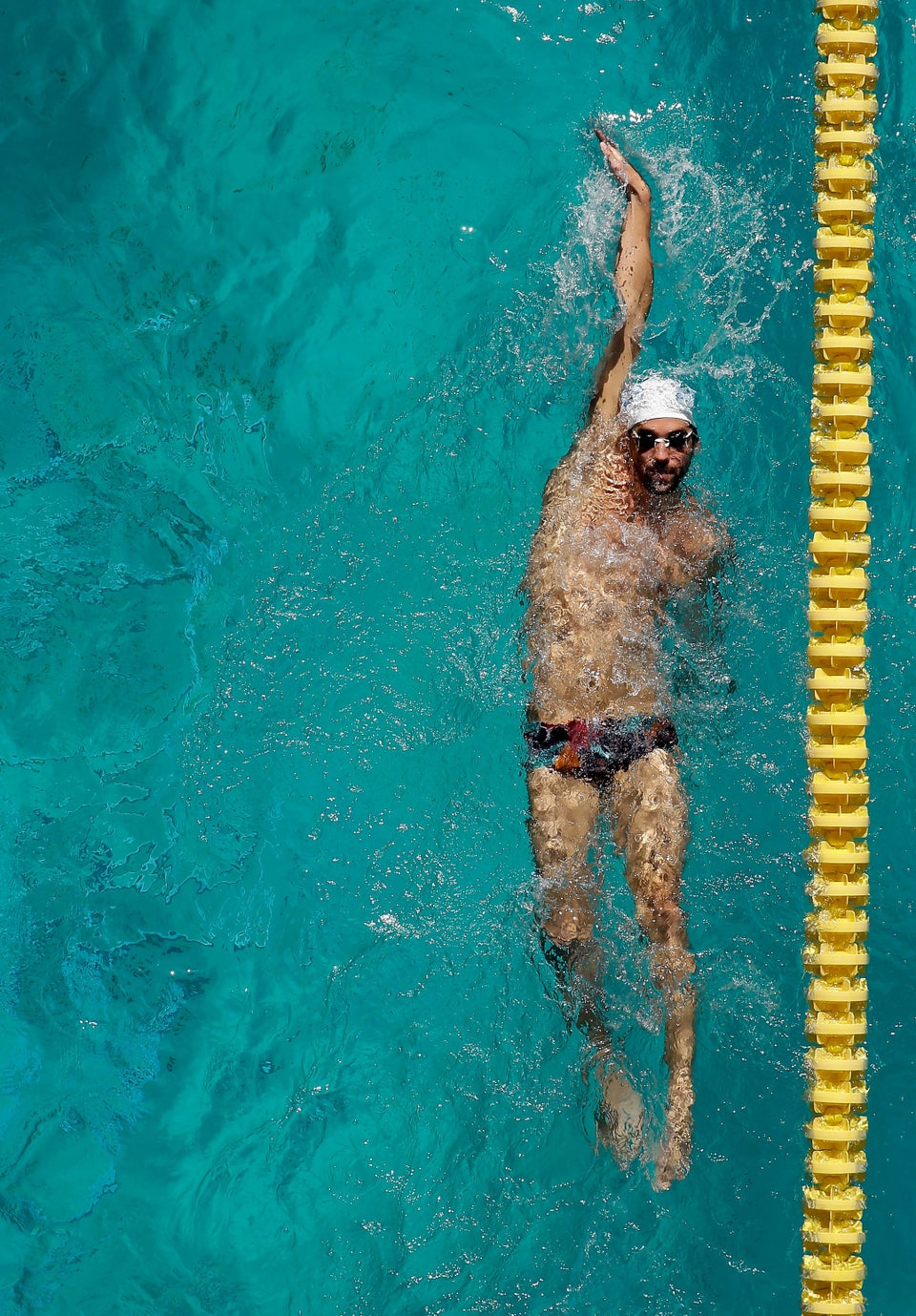 2014 ESPN Body Issue