Royals at sporting events, royals on trips, royals at official engagements, royals in large hats. No matter the circumstance, when a member of the royal family is around, cameras are never too far behind.
One of the more exciting happenings captured by photographers in recent history happened exactly three years ago today (July 22), when Prince George was born.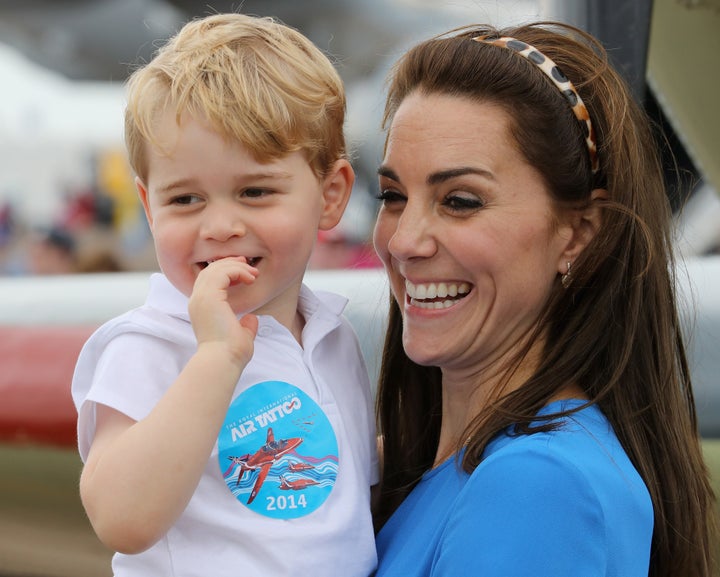 Chris Jackson, a Getty Images photographer who has been photographing the royal family for over a decade, has been on hand for all of the exciting moments us mortals simply get to swoon over on social media. He told The Huffington Post that in that time, he has been able to "watch history in the making from a front- row seat, weddings, births, engagements, Jubilees and Royal Tours all over the globe. Each significant milestone is something I remember distinctly."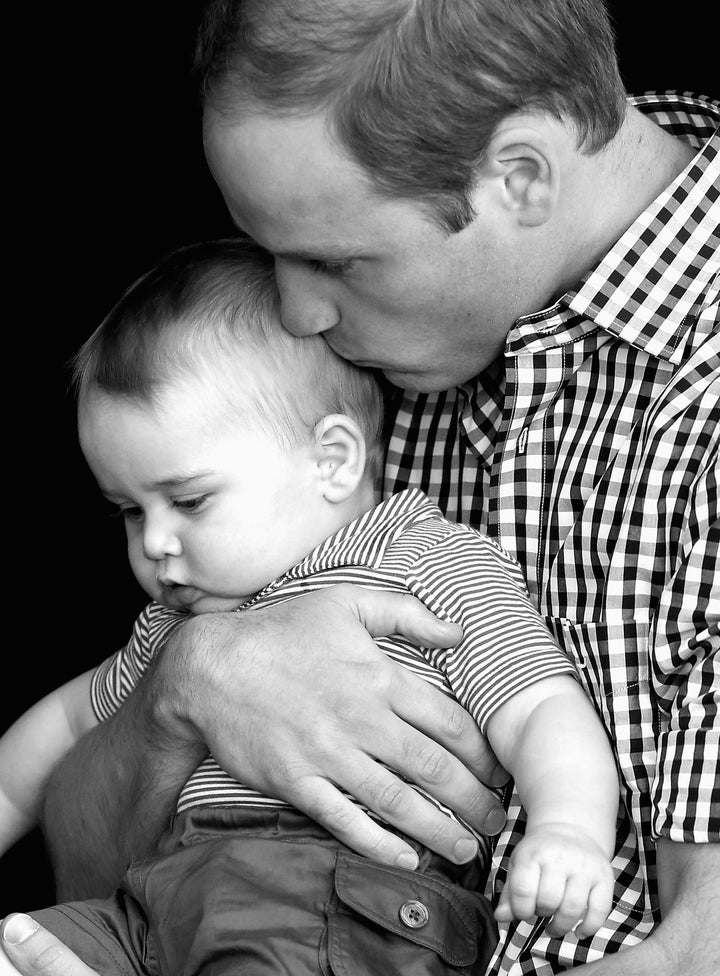 Jackson says the royal children have added "a whole new, exciting dimension to my genre of photography." He explains that photographing adults, who have had years to become rehearsed in front of the camera, is a totally different experience than capturing "real and unpredictable" and "much more natural" interactions with children.
"As a photographer you are much more likely to create something that people associate with. Prince George is always great fun to photograph, unpredictable, smiling and in awe of so many of the exciting things he sees on Royal engagements," he said.
Jackson cites the royal tour of Australia, when Prince George was introduced to a namesake bilby, as one of his favorite moments with him, but explained he was especially touched at little sister Princess Charlotte's christening.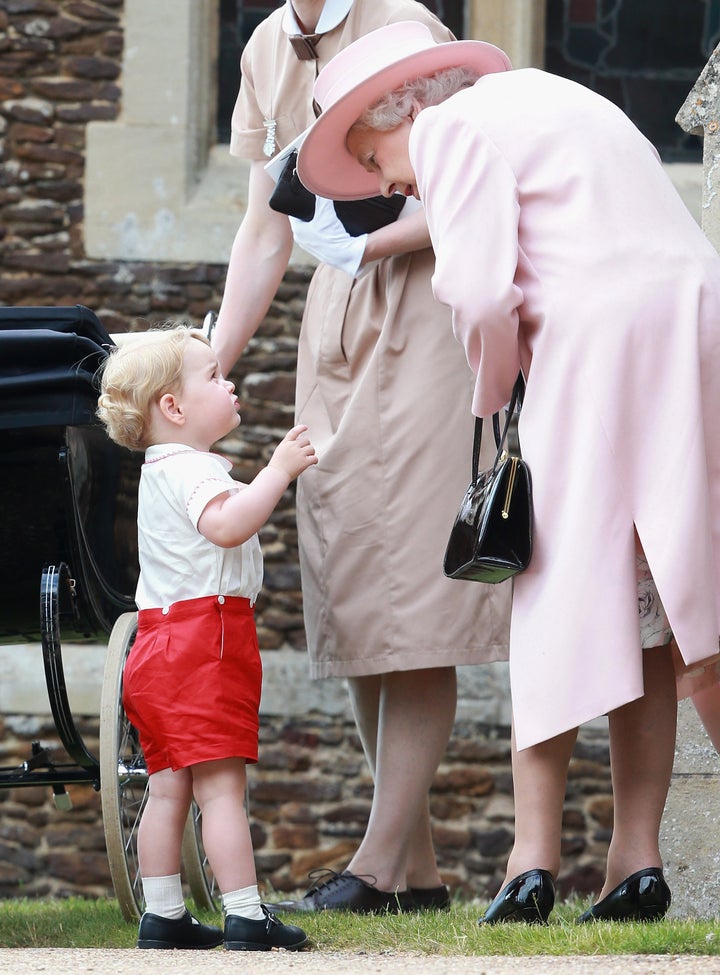 "Prince George was talking to the monarch and started pointing at her hat and asking questions. The Queen bent down and was talking to him. It made a touching image and for me illustrated how happy the addition of George to the family has made the Queen," he said.
Jackson has joined both Prince William in Kenya and Prince Harry in Lesotho, praising the two men for their dedication to their causes and hard work. "Witnessing the passion of both the Prince's first hand as well as being able to be involved and help benefit these causes through the medium of photography is certainly the thing I enjoy most about the job," he said.
But as far as fun goes, it seems there's simply no comparison. "The great thing about photographing George is his curiosity and (of course!) lack of adherence to Royal protocol that older members of the royal family are bound by. If something looks interesting, touch it! If something is funny, laugh! If things look scary, hide!"
Take a look at some more of the many photos Jackson has taken of George and the rest of the royal family below.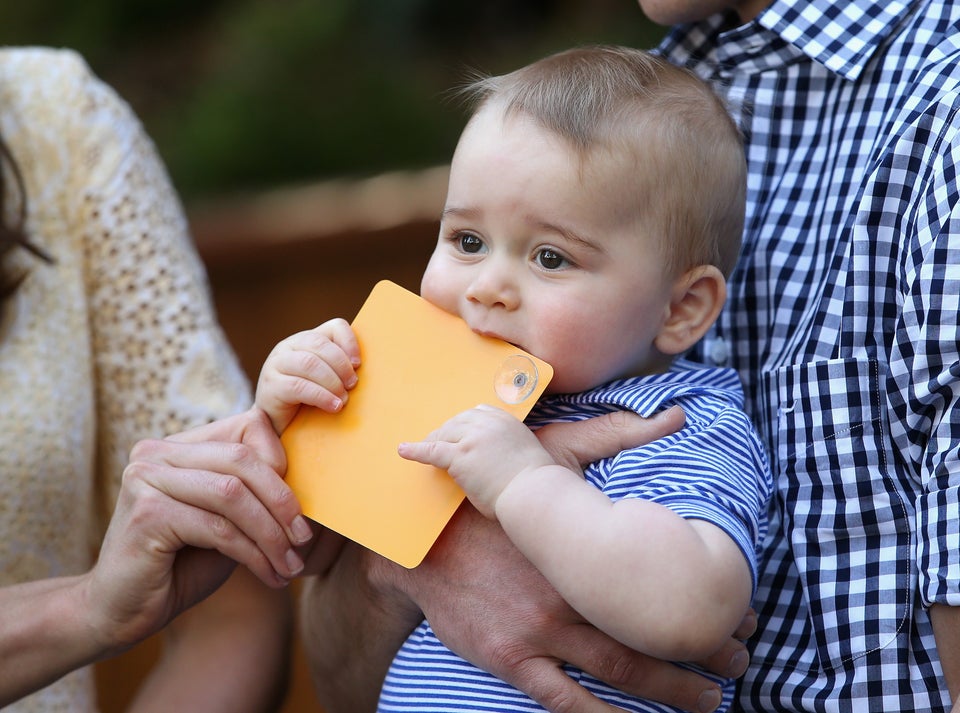 Chris Jackson via Getty Images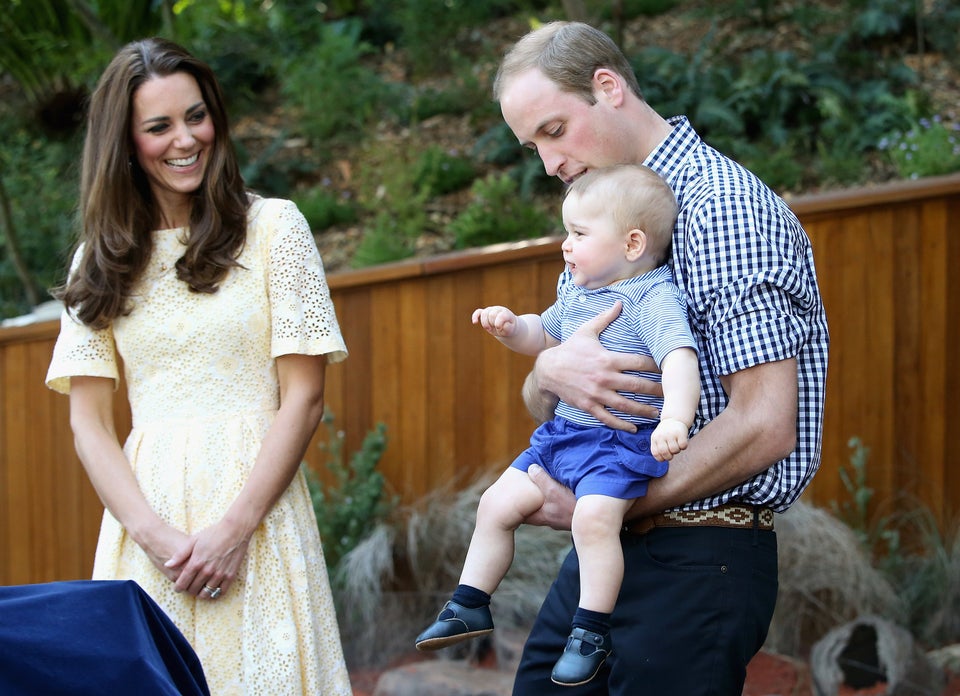 Chris Jackson via Getty Images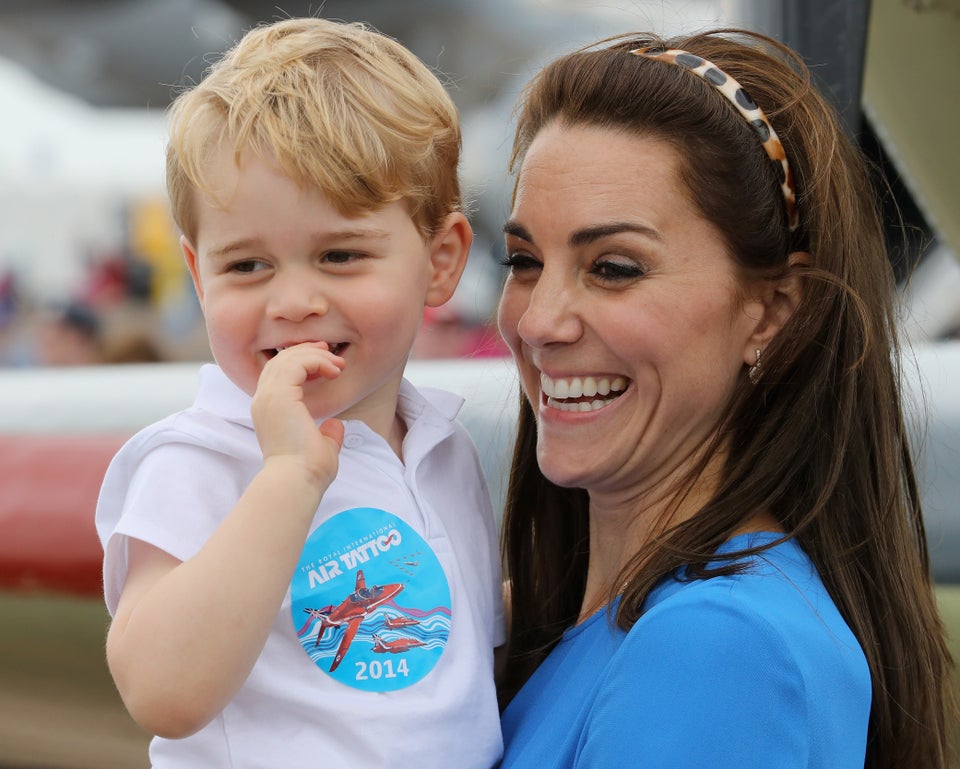 Chris Jackson via Getty Images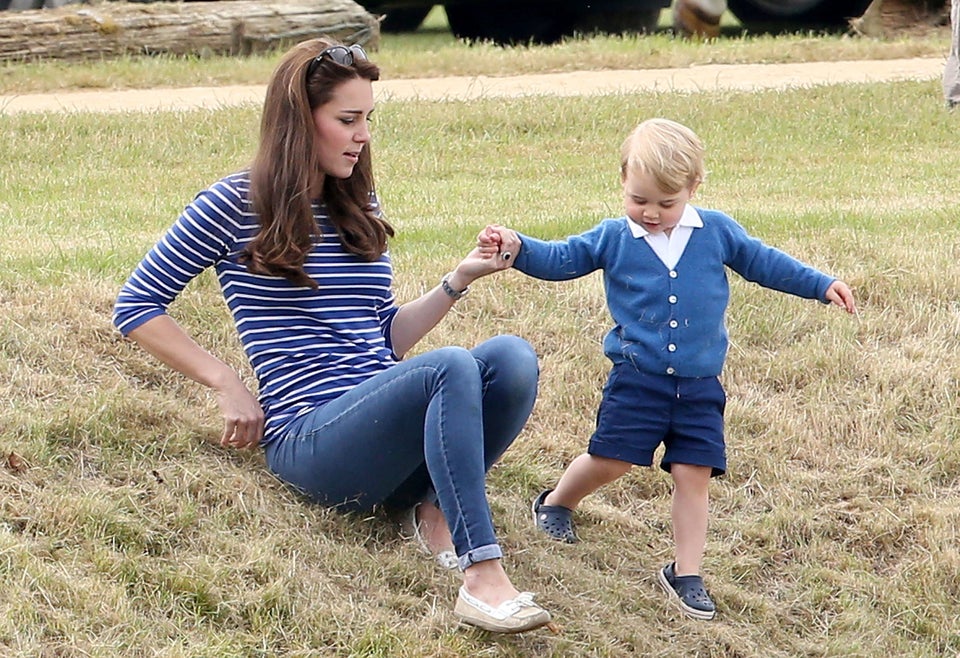 Chris Jackson via Getty Images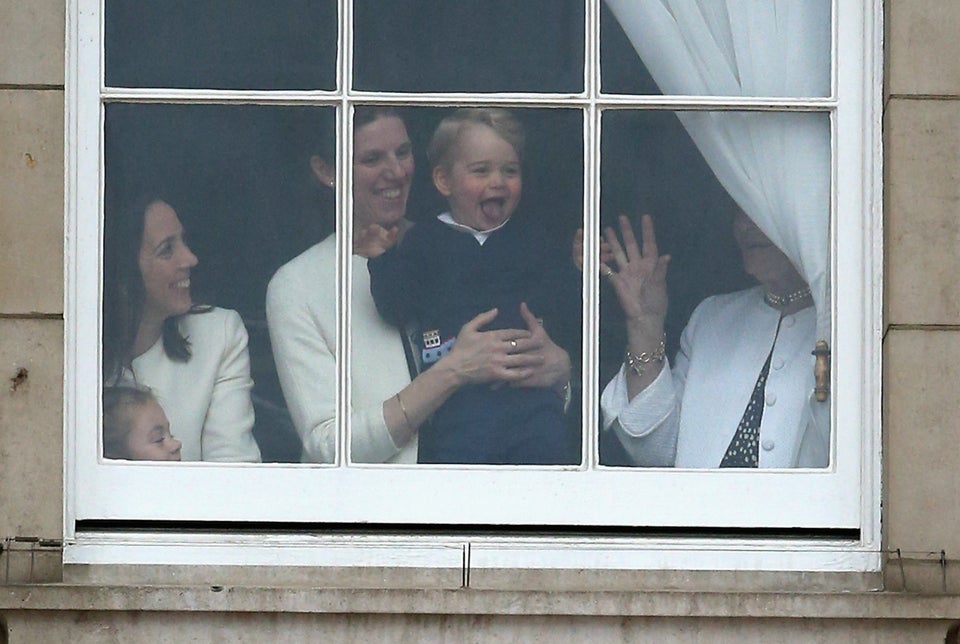 Chris Jackson via Getty Images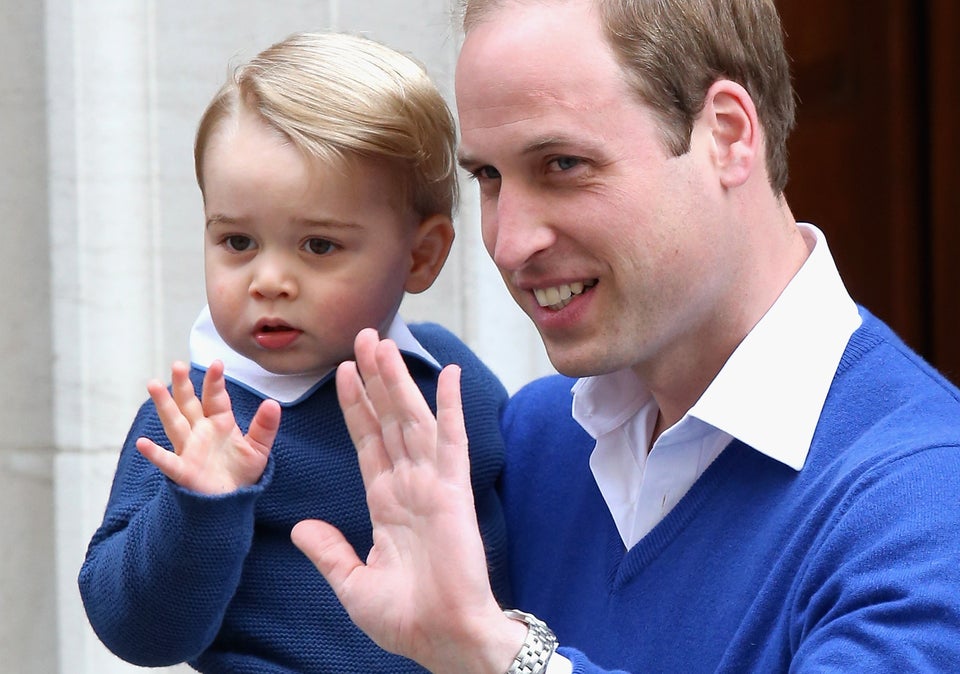 Chris Jackson via Getty Images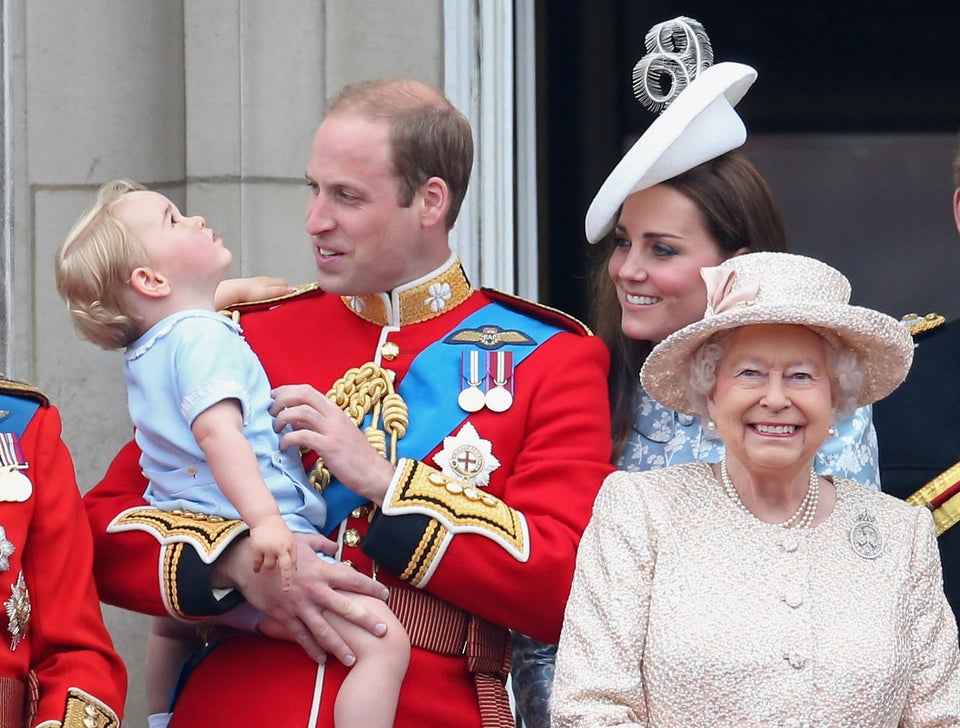 Chris Jackson via Getty Images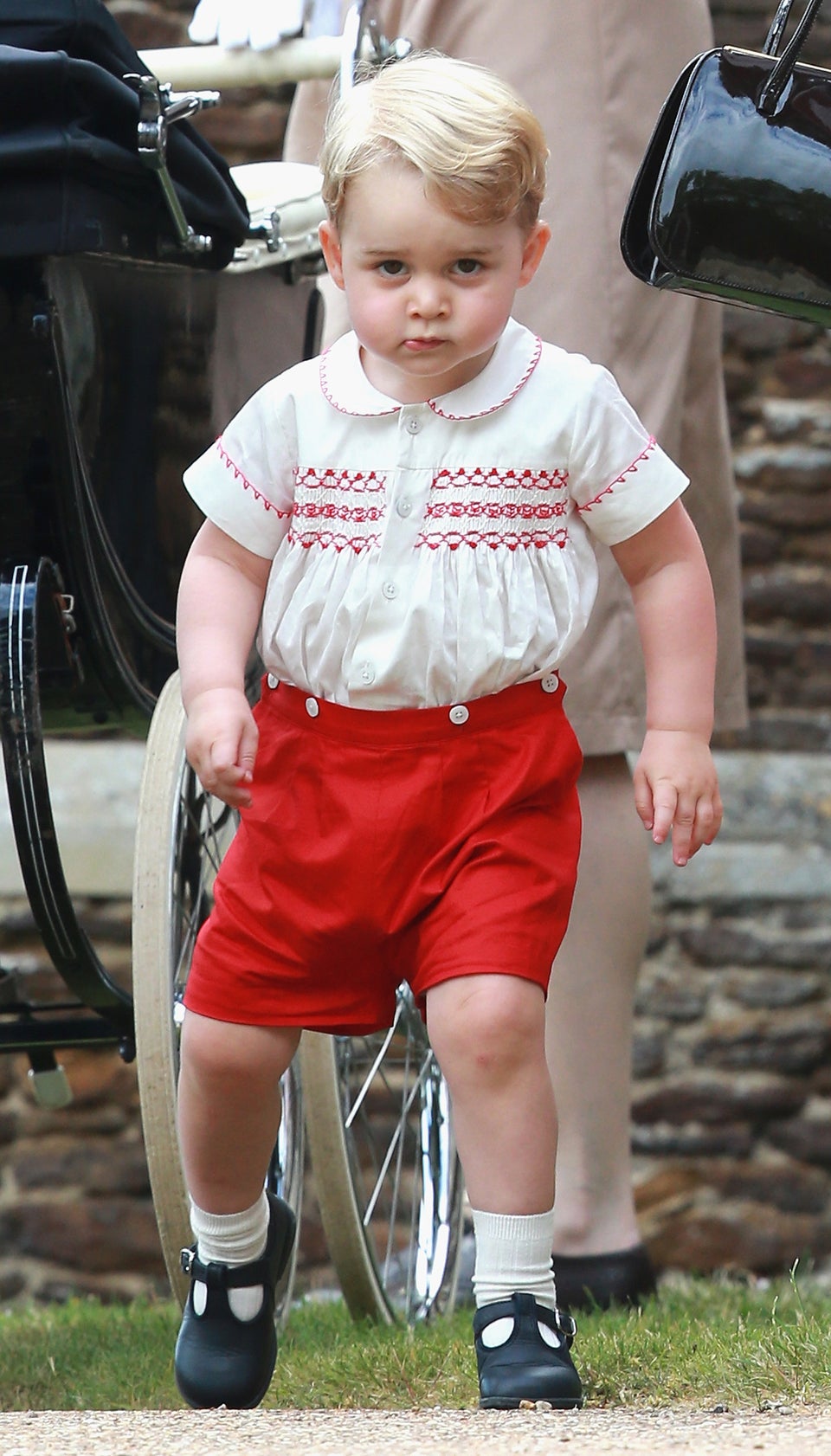 Chris Jackson via Getty Images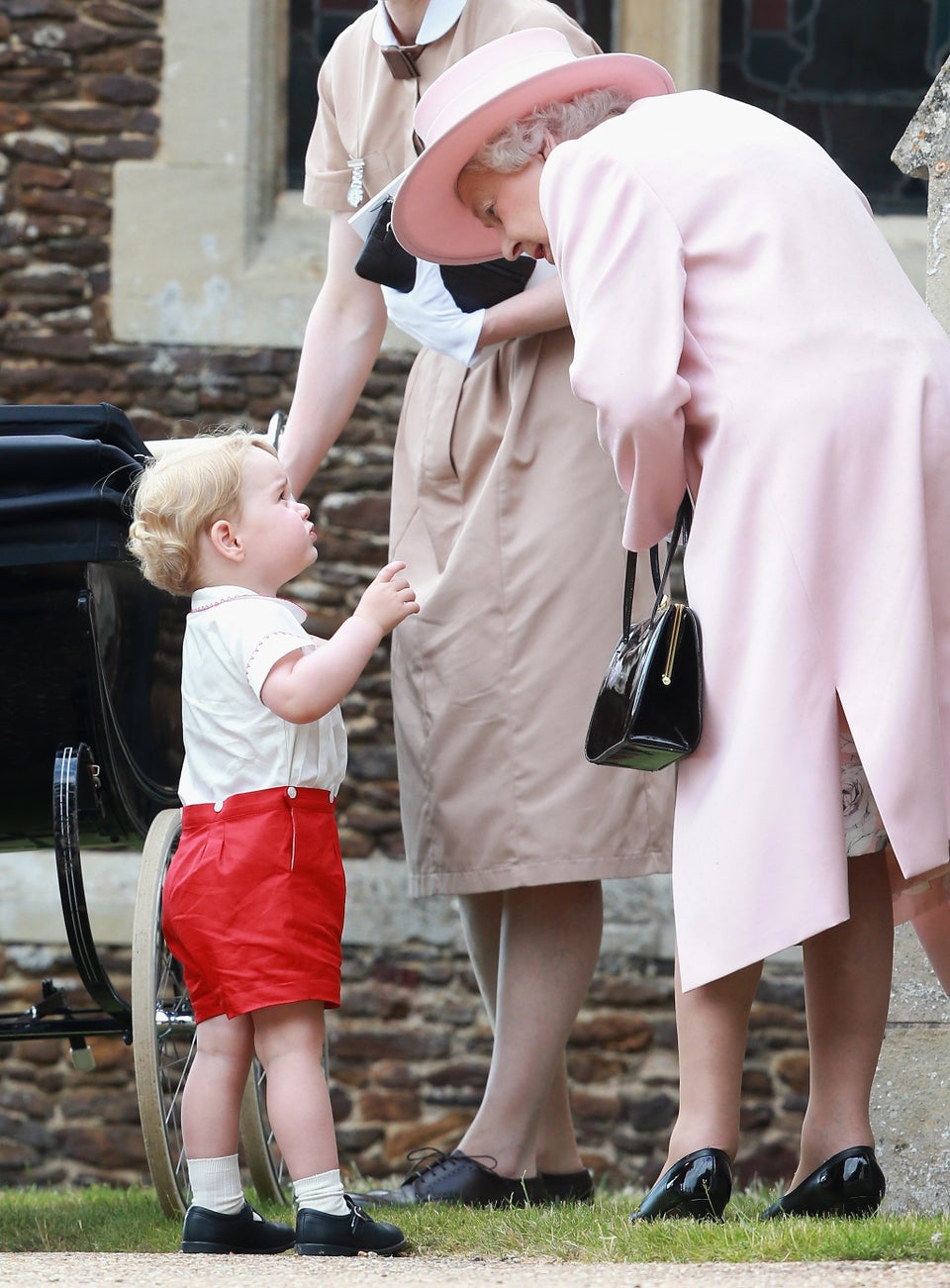 Chris Jackson via Getty Images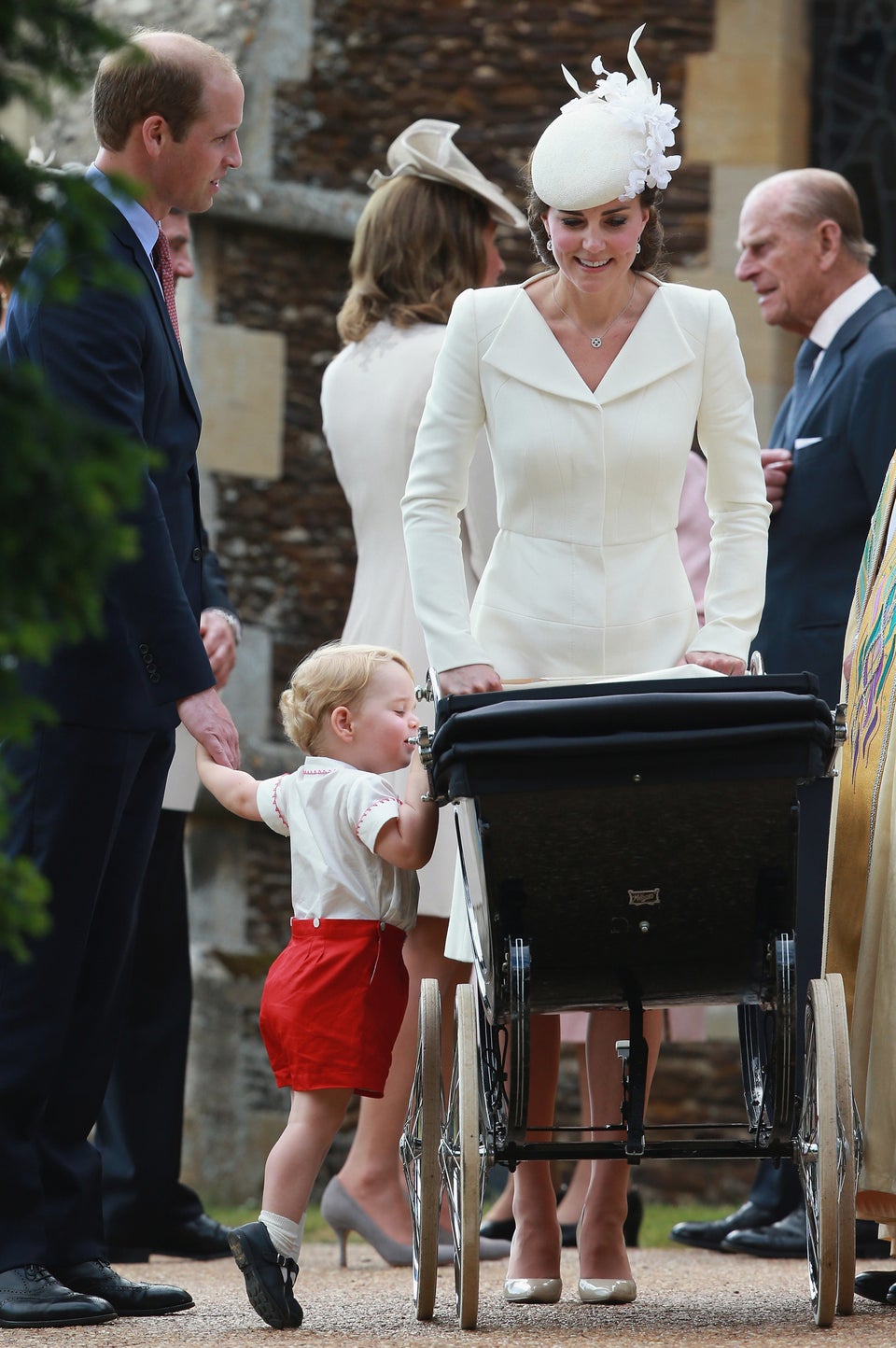 Chris Jackson via Getty Images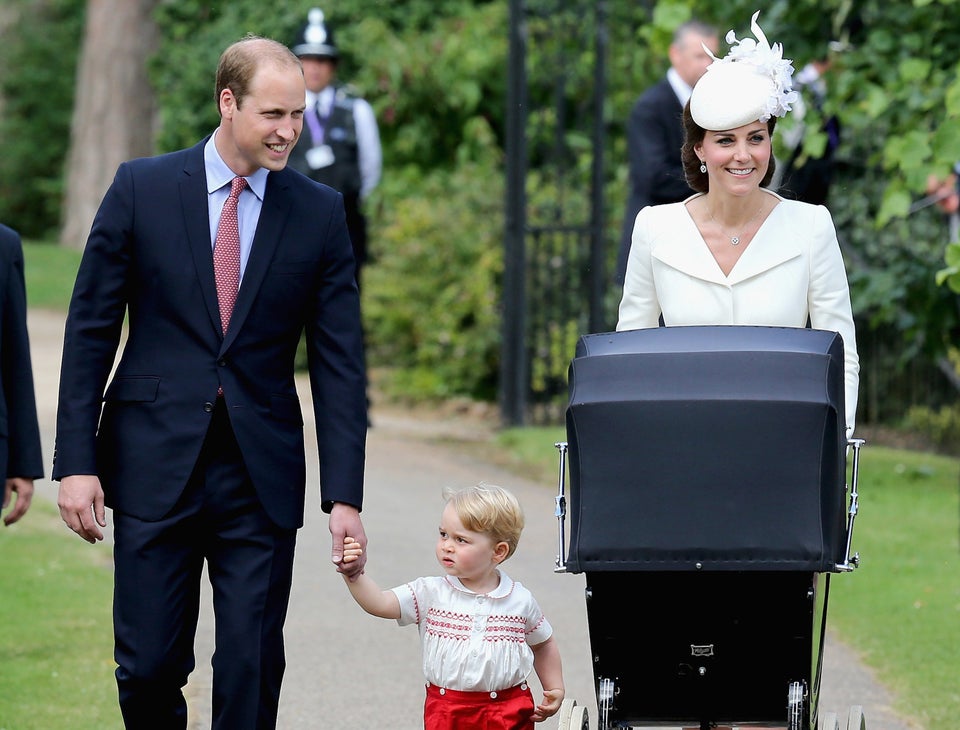 Chris Jackson via Getty Images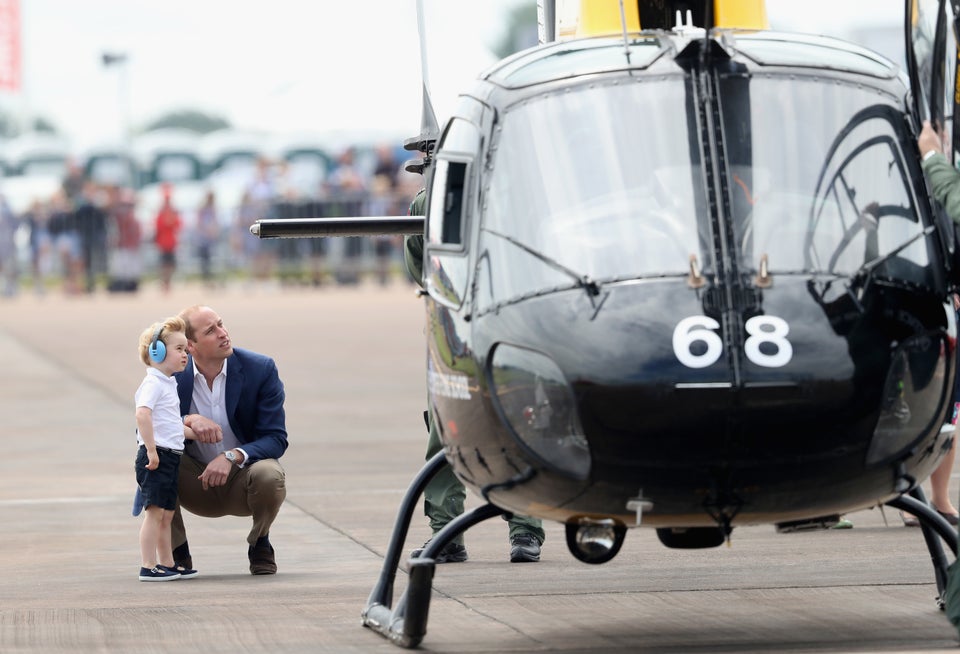 Chris Jackson via Getty Images