Mark your calendars: Prince George's christening date has been set!
Clarence House announced today that Prince William and Kate Middleton's little bundle of joy will be christened on Oct. 23 at St. James' Palace. George Alexander Louis will be christened by The Archbishop of Canterbury, the Most Reverend Justin Welby.
Immediately after the news was released, Twitter began buzzing, searching for meaning in the choice of venue. After all, William and Harry were both christened in the Music Room at Buckingham Palace, so this is a buck from tradition -- if you're looking at Georgie's dad, that is. St. James' Palace was where Princess Beatrice, Freddie Windsor and Gabriella Windsor were all christened (and where Princess Diana was laid to rest). But Princess Eugenie was christened at Sandringham Church, while Queen Elizabeth II's christening took place in a private chapel at the Palace.
Clearly, christening venues are a mixed bag, and the locale isn't a sign of the duke and duchess' royal defiance. Some thought when they eschewed a chauffeur when leaving the hospital and a professional photographer when posing for the official royal baby portrait, they were rebelling against the fussy Buckingham Palace traditions of hiring help. But there doesn't seem to be a custom to spurn when it comes to christening settings.
As you wait for the big day, take a walk down memory lane with some royal christening photos.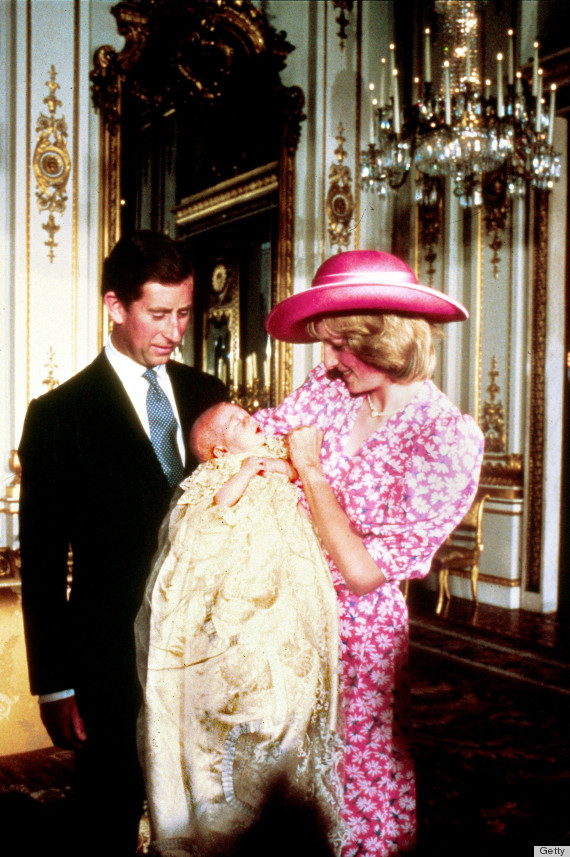 Prince William, 1982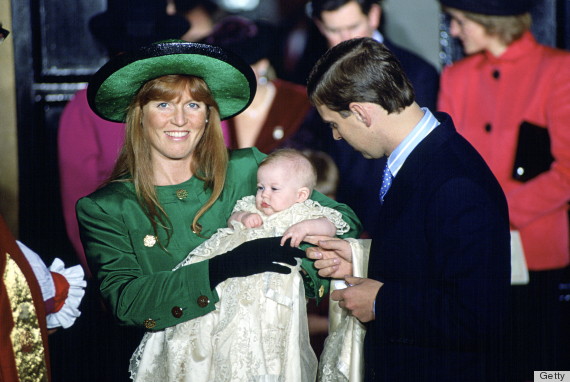 Princess Beatrice, 1988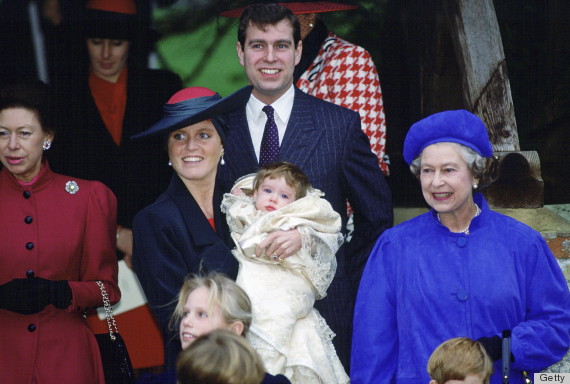 Princess Eugenie, 1990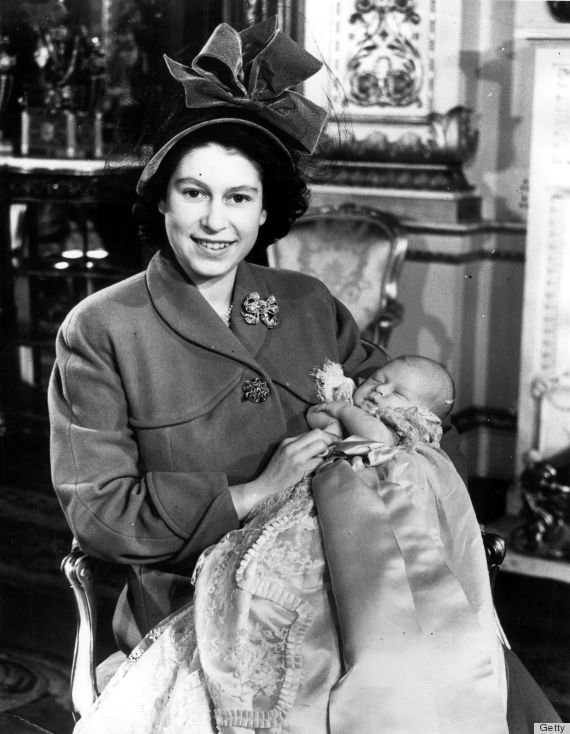 Prince Charles, 1948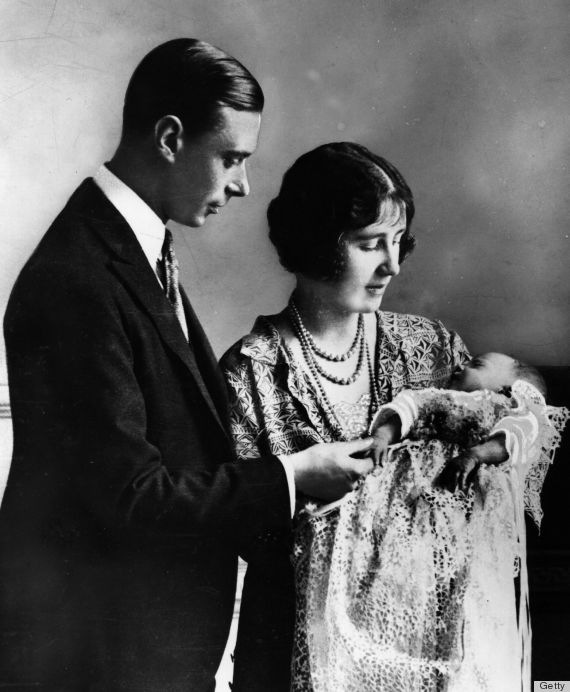 Queen Elizabeth II, 1926
A closer look at the little cutie: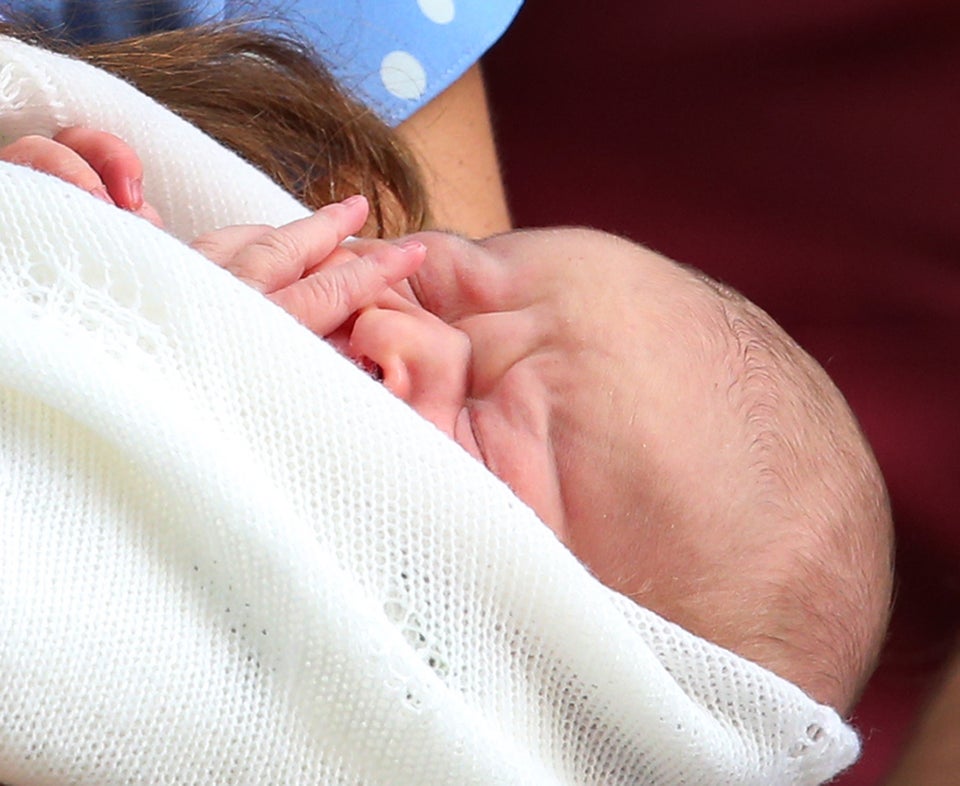 William and Kate announce their new son