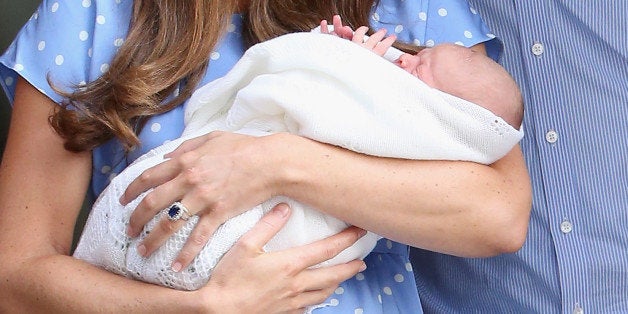 Prince George may only be a few months old, but he's already getting his clothes designed by Angela Kelly, fashion designer to Queen Elizabeth II. (Yeah, we're pretty jealous.)
After all those years, the gown has become too fragile to actually wear, according to the Sunday Times. So since 2008, British royal babies have worn a version made by Angela Kelly. As the queen's longtime personal assistant and dresser, Kelly knows the ins and outs of dressing the royal family; she even revealed her tactics in a recent book, "Dressing The Queen: The Jubilee Wardrobe," some of which include sewing weights into the queen's skirt hems to avoid wardrobe malfunctions and using exclusively wrinkle-proof fabrics.
But does she use stain-free fabric is the question. We're not sure a three-month old baby can be trusted to stay as neat as the queen.
Prince George's highly-anticipated christening will take place on Oct. 23 at St. James' Palace, officiated at by The Archbishop of Canterbury, the Most Reverend Justin Welby. And if christening gowns don't excite you, you can bet the Duchess of Cambridge will be wearing something awesome.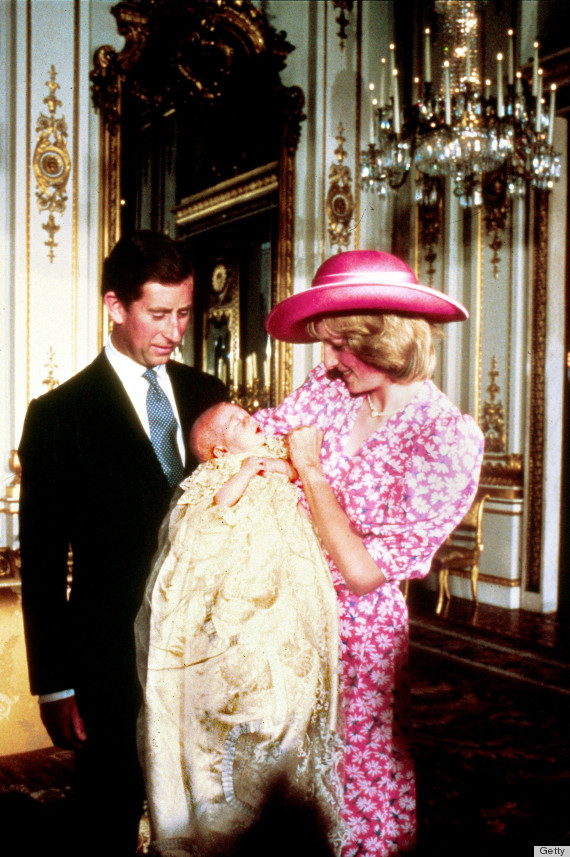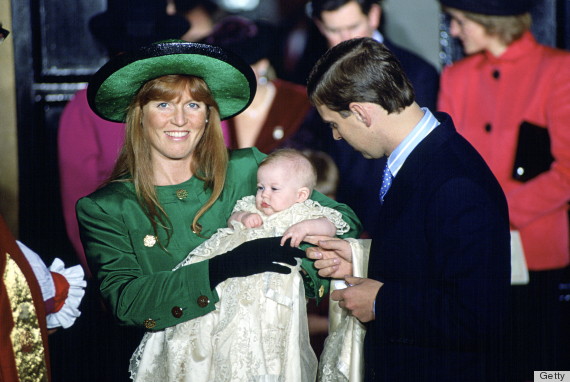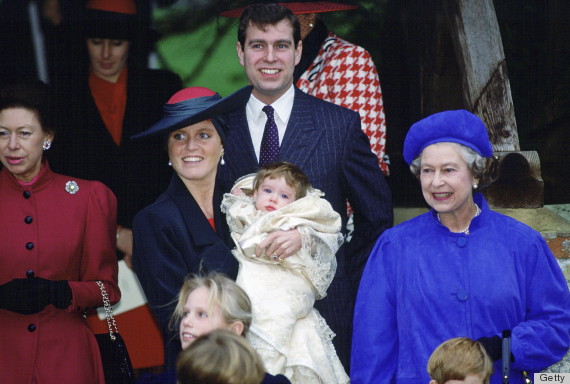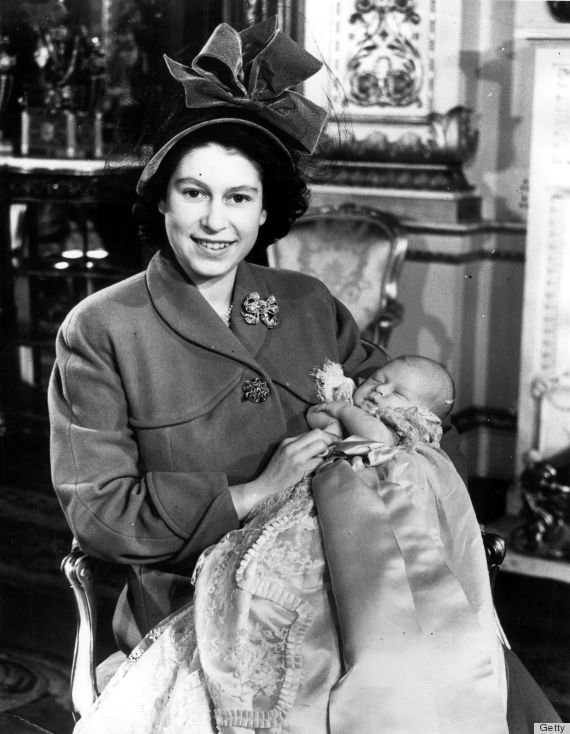 Queen Elizabeth II, 1926: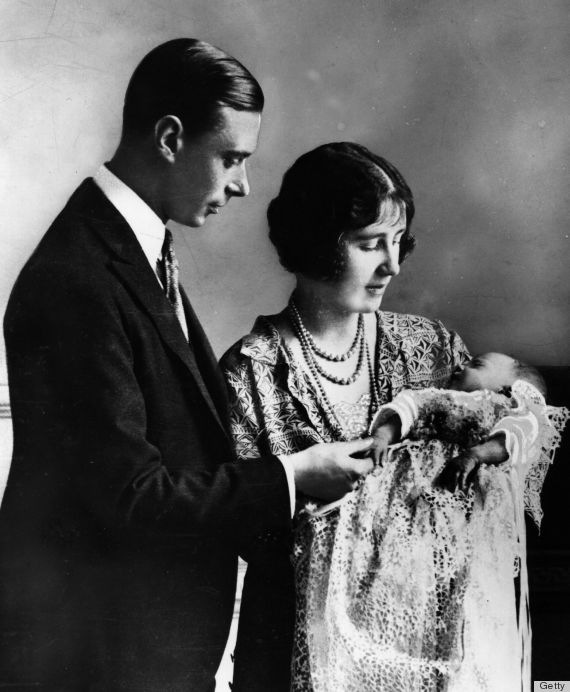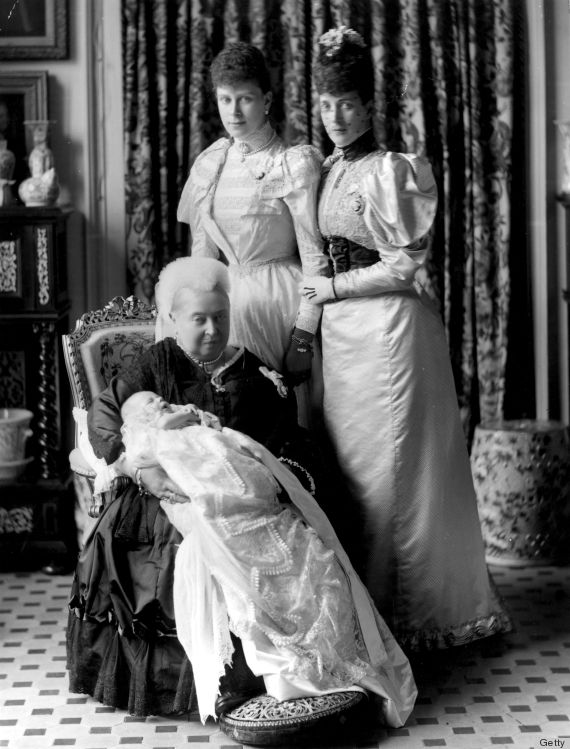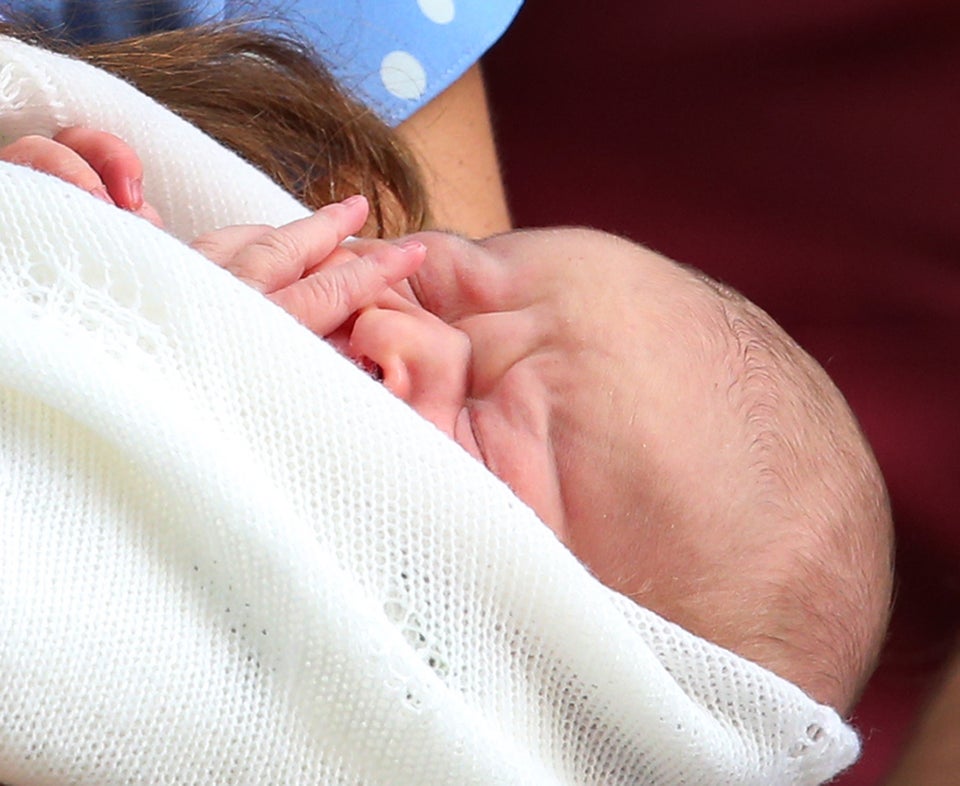 William and Kate announce their new son