Prince William and Kate Middleton pulled a Beyoncé and released three new official photos of their son, Prince George, on Saturday. The 16-month-old posed for the Christmas pictures back in November and they feature the tiny royal sitting in a courtyard at London's Kensington Palace.
Dressed in a white collared shirt, navy sweater vest embroidered with guardsmen, shorts, knee-high socks and leather buckle shoes, George gets chummy for the camera and makes a series of silly faces. (Our favorite, of course, is the side-eye.)
People reports that the Duke and Duchess of Cambridge shared these jovial images of George as gratitude that "their request for Prince George to grow up without intrusion from photography has been, and continues to be, honored."
We're sure the royal couple have a lot to be thankful for this year, including Kate's second pregnancy and meeting Queen Bey. But we'd like to send a huge thanks to Will and Kate for spreading holiday cheer in the form of these adorable photos.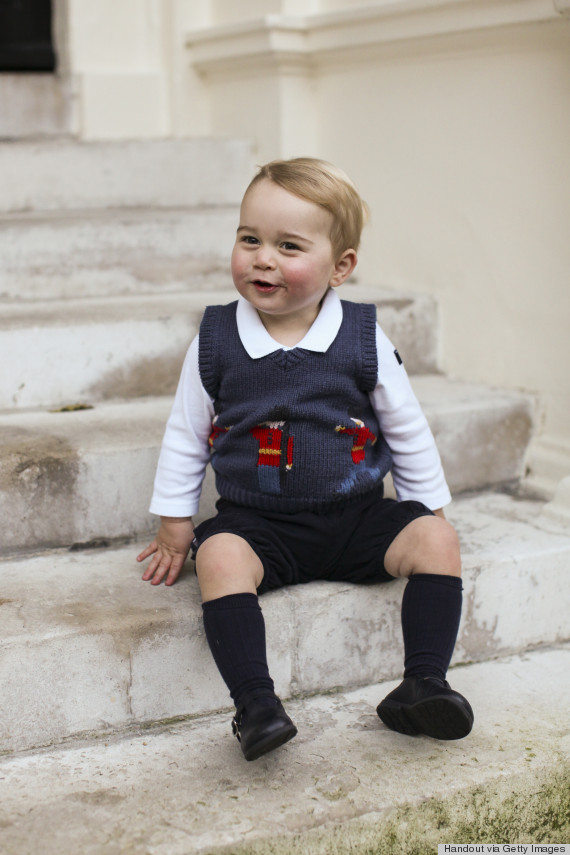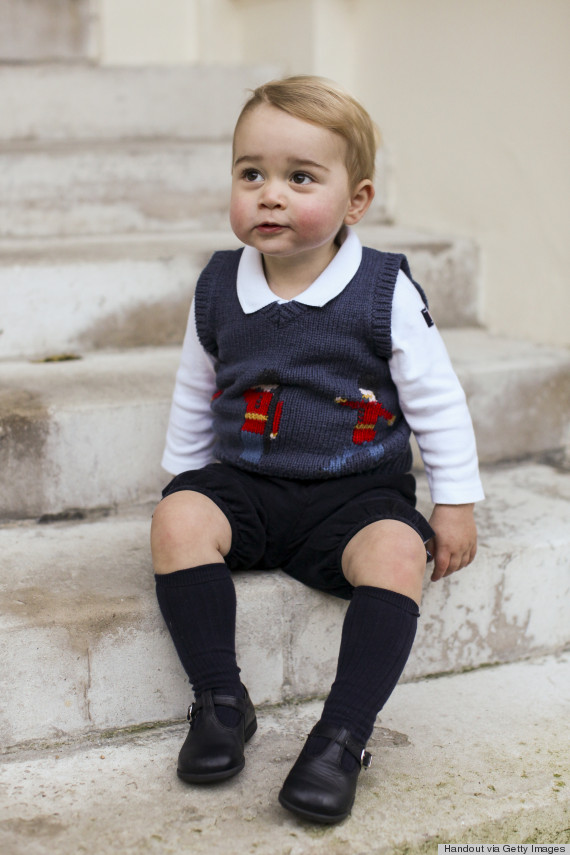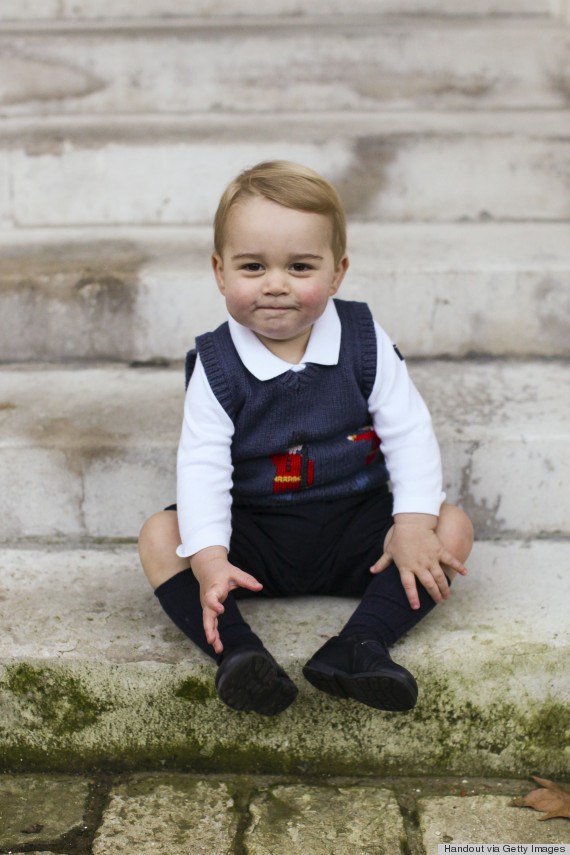 Before You Go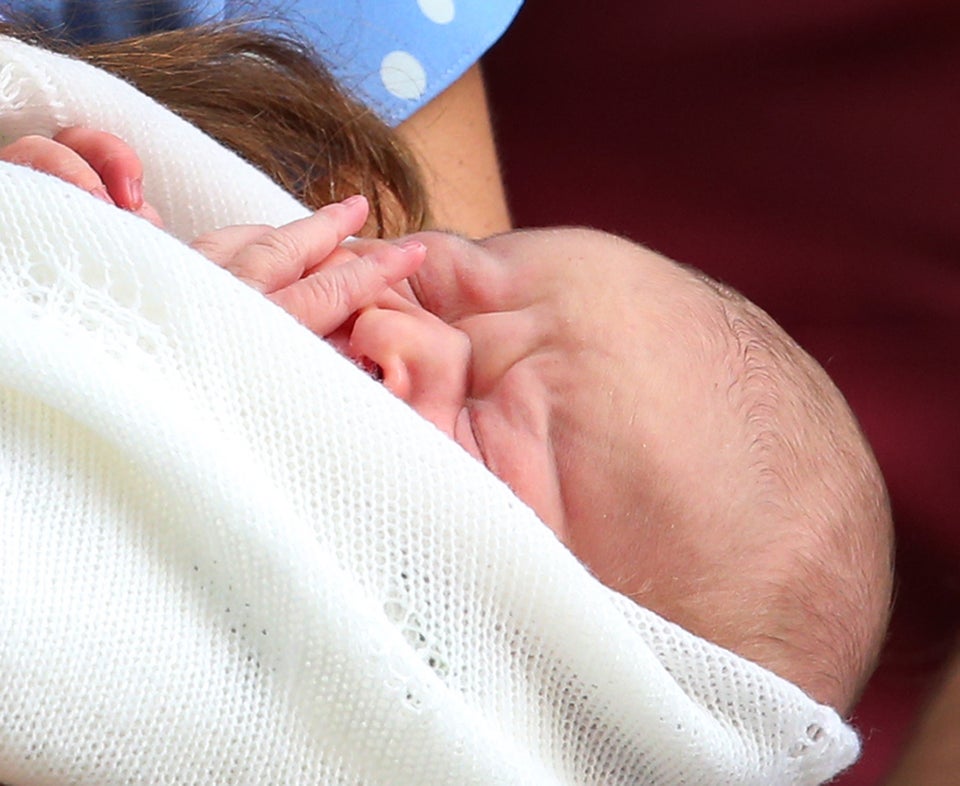 William and Kate announce their new son